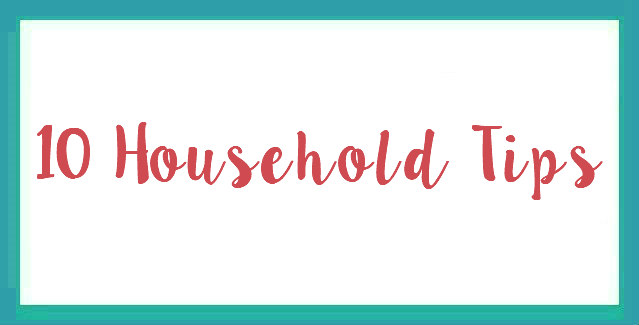 This month's theme for 10 on the 10th with Jen at The Bolin Bunch is 10 Household Tips. I'll be the first to tell you that I'm one of the last person that can give you good household tips, but I've blogged about this topic in the past, so I can share some of my past hints, as well as a few new ones.
[one]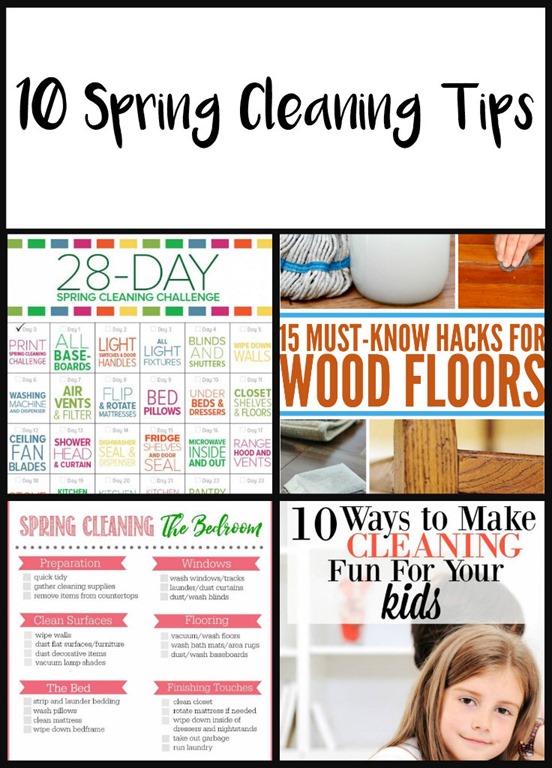 Last year I compiled a list of 10 Spring Cleaning Tips from Pinterest!
[two]
I recently shared my favorite kitchen organization hacks.
[three]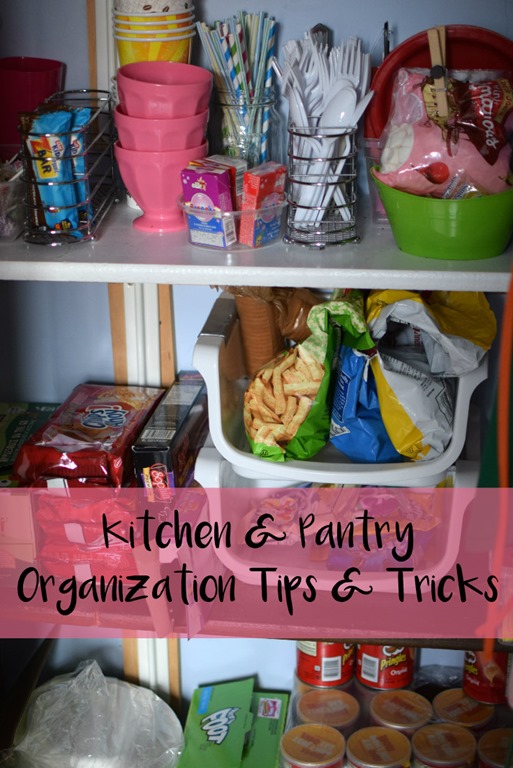 Another kitchen post – Kitchen + Pantry Organization Tips & Tricks.
[four]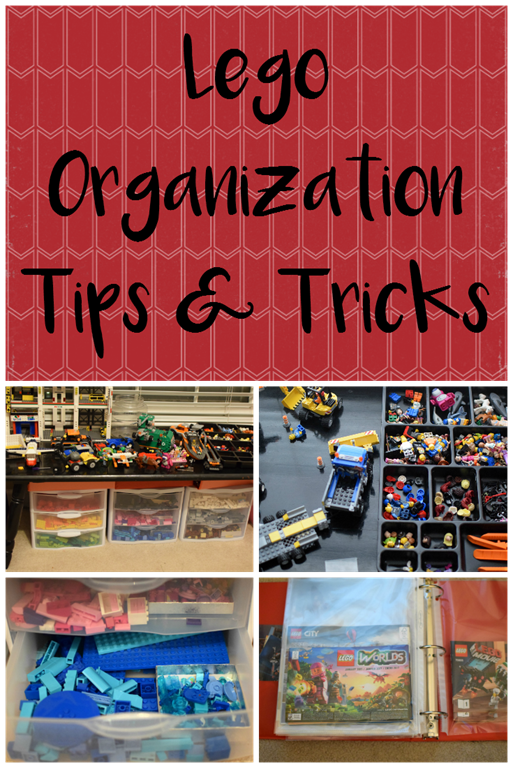 Something I am working on right now is getting our Lego organization back on track. Here's my post on Lego Organization Tips & Tricks.
[five]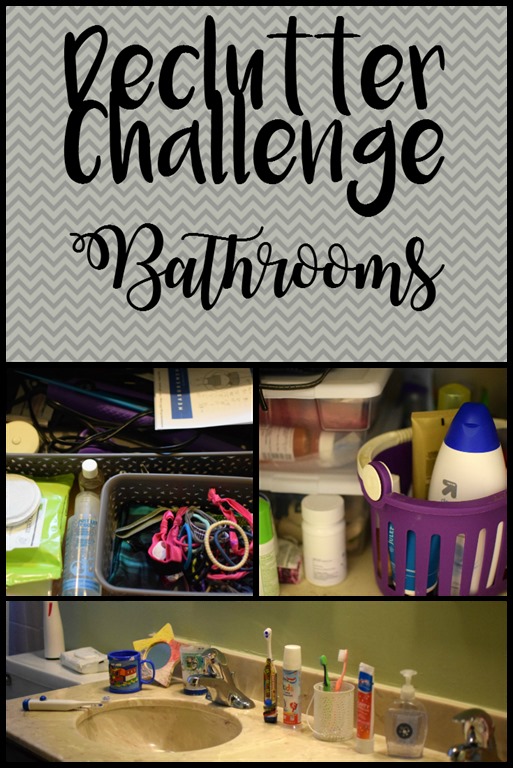 I probably need to do this again – here's my post on 15 Items To Throw Away From Your Bathrooms.
[six]
Okay, here are some hints from me today, as I take a pause in the middle of cleaning up my office space! My main hint when it comes to organizing is to make sure everything has a place. The easiest way to lose things is to put them away somewhere and forget where you put it. That's why I keep bins of like items everywhere. And this is a note to myself – if I'm ever looking for wire photo holders, I put them with the hooks and Velcro!
[seven]
When I clean, instead of running in and out of the room, I make piles. My main piles are for things that belong in other rooms – each room gets a pile – and for garbage and recycling.
[eight]
Make a schedule and get going. If I don't plan, I won't do it. I also find that once I start, I want to finish, so writing it down, getting started, and continuing the job till it's done works for me!
[nine]
I like to join cleaning or organization challenges to get motivated!
[ten]
I haven't mentioned the bedroom at all yet, but I have a big hint from a new find from my bedroom. We recently purchased a new mattress which is thicker than our old mattress. Our old sheets weren't fitting right and kept popping off the corners. It looked messy and it wasn't comfortable. I was excited to try out GhostBed's Luxury Sheets, which are ideally paired with a GhostBed mattress, but work great with any other mattress type as well. I love the thick elastic edges (GhostGrip!) which fit around our mattress!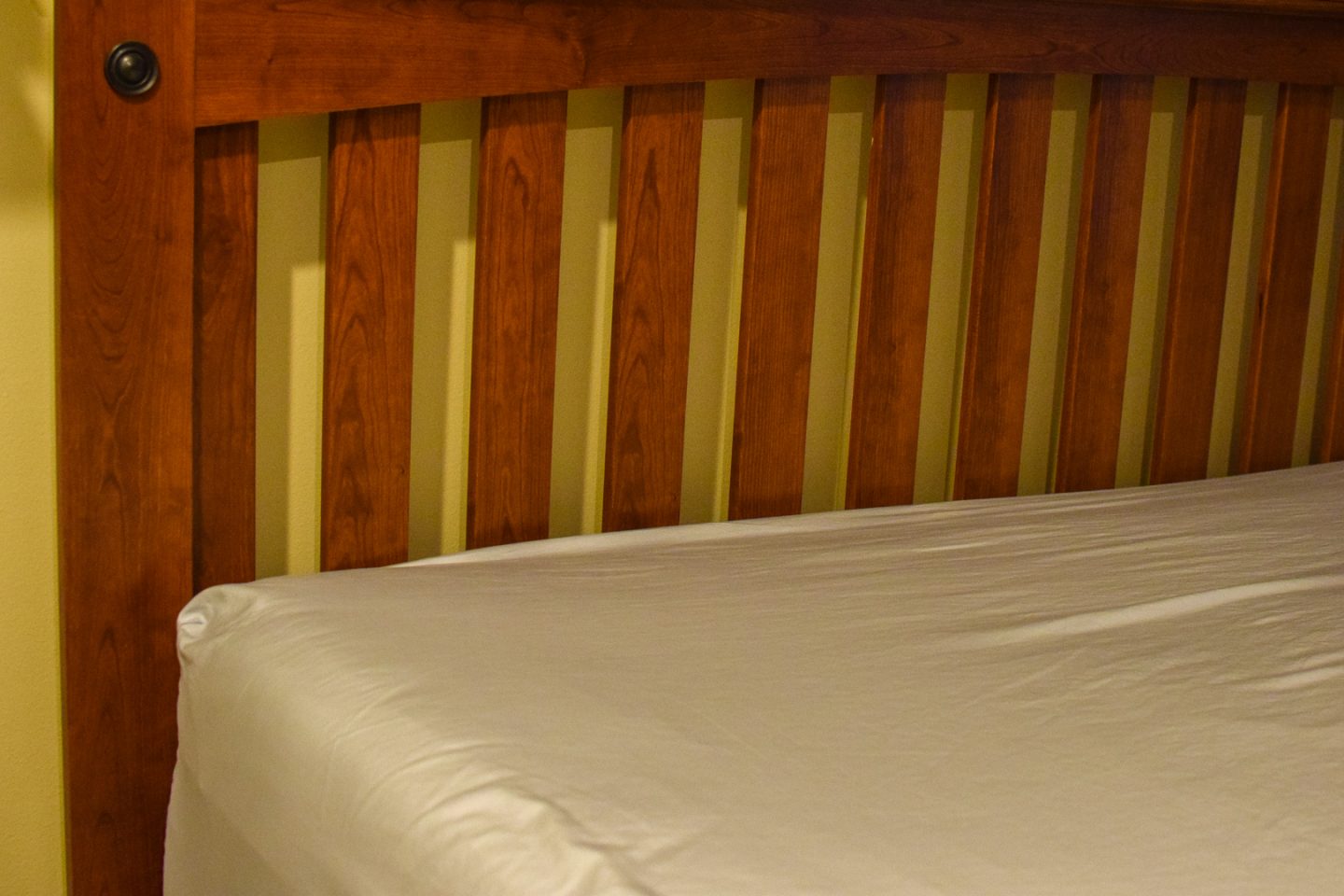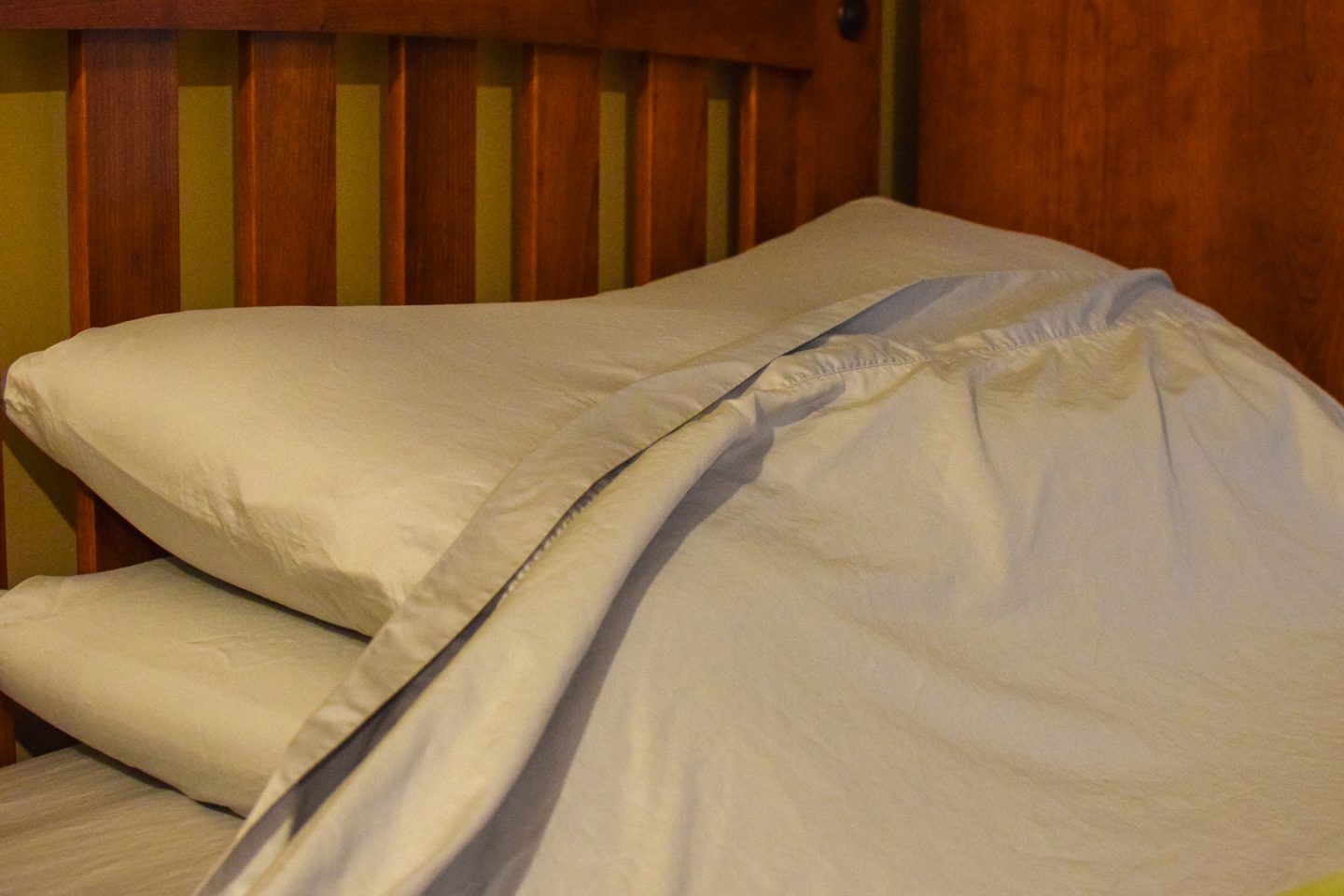 These sheets are made of Supima cotton and tencel fiber and are light-weight and breathable! I am happy with the improvement in our bedroom from them! Each GhostBed Luxury Sheets set includes: free shipping and an industry leading 3 year warranty.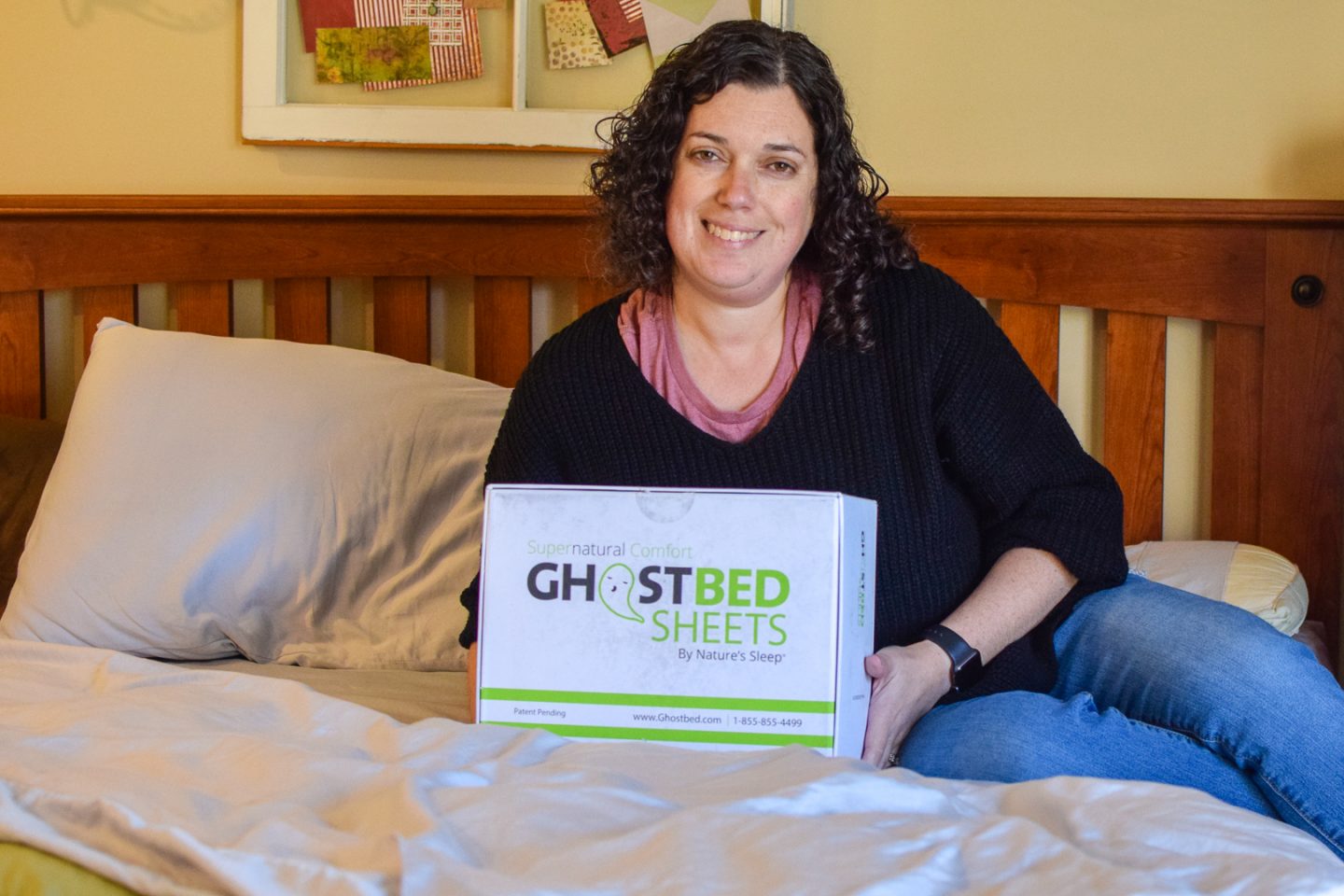 What are some of your best household tips?