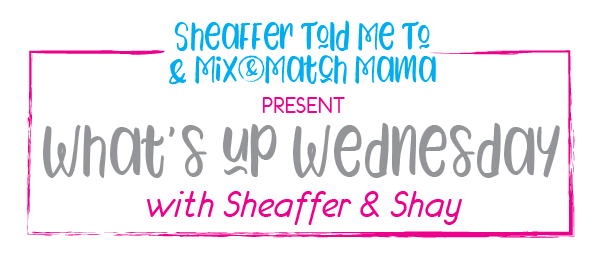 March felt like it actually came in like a lion and went out like a lamb this year! It is actually feeling like spring outside, not to jinx it! Here's what we've been up to.
1. What We're Eating This Month…
Still on my diet over here. So it's a lot of proteins and vegetables for me. Purim brought lots of treats into the house and I've had to avoid them all!
2. What I'm Reminiscing About…
I finished blogging about Florida with my post about watching the sunrise. I've also seen some older pictures of Gabbie popping up in my memories and I think she looks so much older with her braces and shorter hair.
3. What I'm Loving…
I'm loving that I'm starting to feel confident enough to include myself in photos.
4. What We've Been Up To…
It was another relatively quiet month. Dave and I went to our syngagogue's annual dinner. I shared a regular day in my life here. My sister-in-law and nephew visited. We got pie for Pi Day. We celebrated Purim. And this past weekend Dave and I went to Dallas for my cousin's wedding.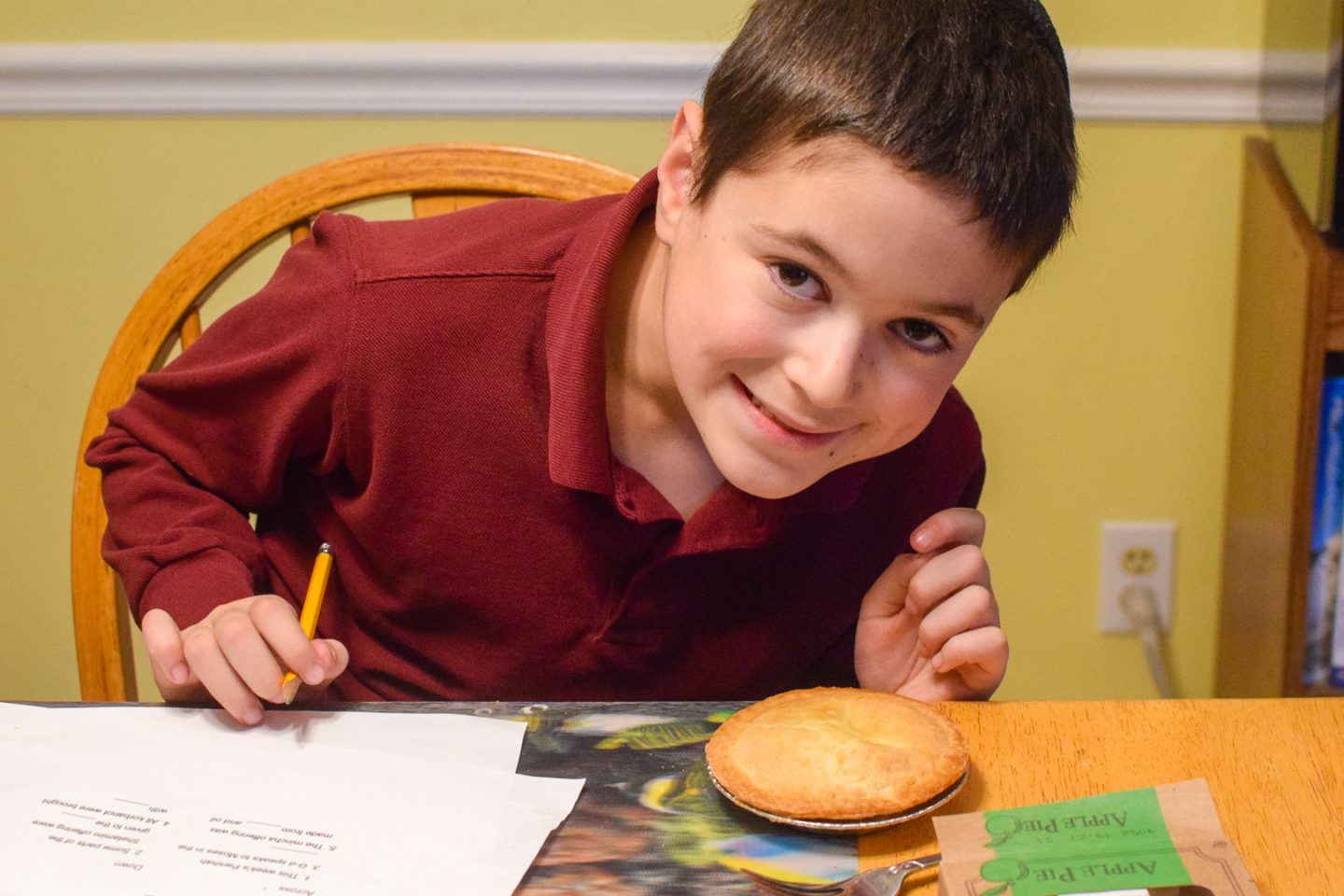 5. What I'm Dreading…
Cleaning the house for Passover! And keeping to my diet during Passover.
6. What I'm Working On…
My goals this month included getting ready for Purim, reaching the halfway point on my weight loss goal, getting in photographs, getting a manicure, and finishing an Instagram course I was working on. I haven't quite reached the weight loss goal or finished the course.
7. What I'm Excited About…
Spring, maybe spring break a bit.
8. What I'm Watching / Reading…
I finished watching Shtissel, which I really liked. New shows I started this month include Proven Innocent, Rectify, and The Village.
As usual, you can see my latest book reviews here, and I'll be sharing a few more soon.
9. What I'm Listening To…
I decided to start listening to Podcasts and the first one I have been listening to is 10 Things To Tell You. I'm enjoying it!
10. What I'm Wearing…
Some of my new purchases include this black and white dress, striped shirt, and olive vest.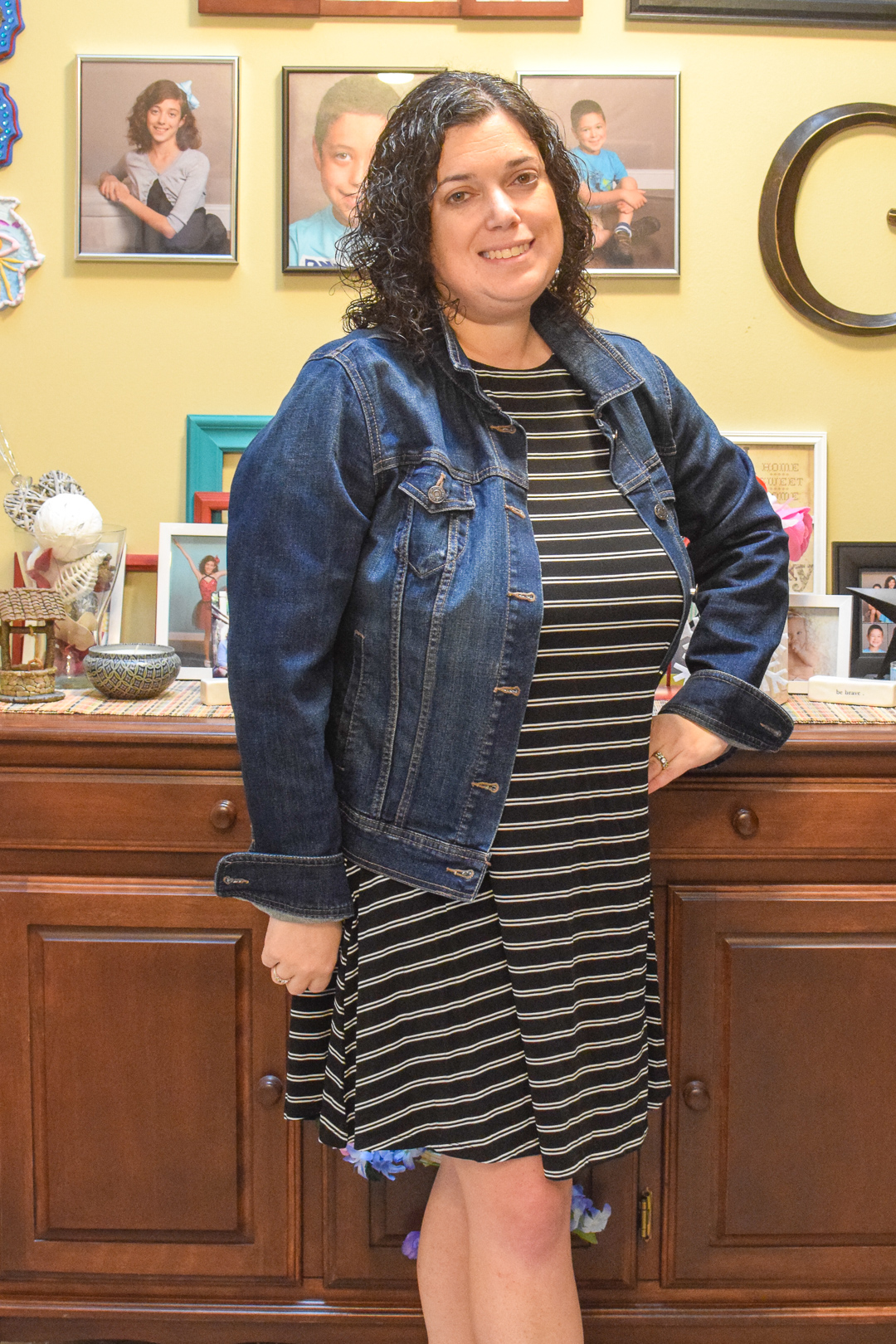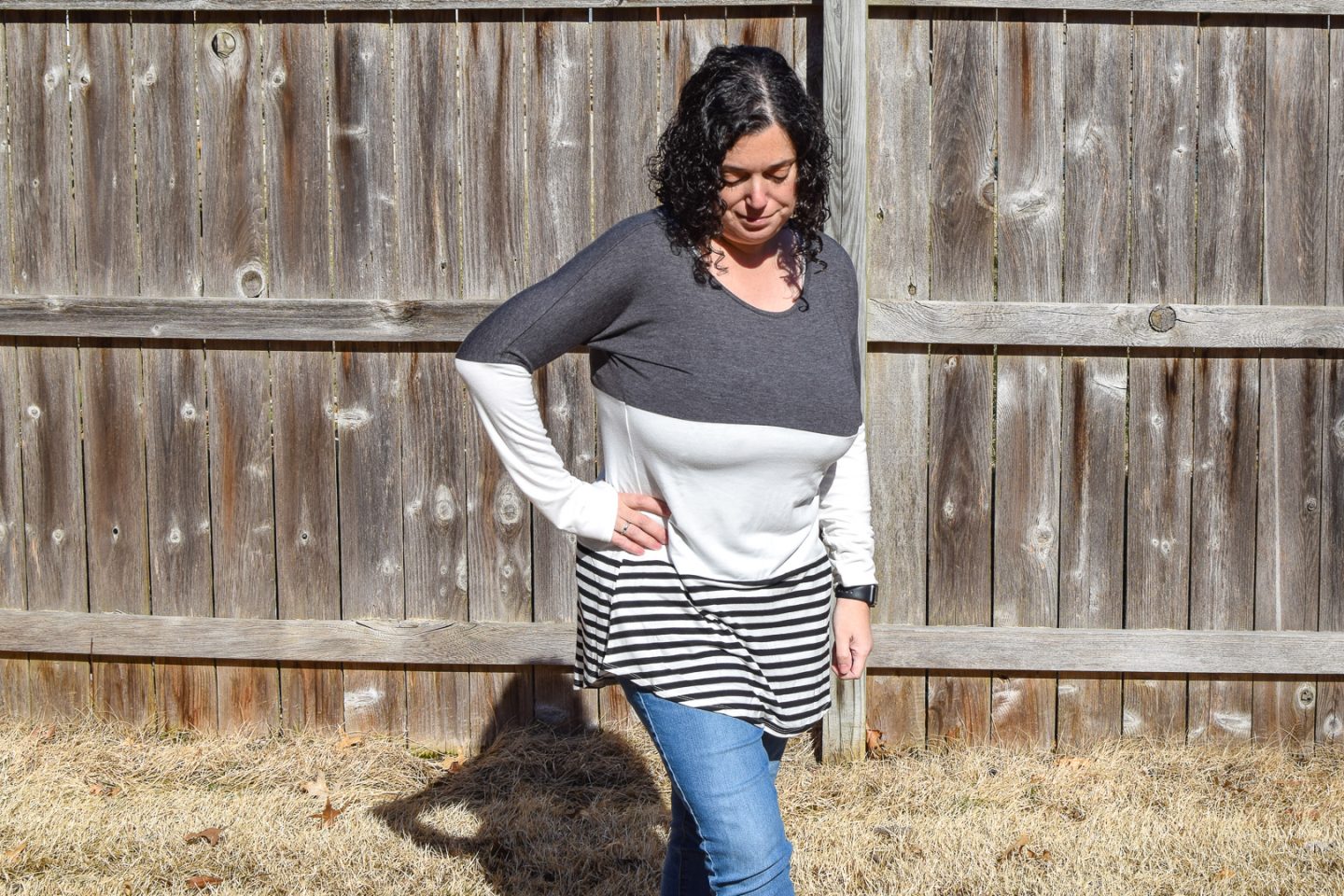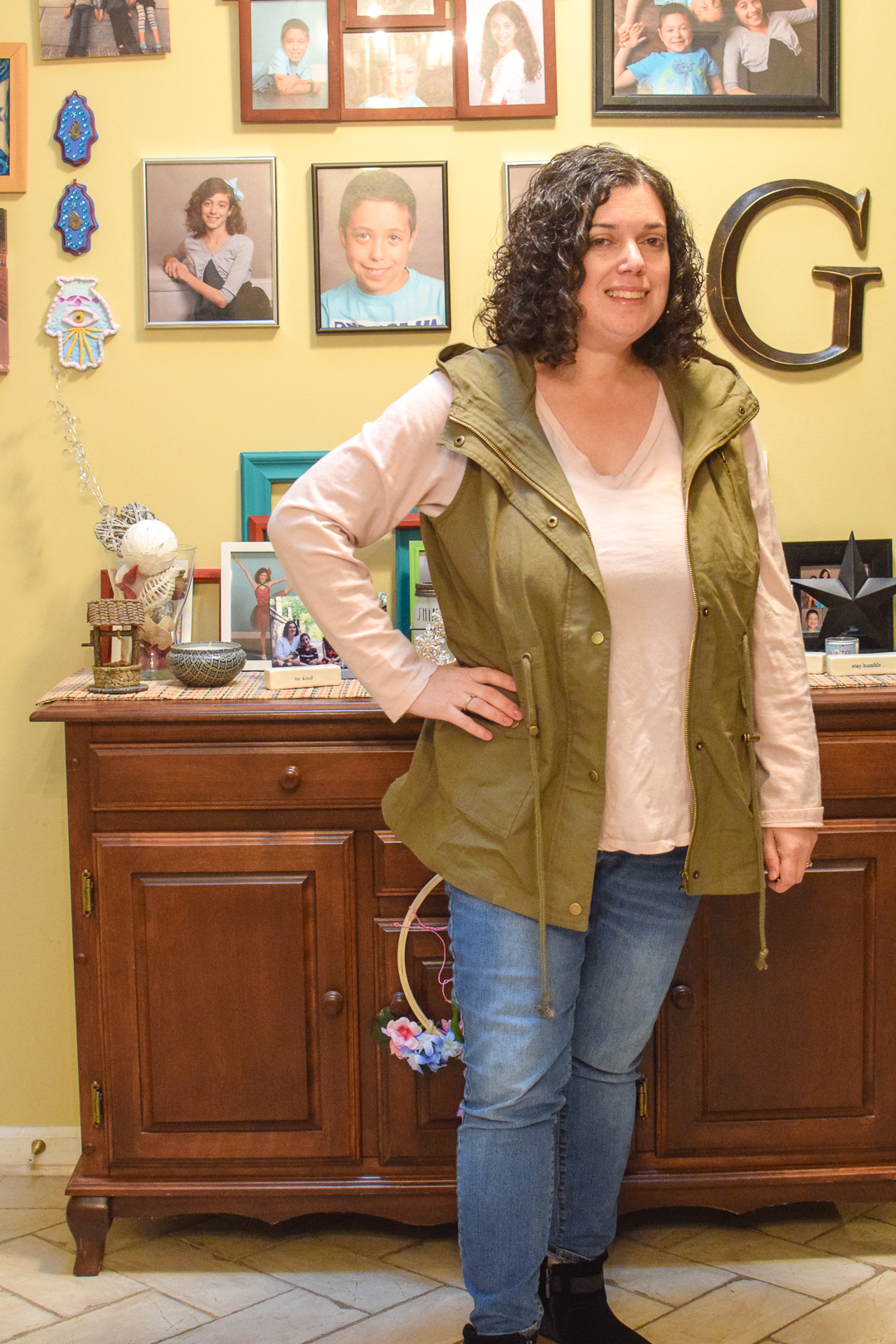 11. What I'm Doing This Weekend…
Gabbie has her first dance competition of the season and we'll be there much of the day on Sunday!
12. What I'm Looking Forward To Next Month…
More spring weather and springtime fun.
13. What Else Is New…
In case you missed it, check out 10 Things I Say On Repeat, 28 Things I Was Thankful For In February, Top Threes, March Daily Goodie Box, Three Things Tuesday, A Drop of Hope, Things To Do This Spring, A Mom's Guide To Flying Southwest, and Water Safety and Drowning Prevention.
And here are my latest 52 Frames photos!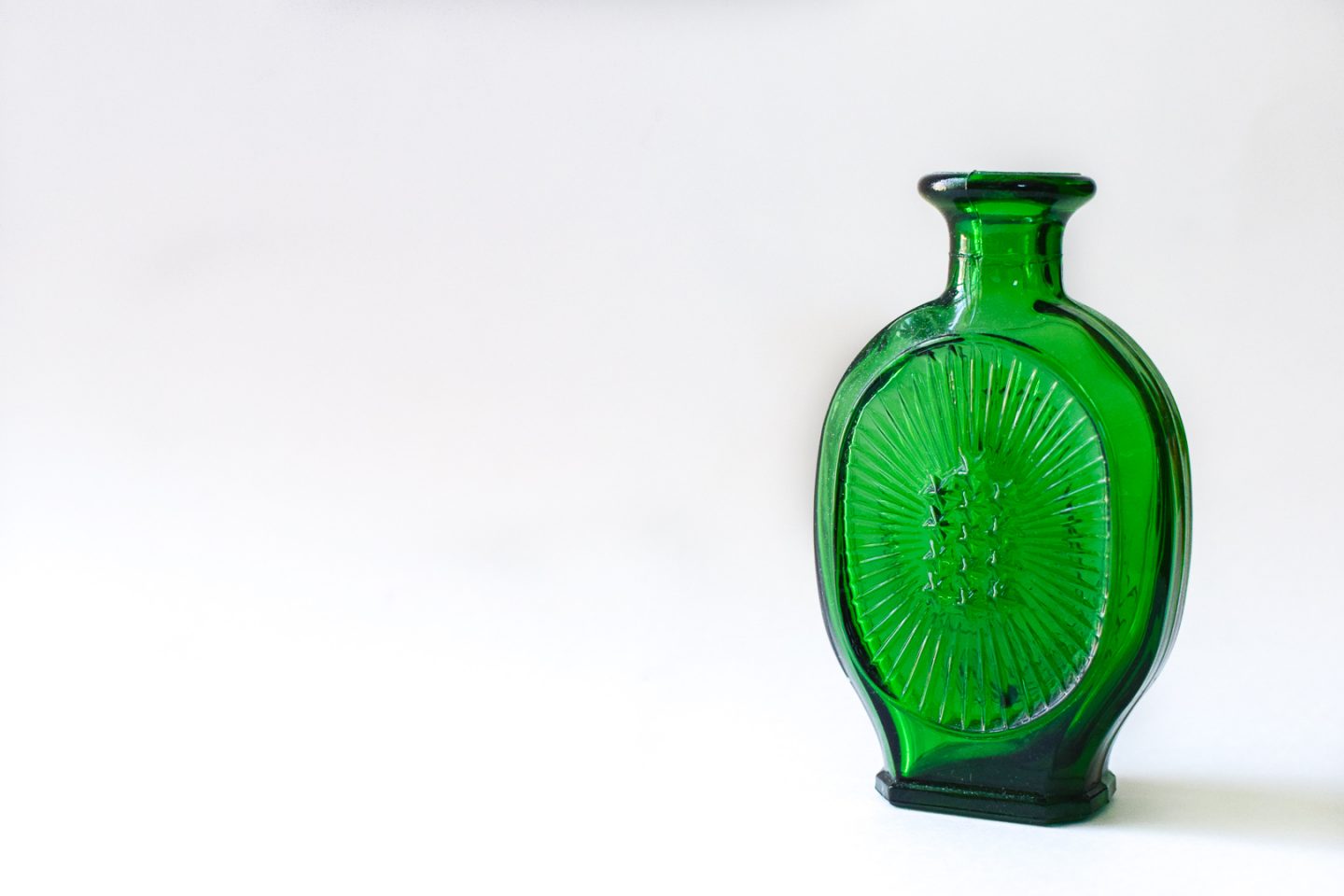 [negative space]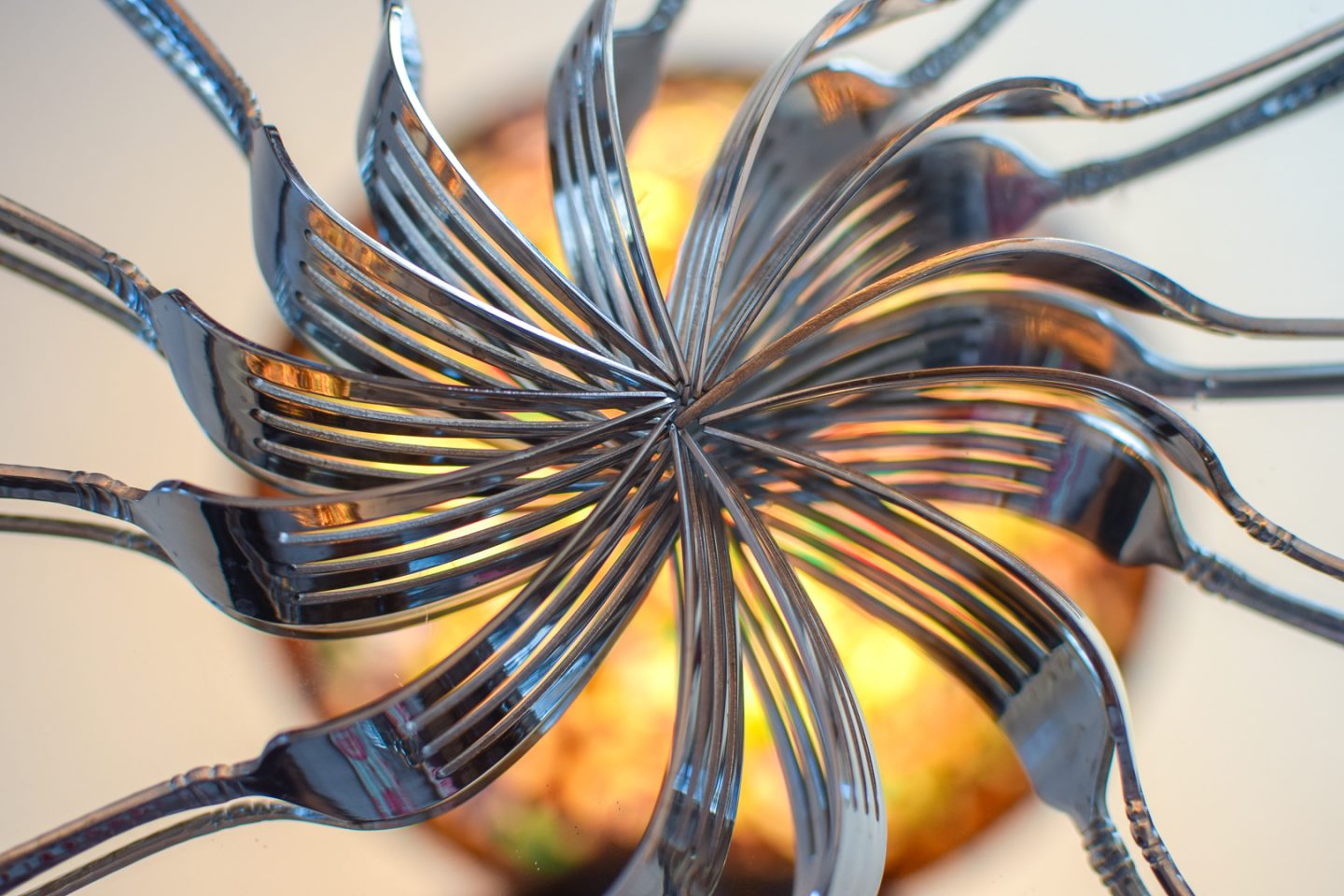 [symmetry + extra credit – reflections]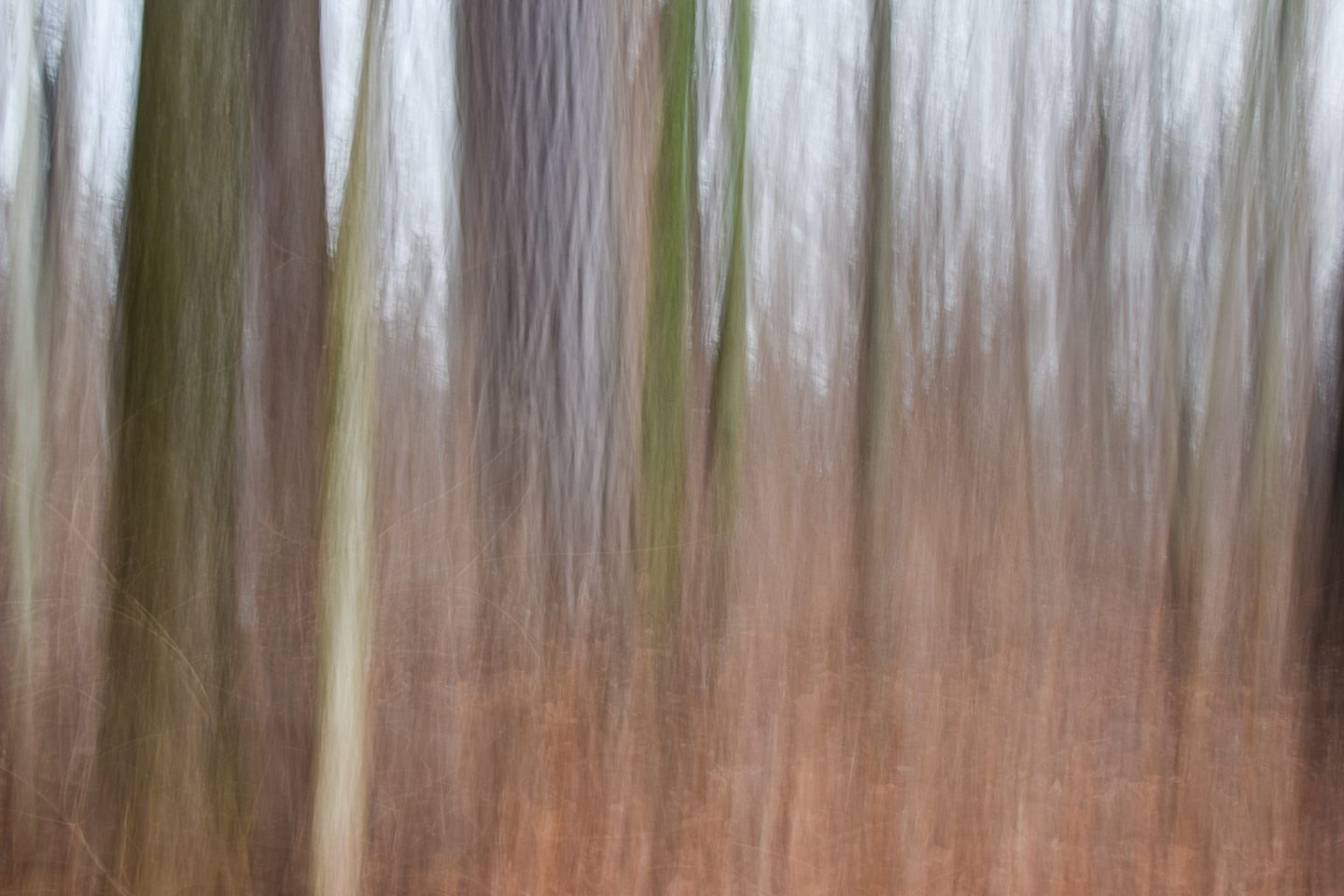 [experimental photography]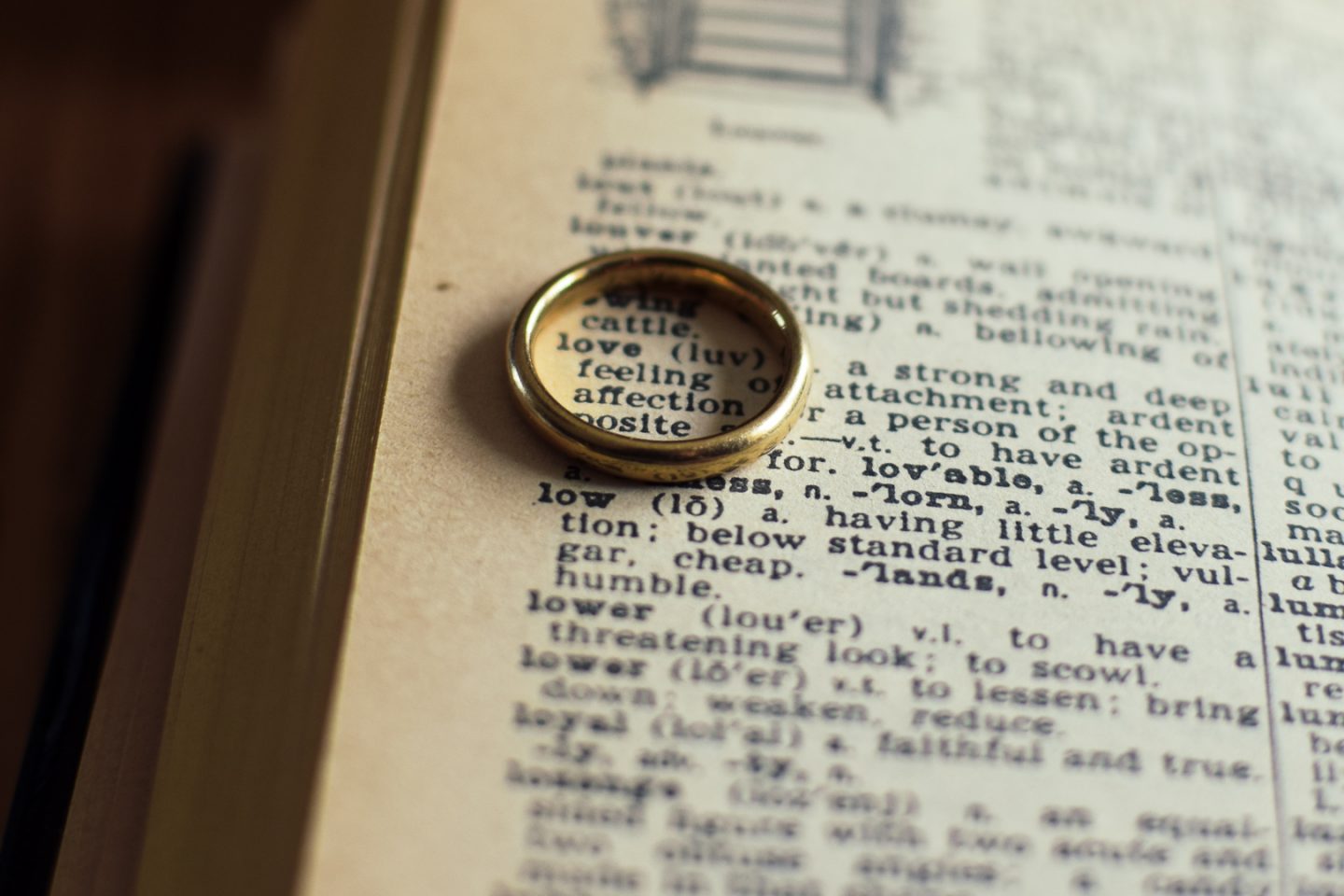 [old]
What's up with you lately?