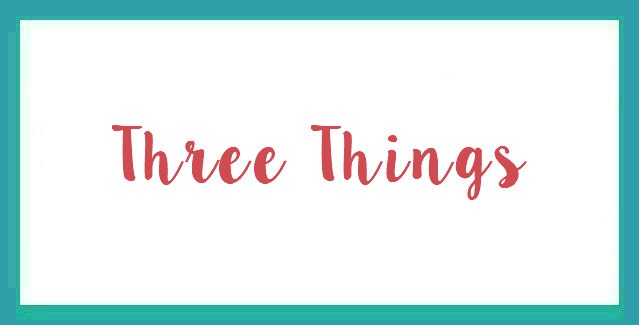 Time for another update in three points each. In posts like these, you get an update on each child (or family member) in three bullet points per person. I like to write them about once per month and to share something new about each of my kids!
[Gabbie]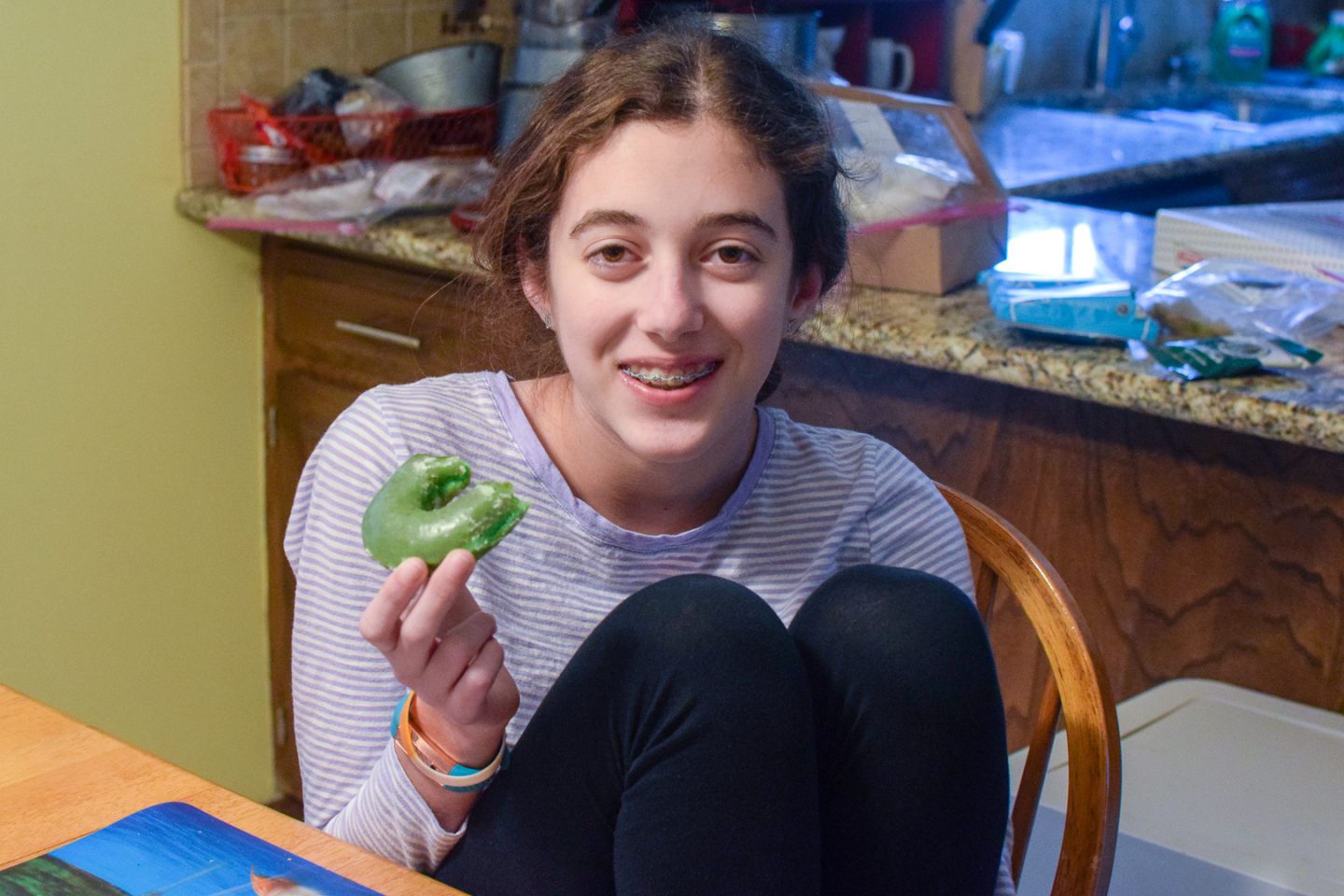 1. Gabbie is almost finished with her first year with braces. Her total time was predicted for 20-24 months, so she's about half way done.
2. She was supposed to have had her first dance competition this past weekend, but it was only scheduled for Saturday, and we can't participate on Saturdays due to the Jewish sabbath. So her first competition isn't till the weekend after this one.
3. As of the end of quarter 3, she is no longer taking creative writing and has started graphic design 3.
[Zachary]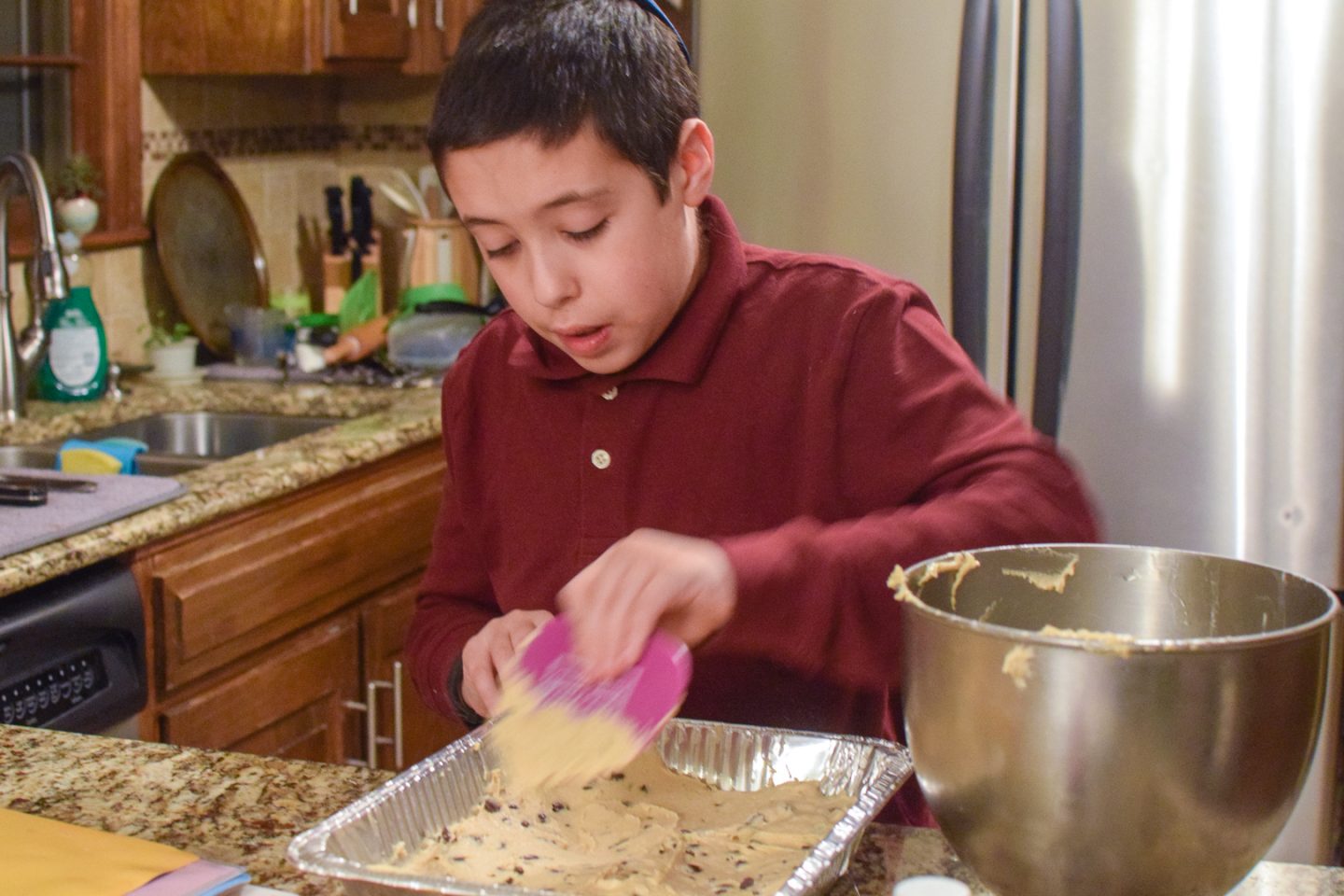 1. This "no pictures" kid let me take his picture while he was baking blondies.
2. Zachary loves going away for the weekend with his youth group and can't wait for their trip in the beginning of April.
3. He is in band for the whole second half of the year, so he didn't have an elective change for the beginning of the 4th quarter!
[Simon]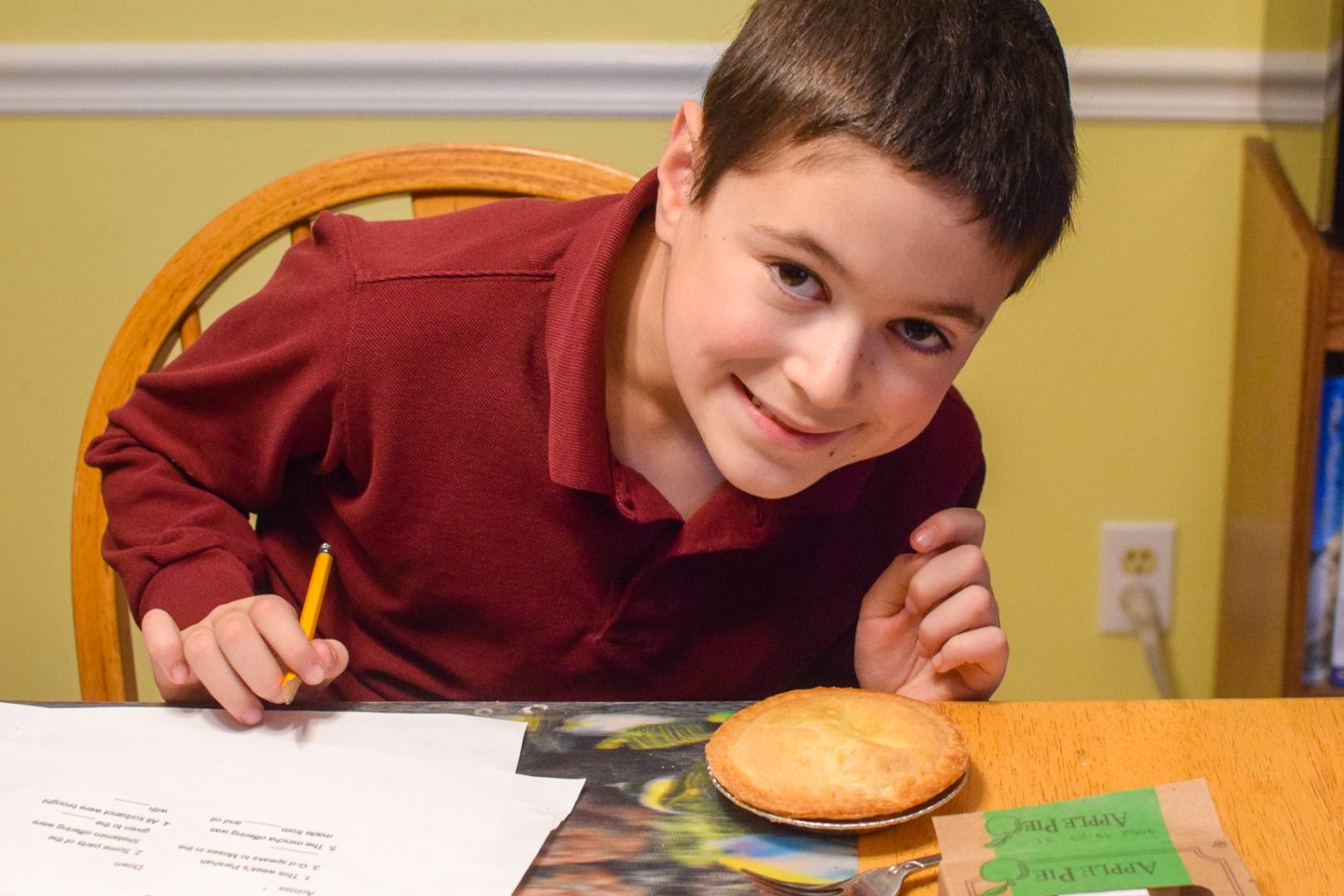 1. Simon was so excited to get new more mature sheets and a blanket in his room.He's my baby but he's not a baby anymore!
2. Little kids love Simon! He had two 4.5 year olds chasing him around this weekend.
3. He recently told me that he sits with the girls at lunch at school because the boys are too wild!
What are some things that are new with you or your kids lately?