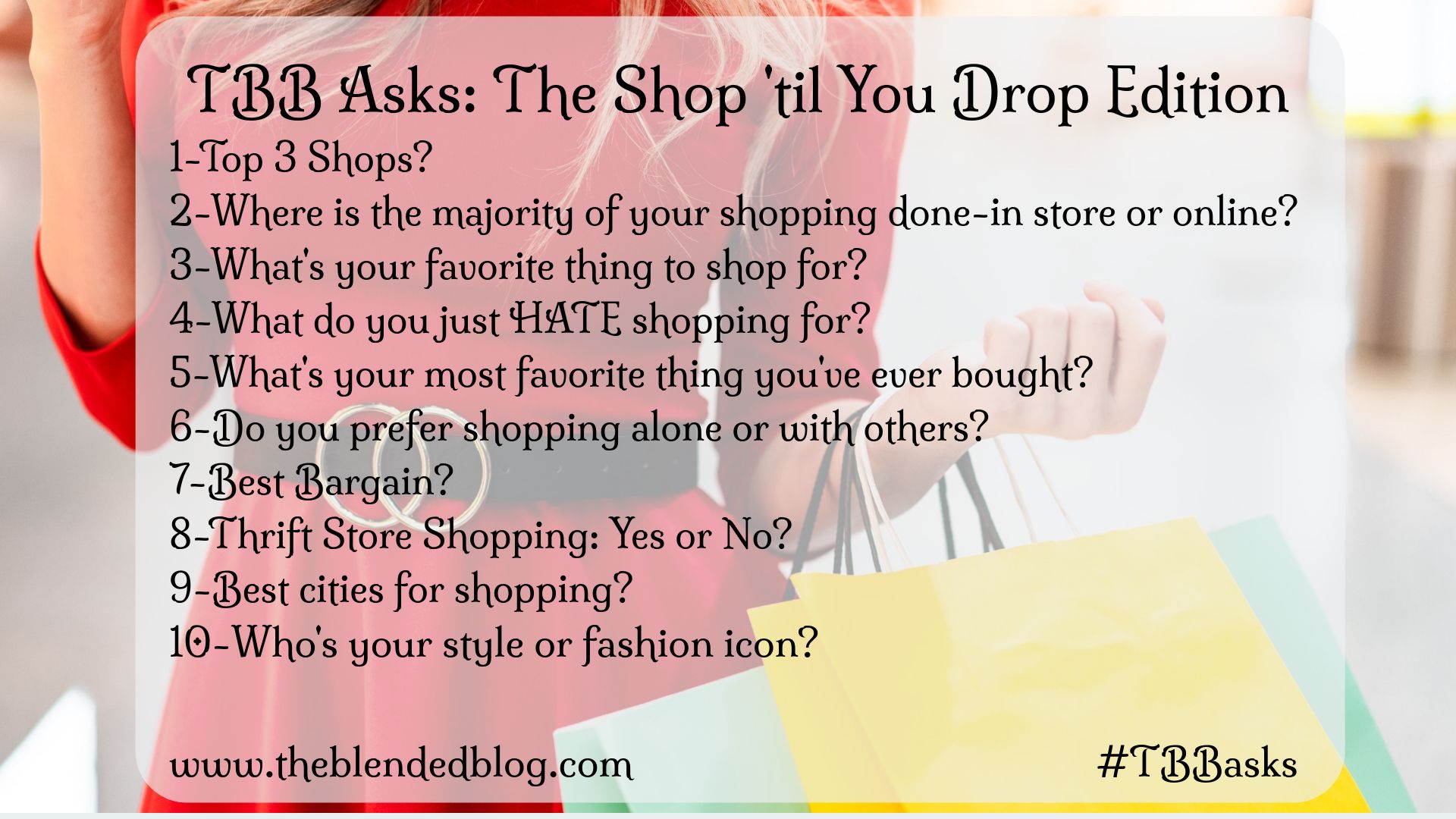 The first Monday of the month means it's time to answer questions from The Blended Blog! This month's questions are all about shopping.
1. Top 3 Shops
My top 3 favorite places to shop are Old Navy, Target, and TJ Maxx.
2. Where is the majority of your shopping done – in store or online?
It depends on what I'm buying. I do a bit of both.
3. What's your favorite thing to shop for?
Clothes of course!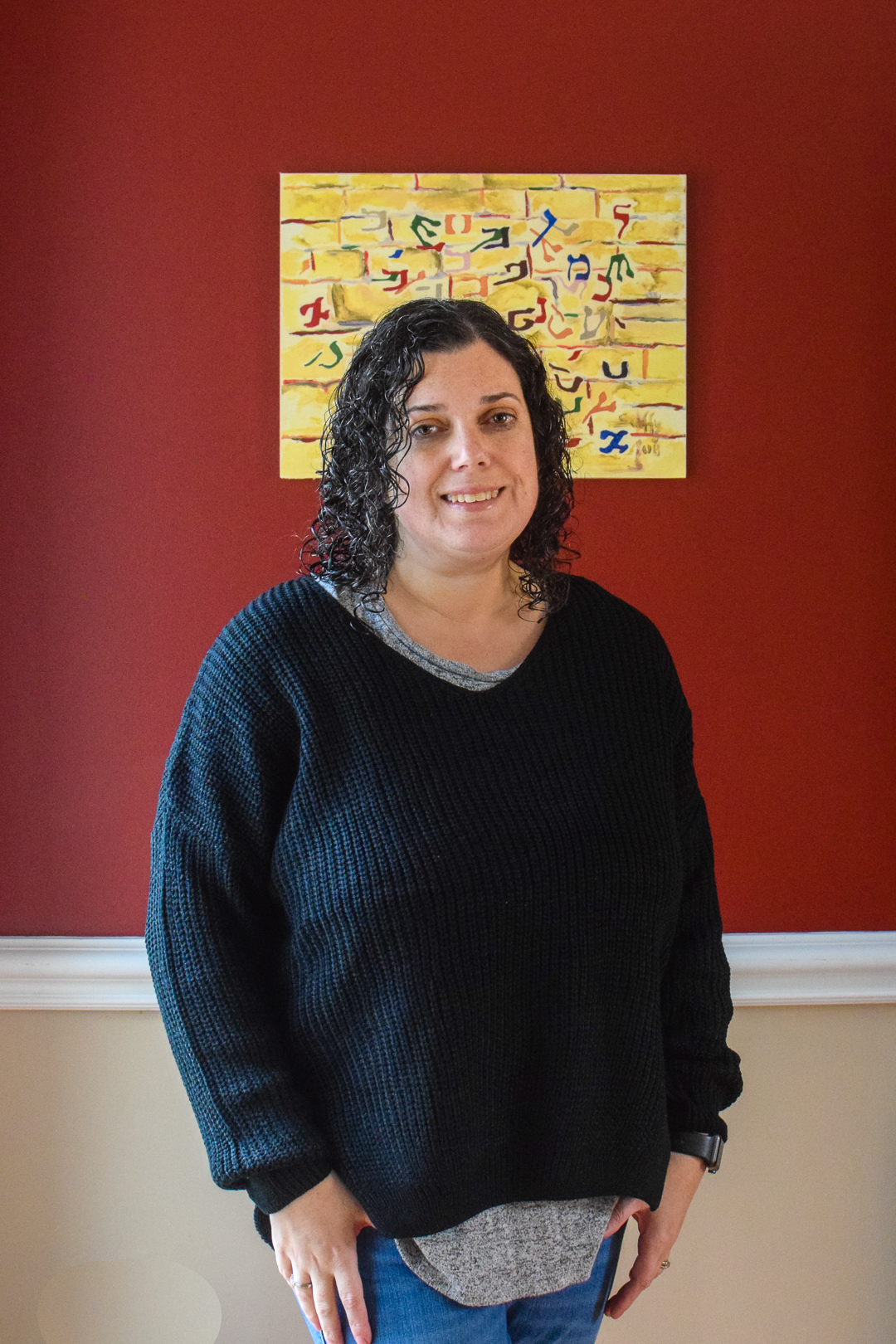 I just bought this sweater from Cents of Style. 50% off the clearance price. Not only that, it's size M/L. I haven't worn a size top since before Gabbie was born. And I took a picture of myself wearing it.
4. What do you just HATE shopping for?
I hate when I'm looking for something specific and I can't find it. Other than that, I really don't hate shopping for anything!
5. What's your most favorite thing you ever bought?
That's a hard one! It could be anything! Let's go with my iPhone.
6. Do you prefer shopping alone or with others?
Definitely alone! I'm more likely to take my time if I'm alone and therefore I find more things that I want.
7. Best Bargain?
Another hard one! I love bargains and there are so many out there, you just have to find them. For example, just this week I ordered a pair of jeans and a dress from Old Navy for just over $20 total! They are great because they have a free shipping minimum, but that is applied to your purchase before discounts, so I got the free shipping on $25 before a 40% discount was added to the total!
8. Thrift Store Shopping: Yes or No?
I used to do it more often than I do now. I've found some pretty cool things in the past. Last week I took Gabbie to the thrift store to find a costume for her tap dance performance. She is supposed to dress like an old lady!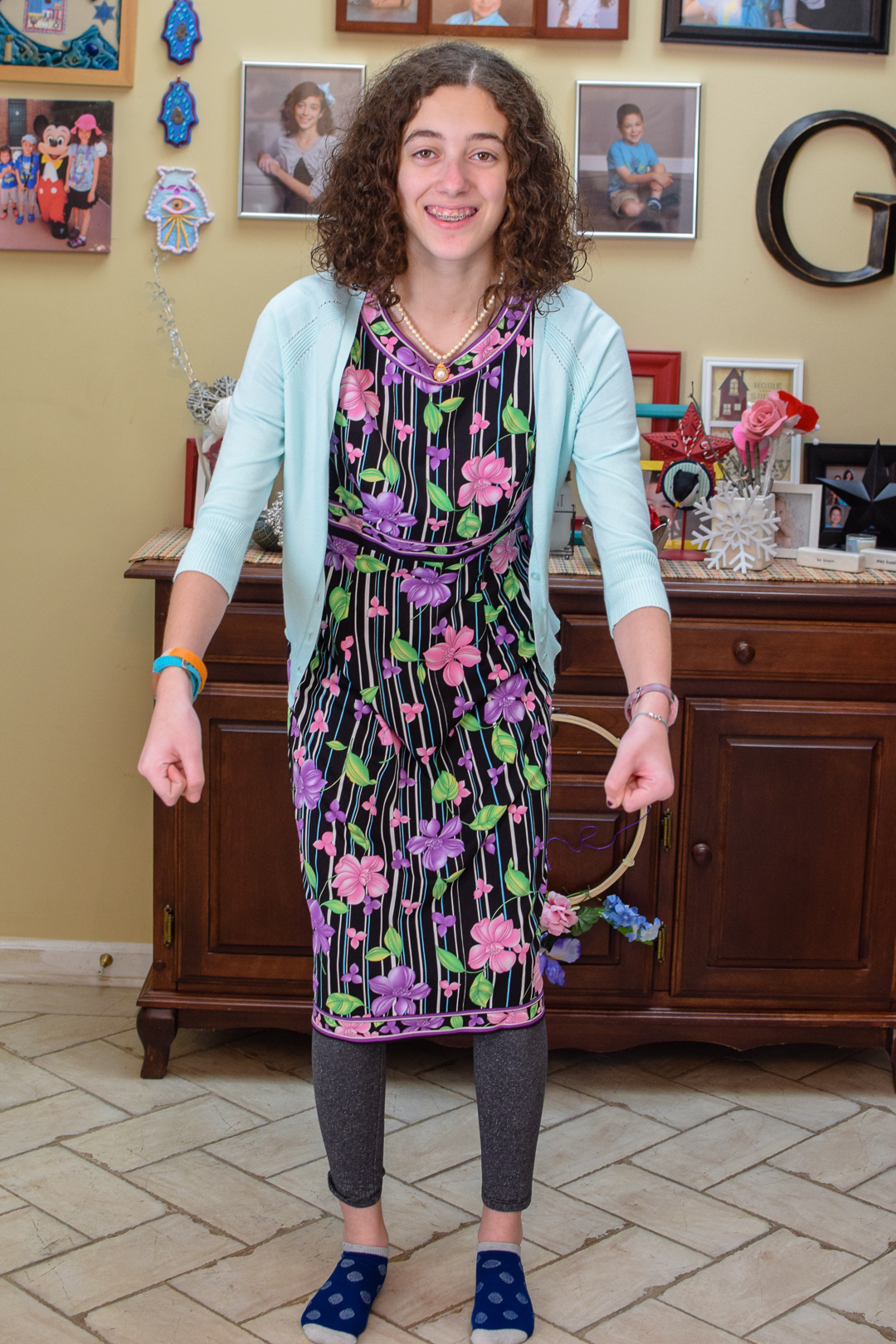 9. Best cities for shopping?
I find most big cities too expensive to shop in! So I don't really go to a city to shop.
10. Who's your style or fashion icon?
I follow a few bloggers whose styles I envy, including Tiffany, Becky, Sierra, and Andrea!
Now tell me some of your best shopping tips!