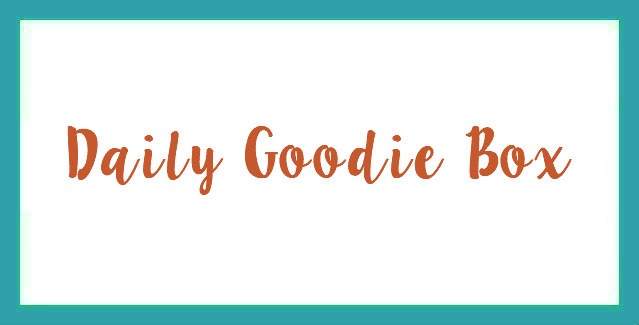 Daily Goodie Box is a site that sends out free boxes of goodies (based on availability) to try and review. Their tag line is Daily Goodie Box. It's more than just Free Samples! I received the March Daily Goodie Box and it was filled with fun things to try!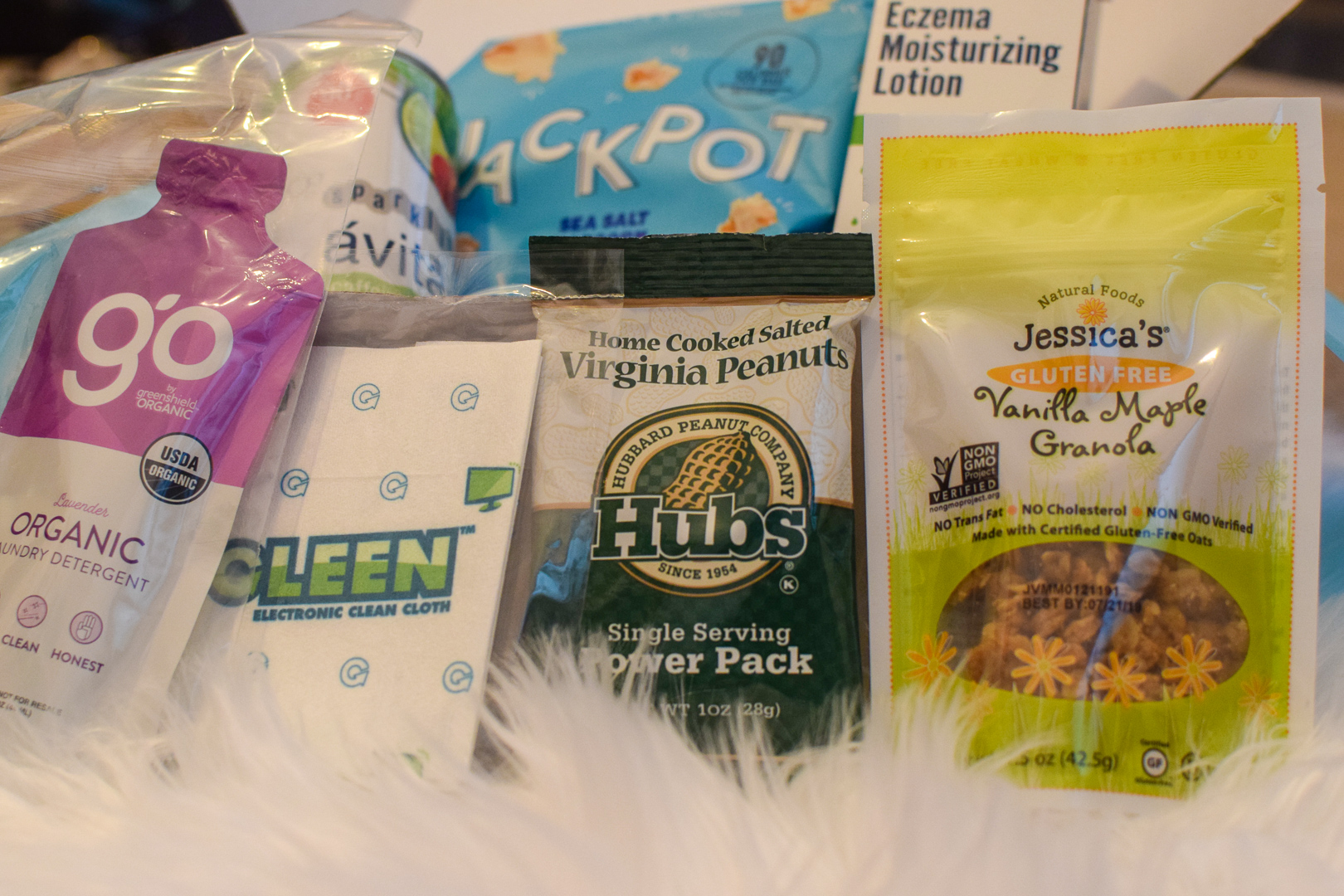 What was in my box this time? 8 awesome items! You can also check out the 7 items I received in the January Goodie Box!
Avitae Caffeine + Water – Sparkling Raspberry Lime – Sparkling water with caffeine.
My Thoughts: There are no added calories or carbs, but I am not a sparkling water fan. If I want caffeine, I drink coffee, but I could see this being a hit with non-coffee fans!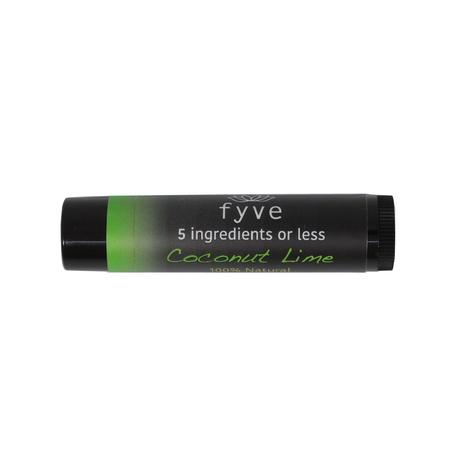 Fyve Lip Balm – Coconut Lime – Deep nourishment lip balm with five ingredients or less.
My Thoughts: I love lip balms that feel and smell great and this one fits the bill! It has coconut oil in it, which I just love using on my lips.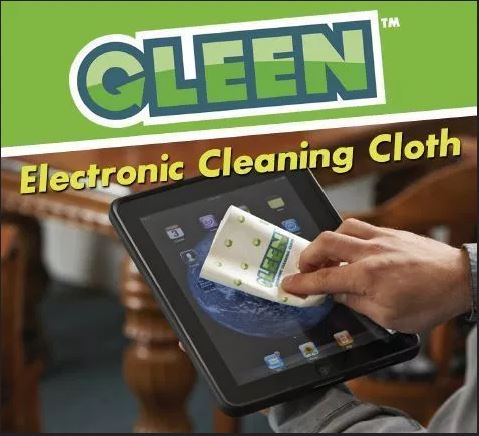 Gleen Electronic Cleaning Cloth – Chemical free electronic screen cleaning cloth.
My Thoughts: My computer monitor gets pretty dusty and this wiped it all away! I also used it on my phone screen for fingerprint removal. The best part is that it's reusable – it's even machine washable!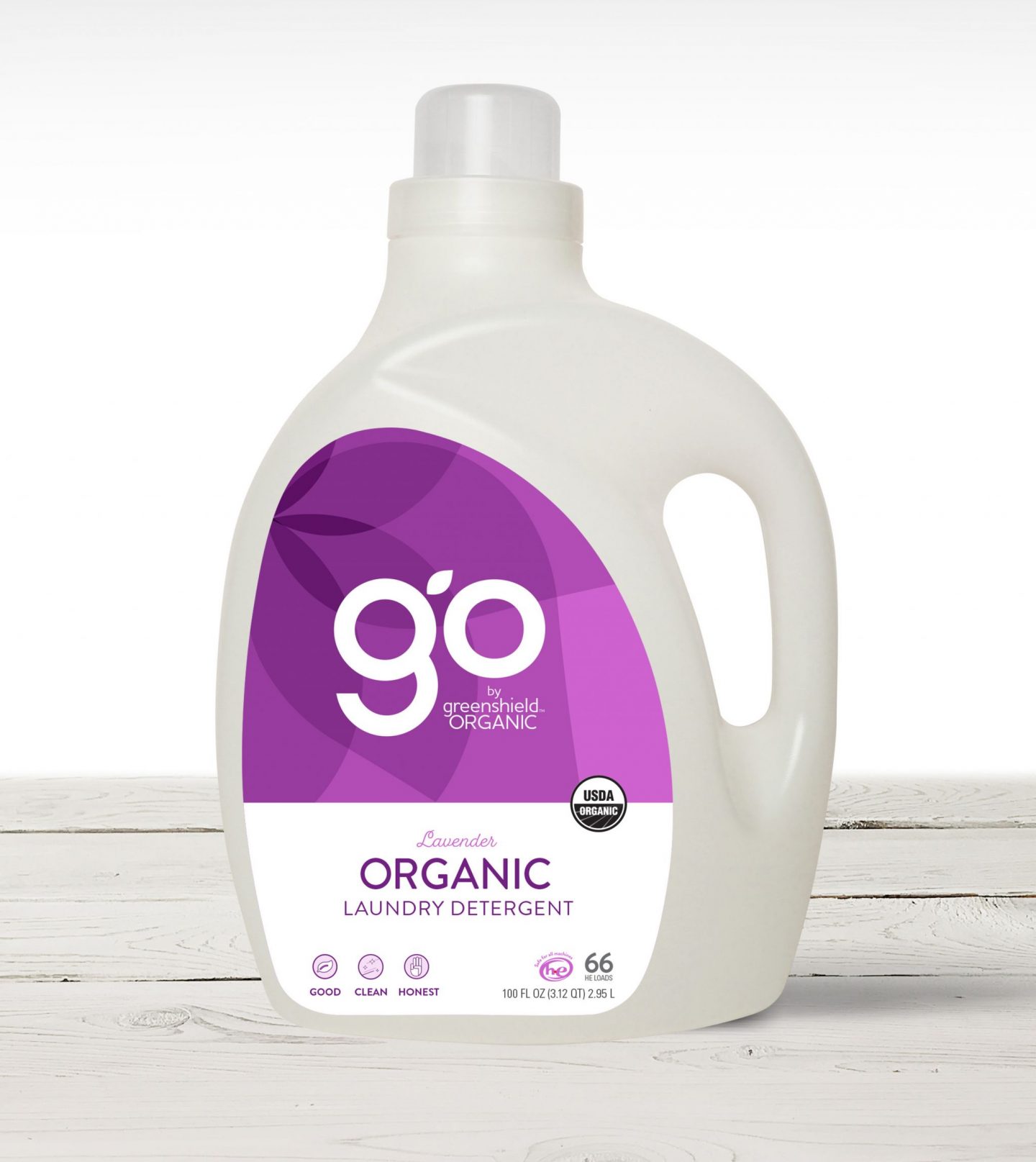 Greenshield Organic Laundry Detergent – Lavender – Made with organic essential oils.
My Thoughts: Looks great for those who want to try going all natural! I am a little worried about the lavender scent and whether it will bother me (I'm sensitive to some scents), but I'd like to try it!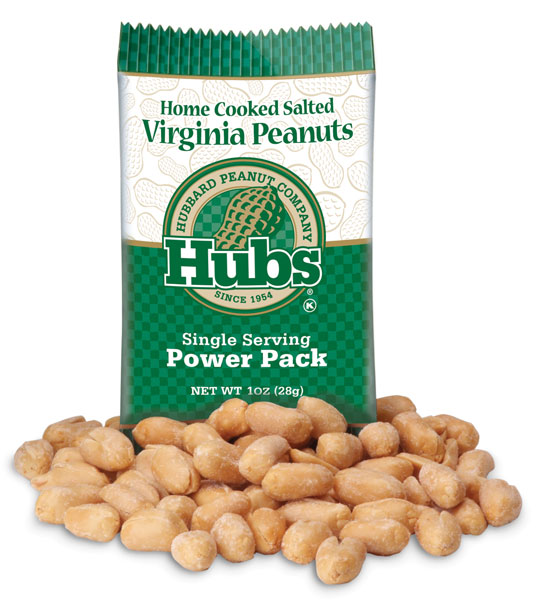 Hubbard Peanut Company – Home Cooked Salted Virginia Peanuts Power Pack – Single serving nutritious salted peanuts.
My Thoughts: I think Dave would like this as a snack!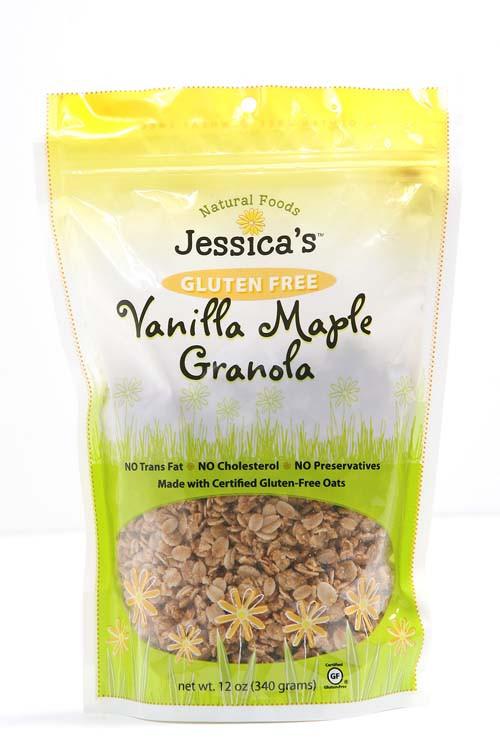 Jessica's Gluten-Free Vanilla Maple Granola – Made with honey, maple syrup, and vanilla extract.
My Thoughts: Looks like a great snack! I think most people in my house would like this.
Jackpot Sea Salt Popcorn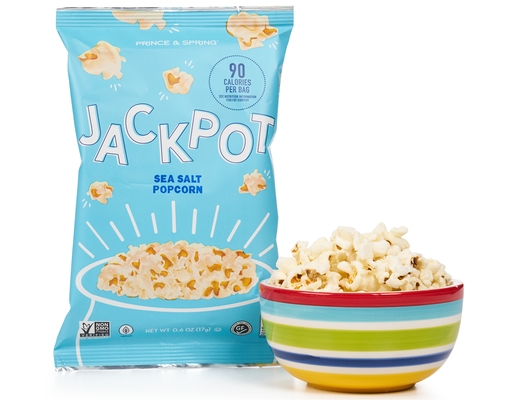 – Perfectly popped and flavored with sea salt in a 90 calorie bag.
My Thoughts – I'm pretty sure Simon will be claiming this one! Also, it's great that it doesn't contain dairy!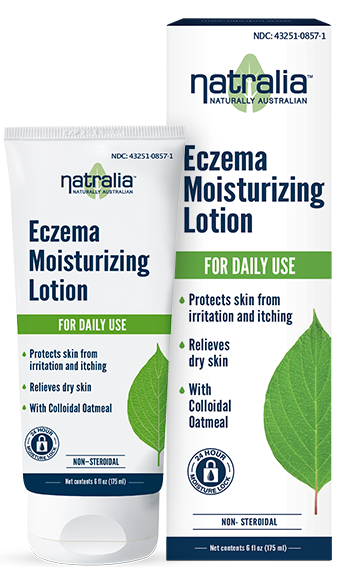 Natralia Eczema Moisturizing Lotion – Daily moisturizer for dry skin and itchiness.
My Thoughts: I have dry skin and I will definitely make use of this. My nephew actually tried it out when he was here last weekend as well!
Would you like to try any of these items?
I received these products in exchange for my review. No other compensation was received and all opinions are my own.