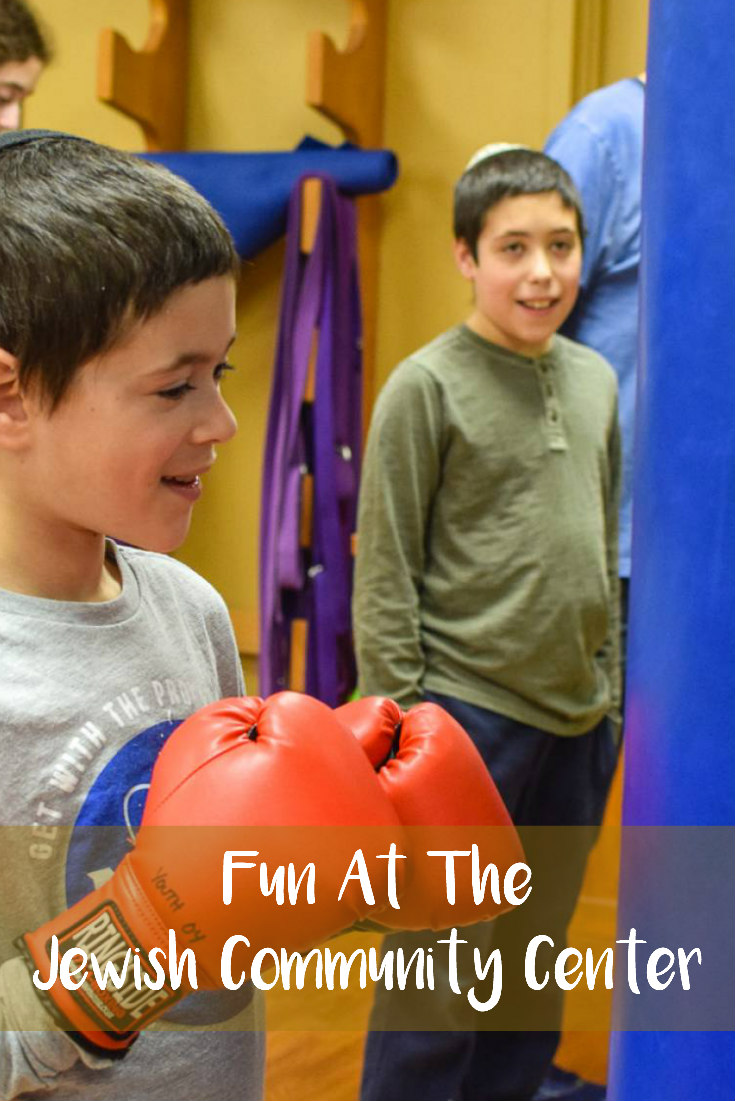 This past Sunday, the Jewish Community Center of Greater Kansas City (the J) had an open house. My kids practically spend more time in this building than they do at home, because it is where their school is located, as well as where Gabbie dances. The open house was meant to recruit membership as well as to show all of the things one can do at the J, and there are a lot!
The kids enjoyed making a tent out of an ice cream cone, a marshmallow, pretzels, and more.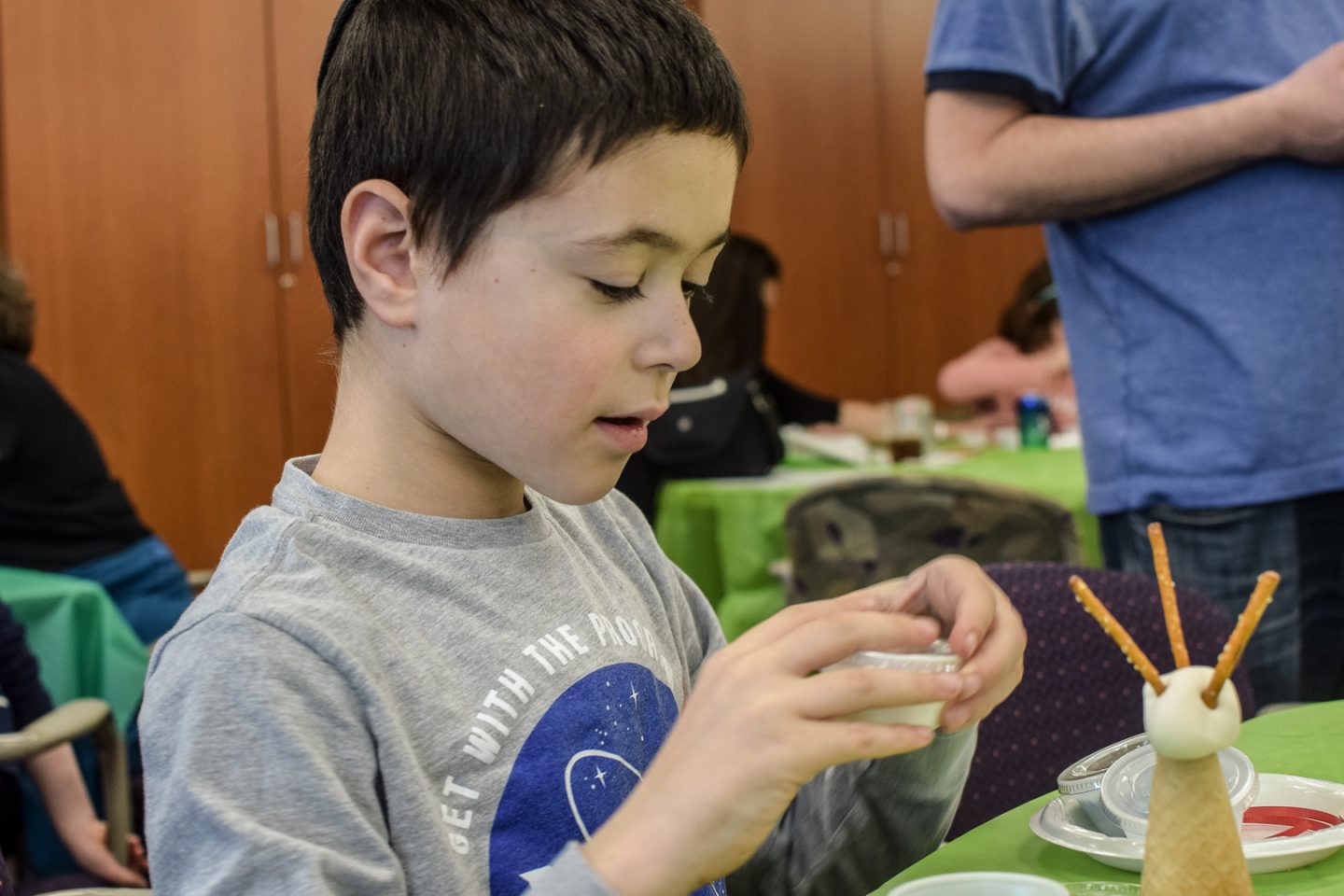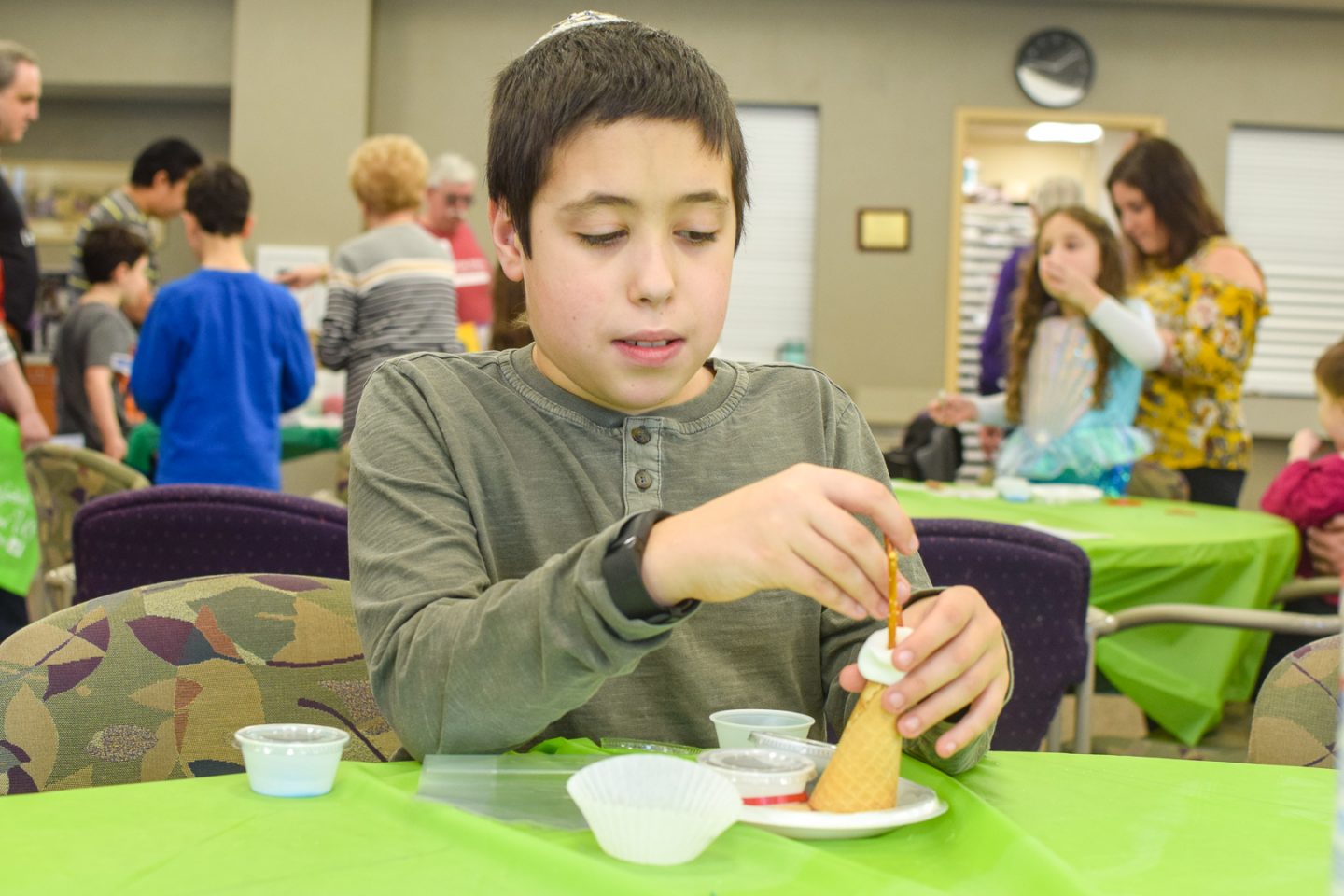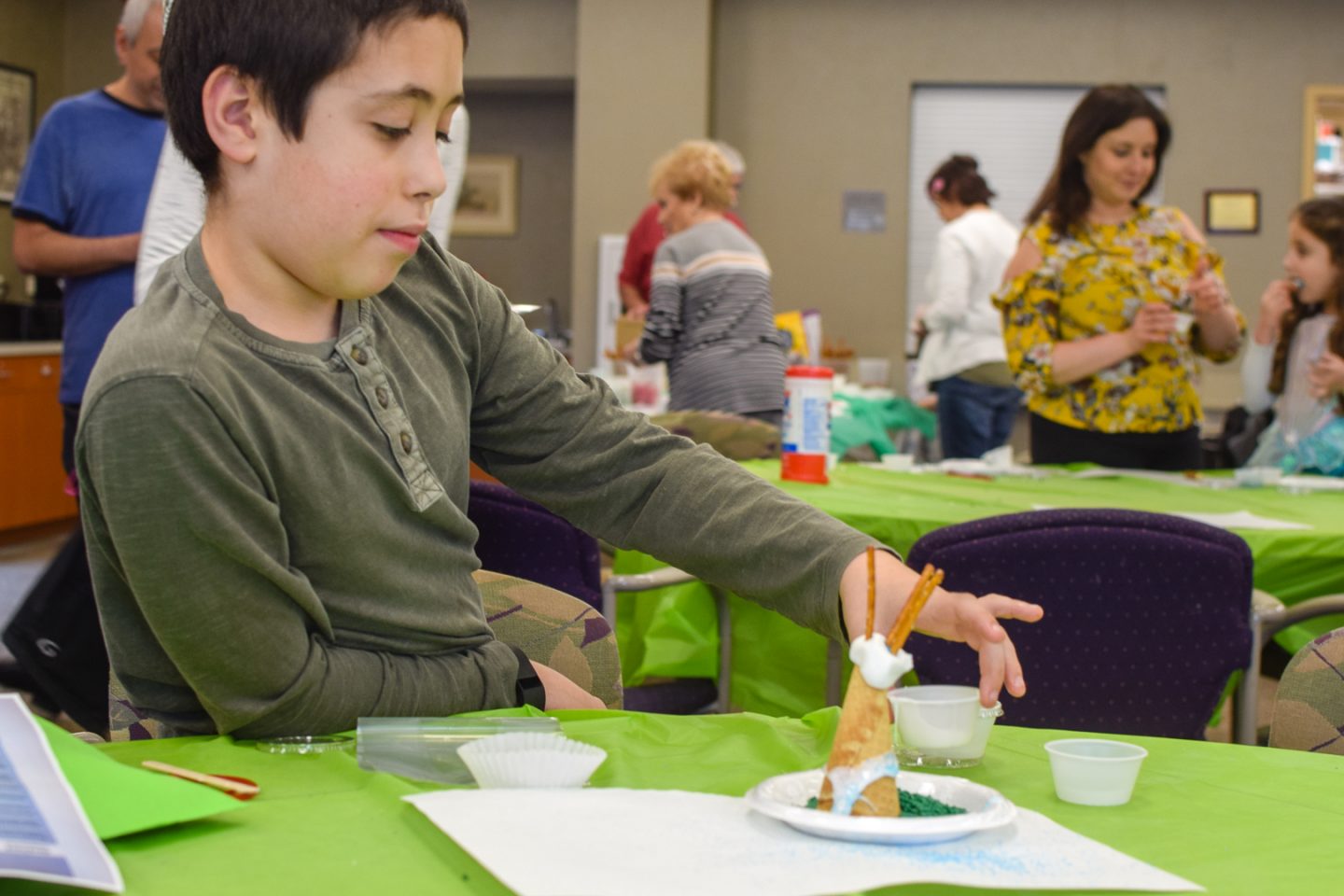 And Gabbie's was a magic wand.
Simon tried out boxing.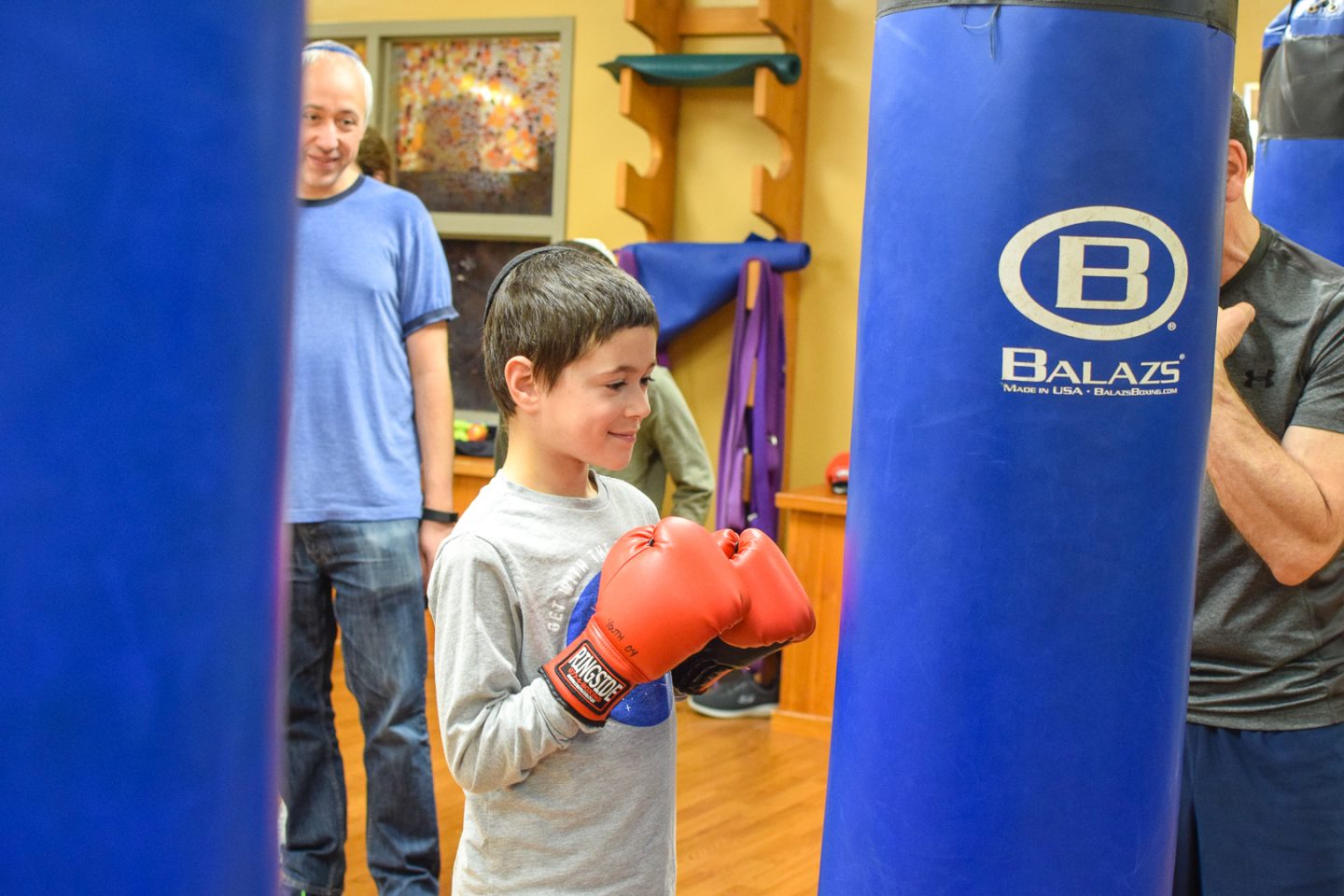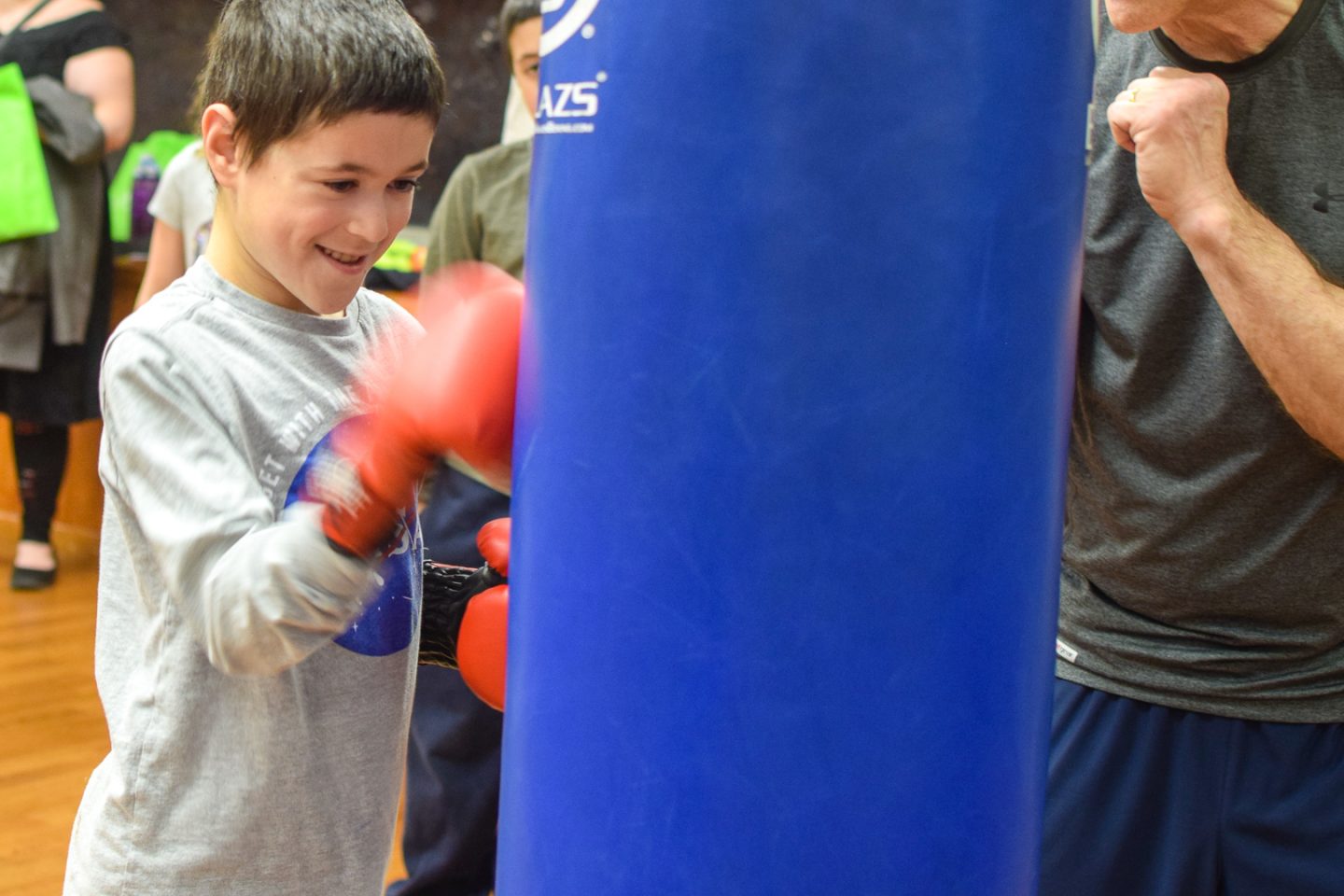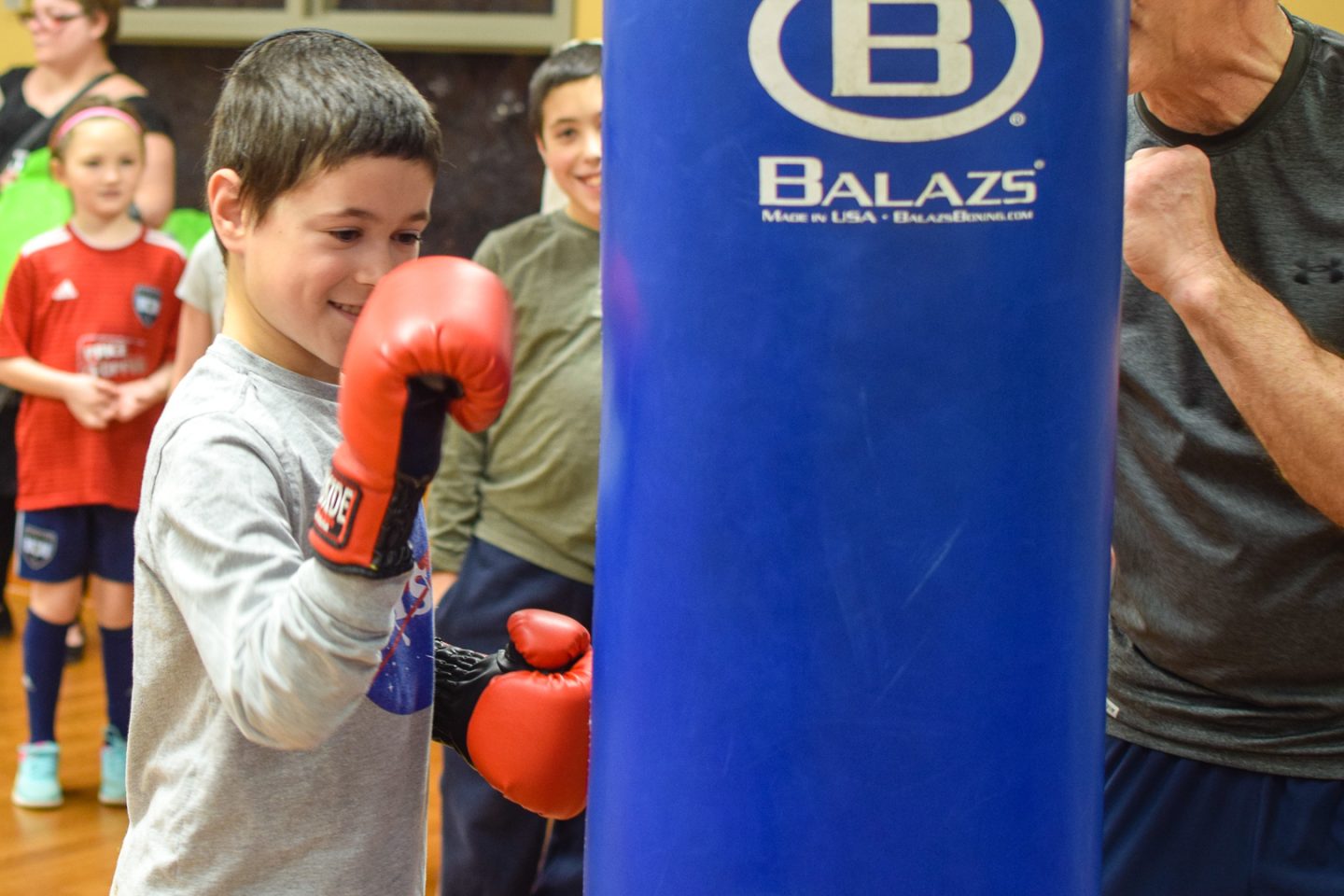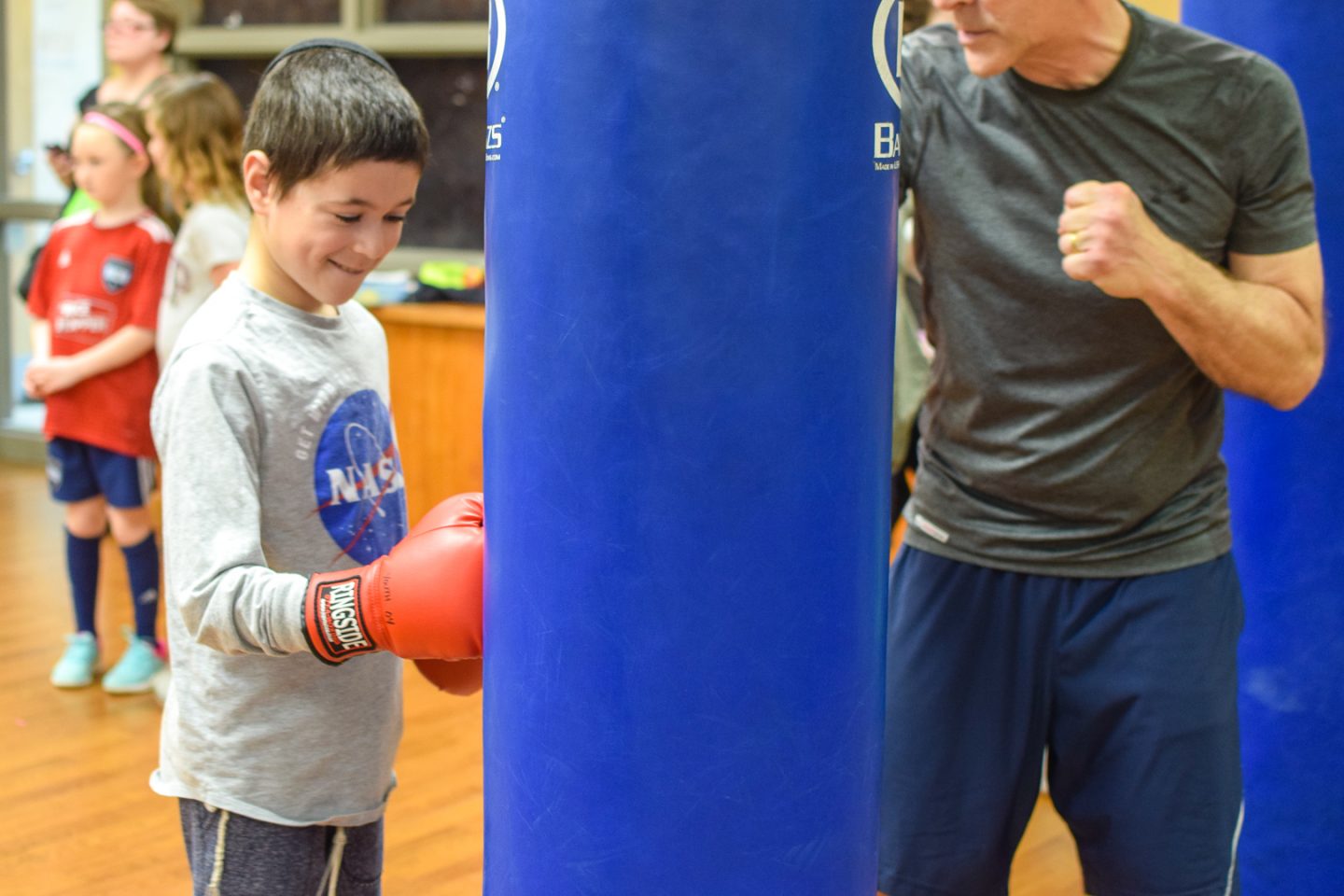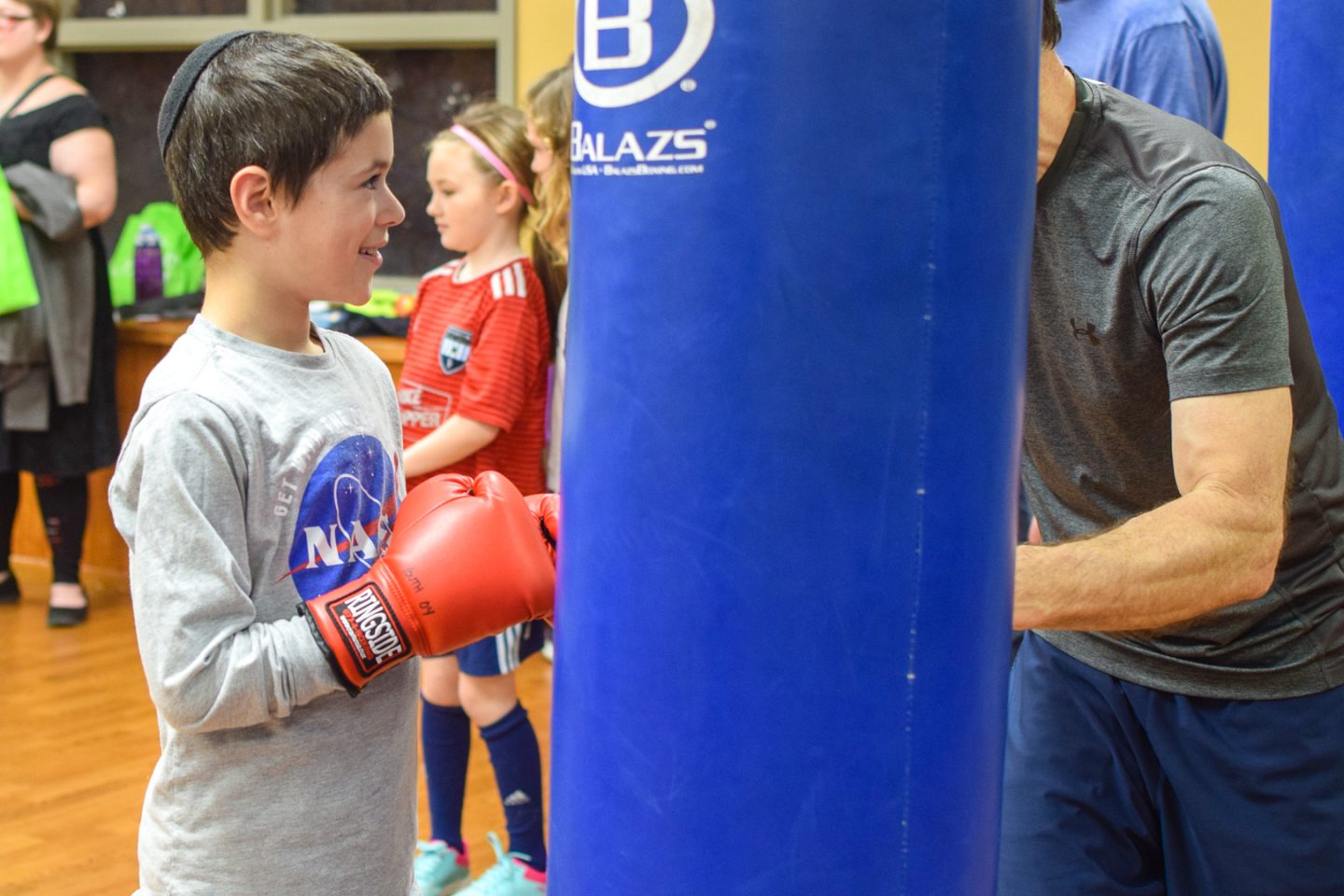 The boys were so happy that this huge climbing slide was set up. They could have spent the whole time there.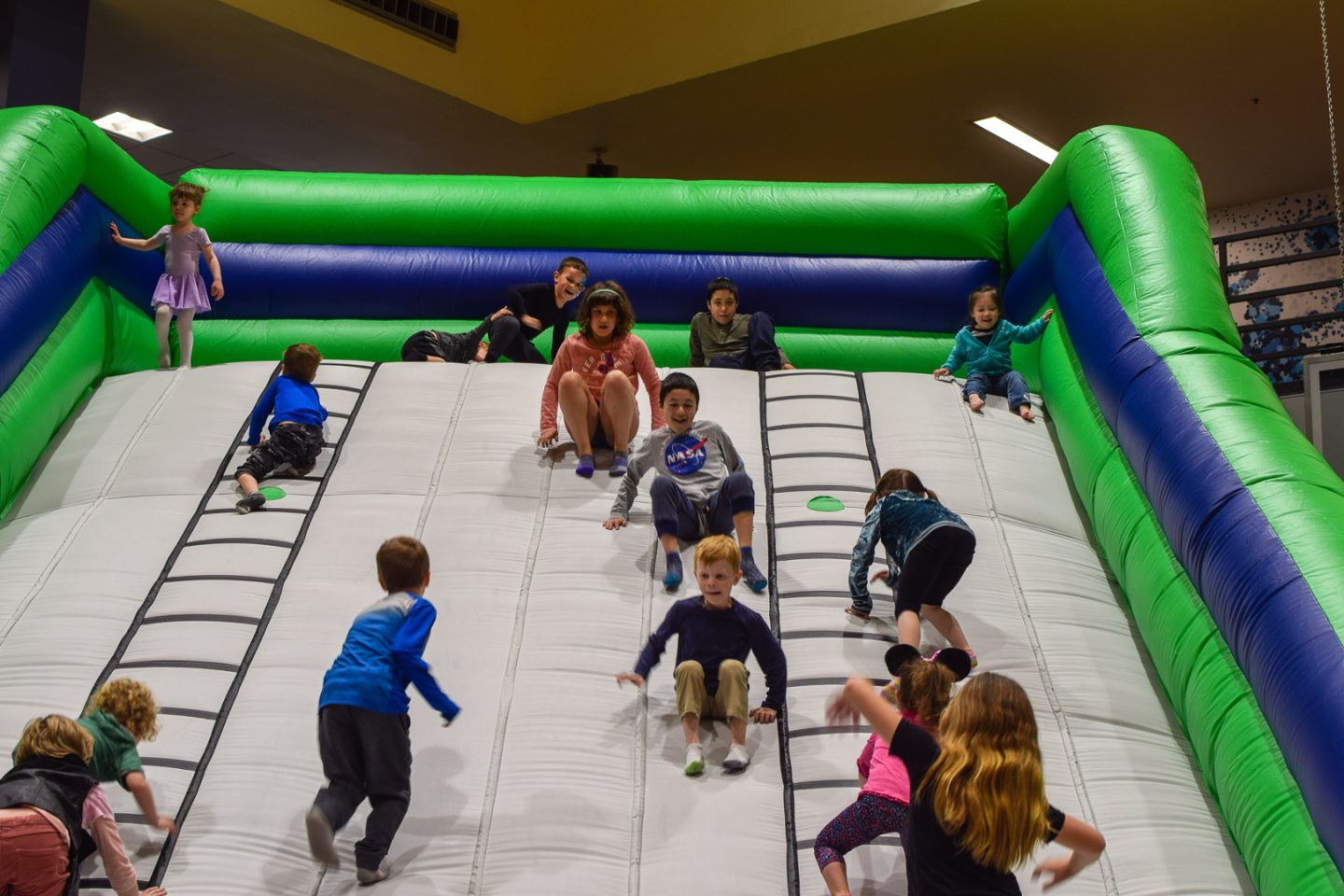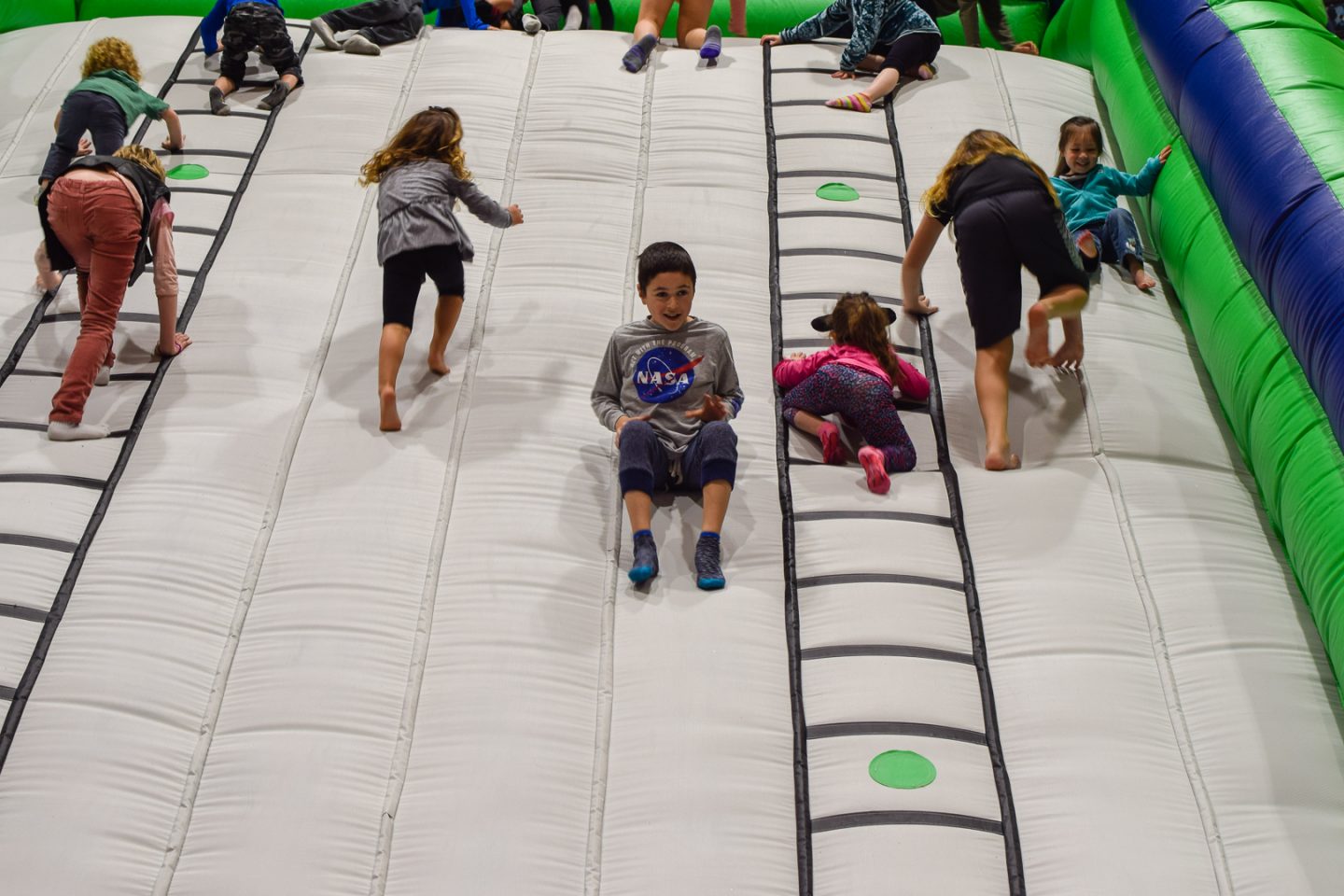 The kids checked out the kid care room where there is exercise equipment for kids.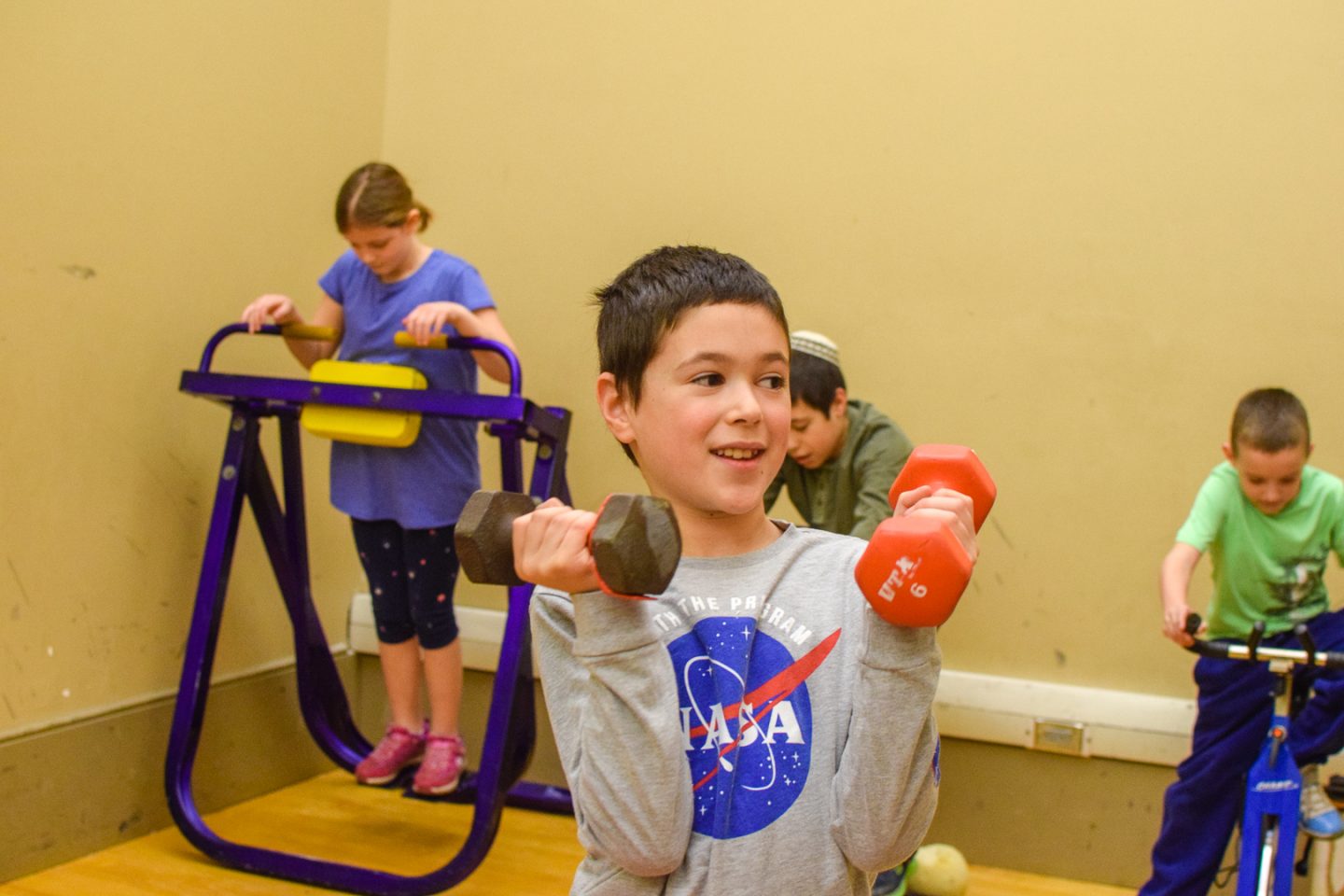 Gabbie was the only one who completed all 3 minutes of a Crossfit activity!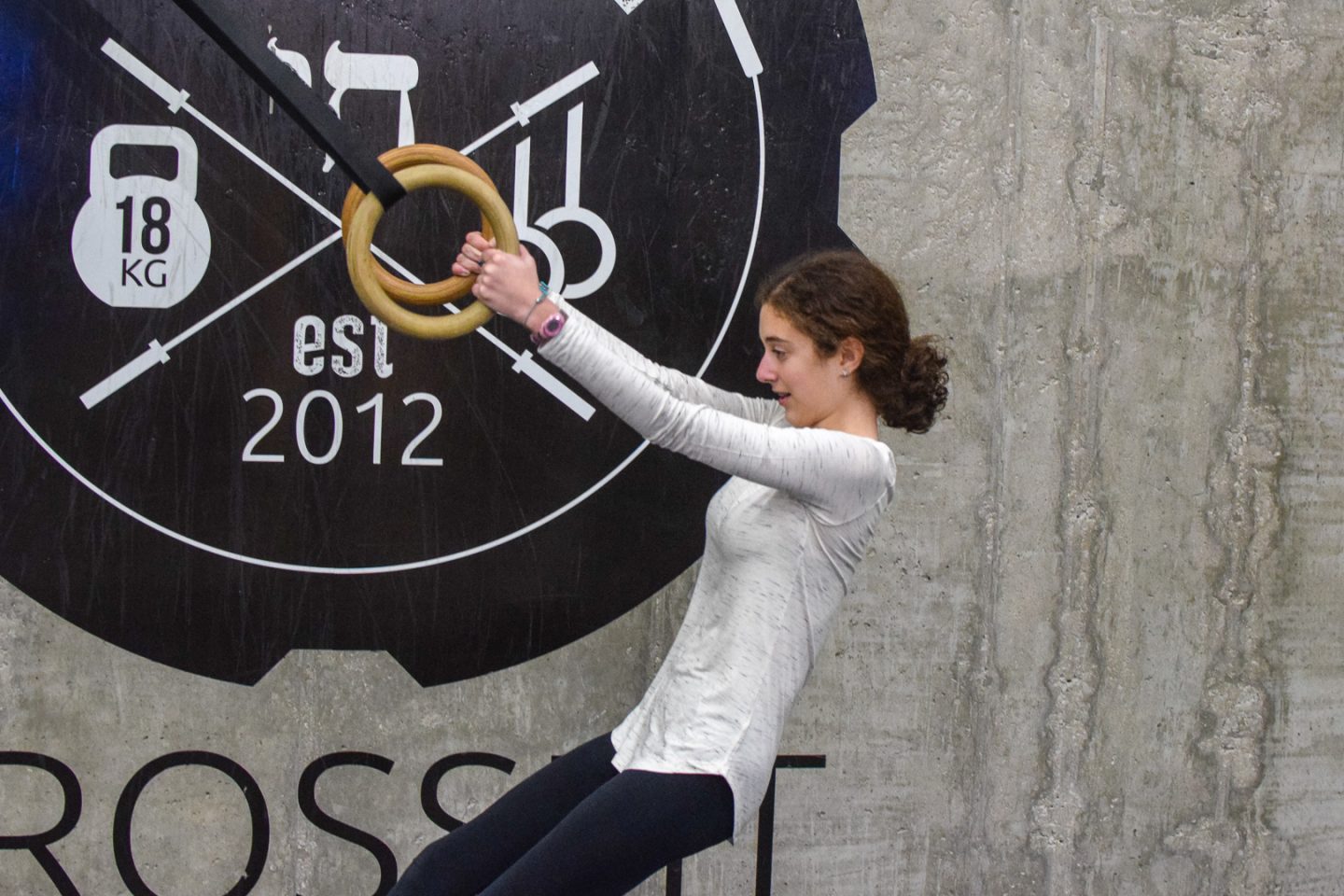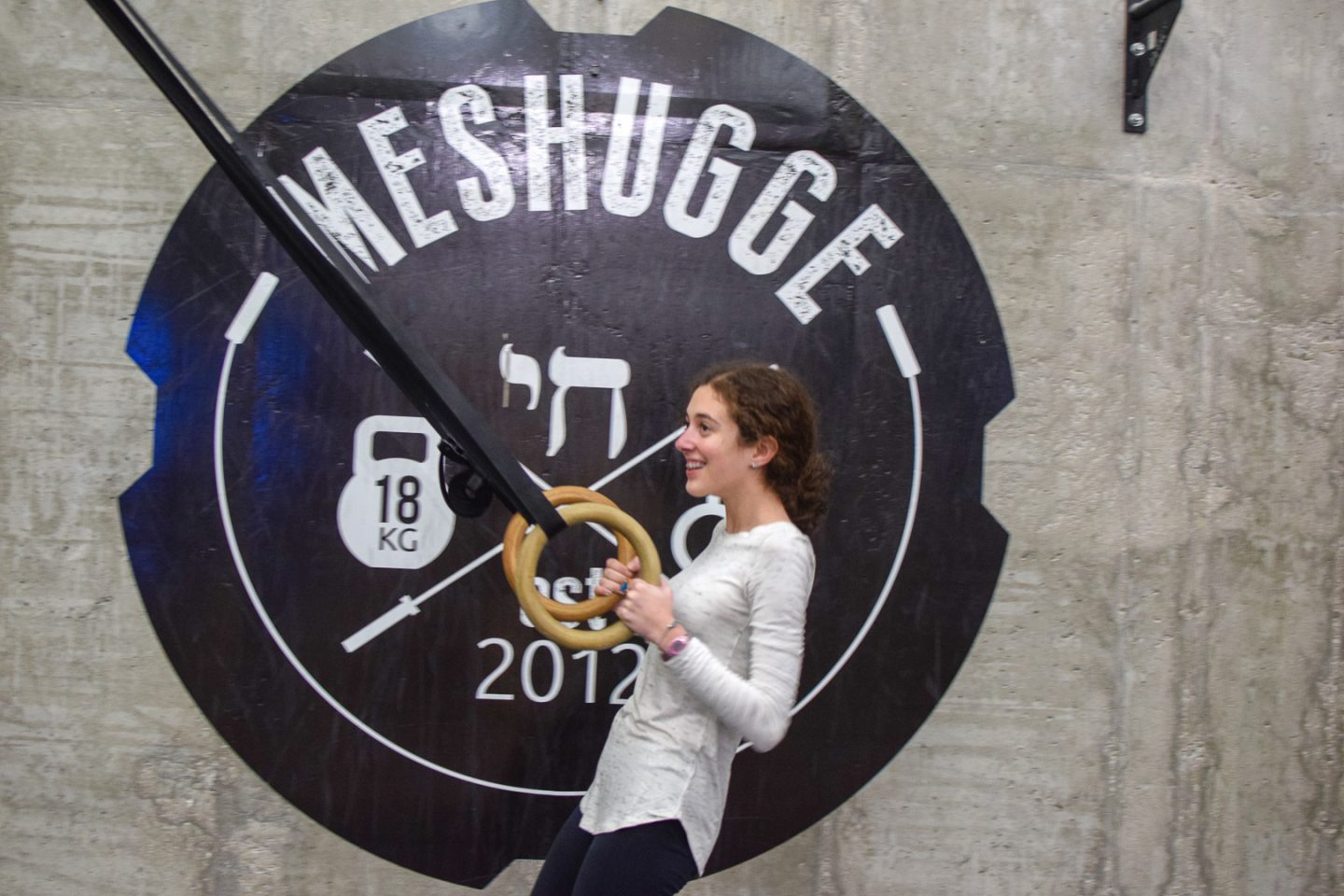 Connect 4 took a lot of concentration!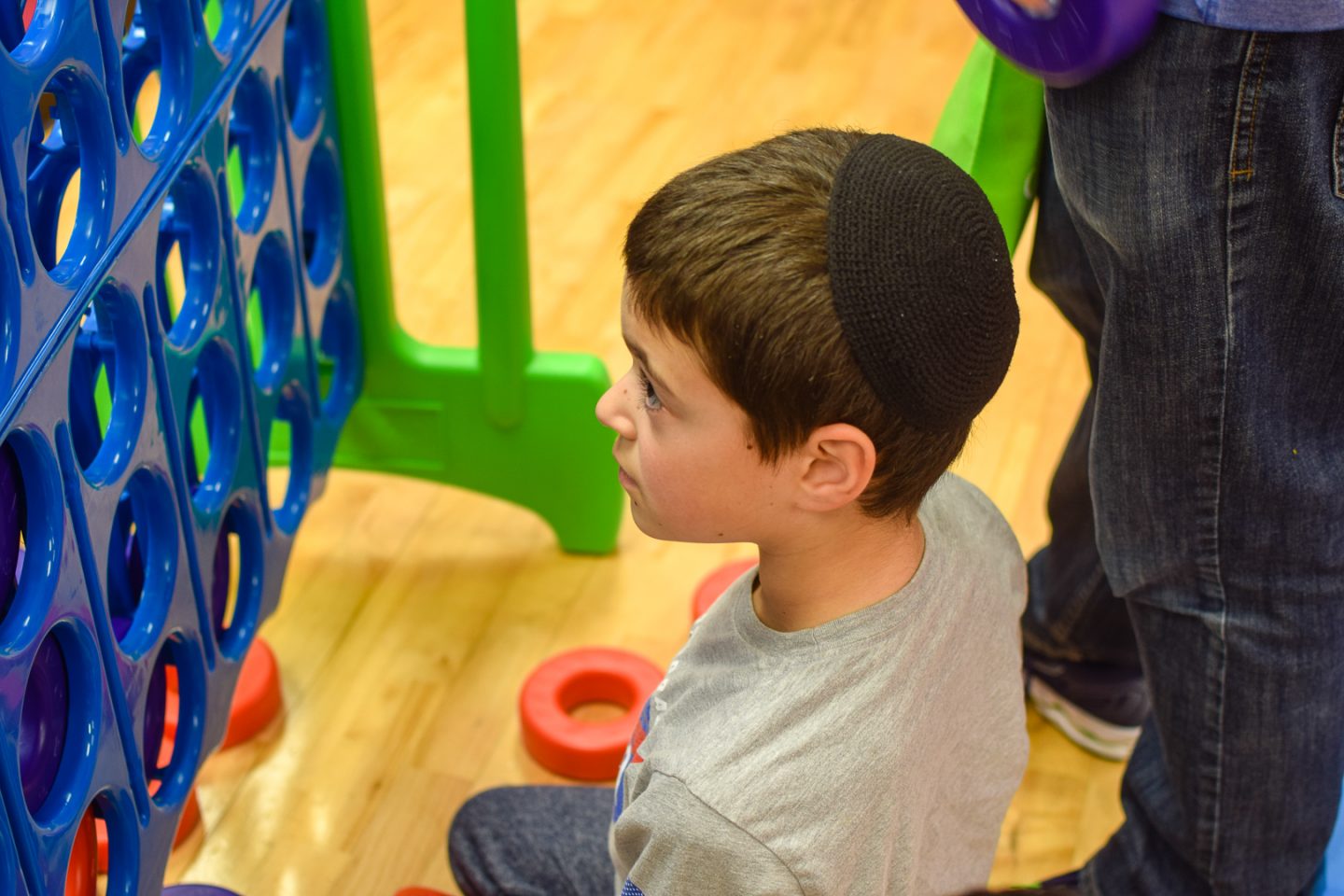 Even though the J is a Jewish Community Center, membership is open to all and there are things to do for everyone, including the gym, classes, theater, child care, and much more.
Now, if you visited somewhere local to you this month, link up with Lauren and me here!
Feel free to save our image and share it in your blog post so others can find the link-up!
You are invited to the Inlinkz link party!