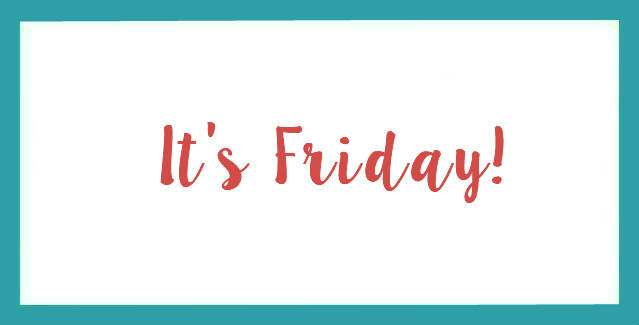 Time for another random Friday update!
[one]
Dave and I went to our annual synagogue dinner and since we were dressed up I got Zachary to take our picture. We had a nice time at the dinner too.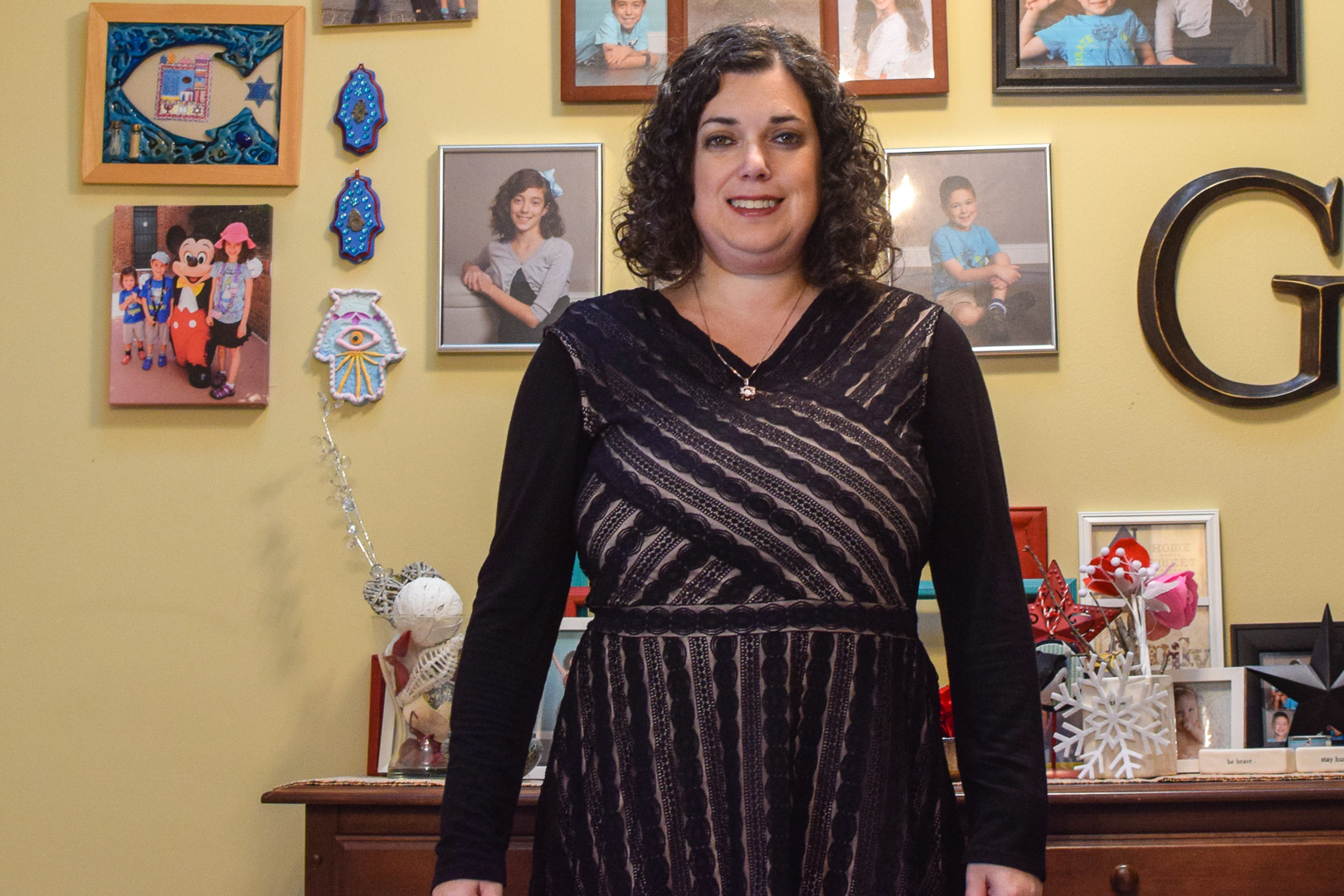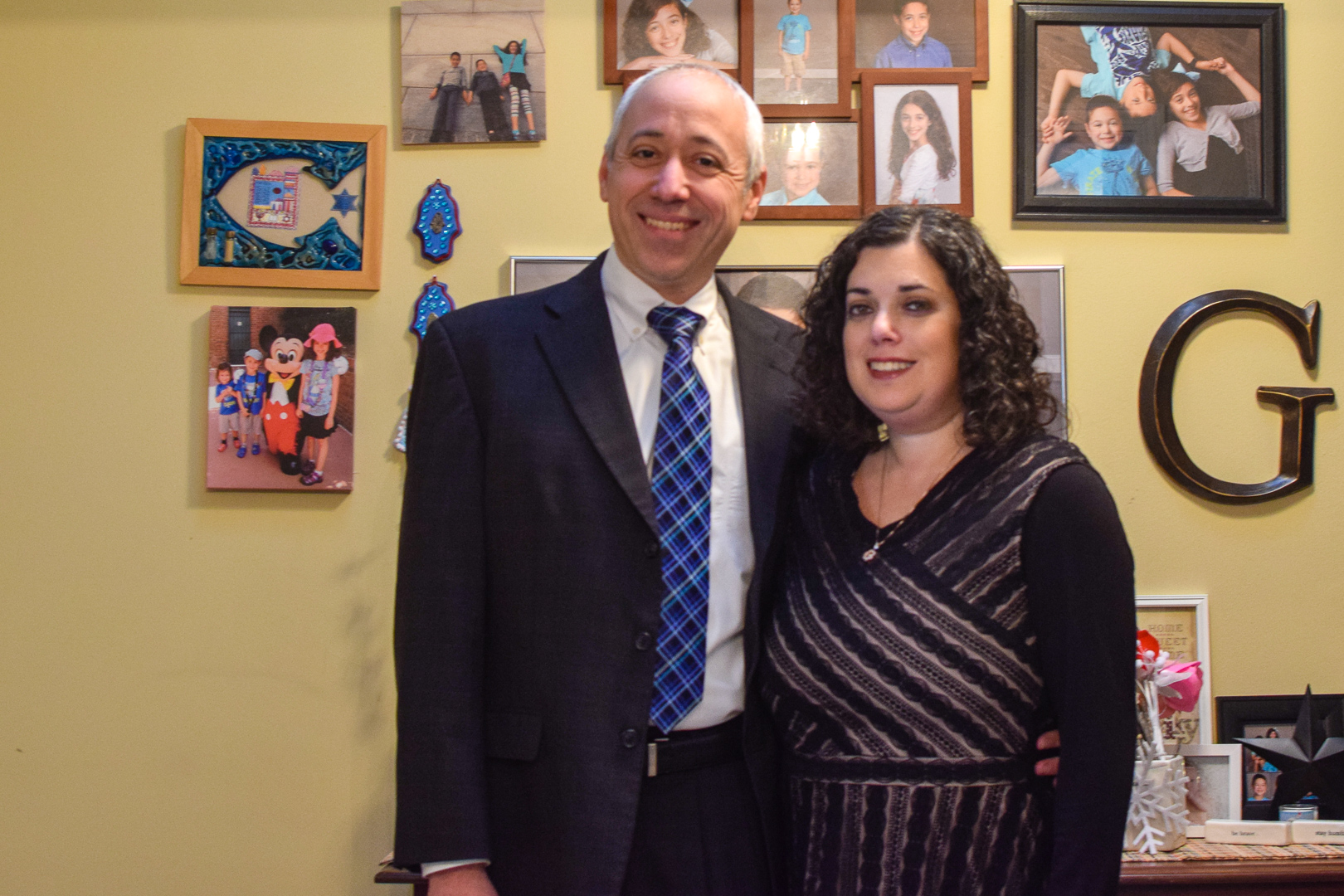 [two]
I also decided to show more of myself on my Instagram, so I've been taking a few photos of myself. I got some good feedback on this one:
[three]
My sister-in-law and nephew visited us last weekend and Zachary made blondies for dessert.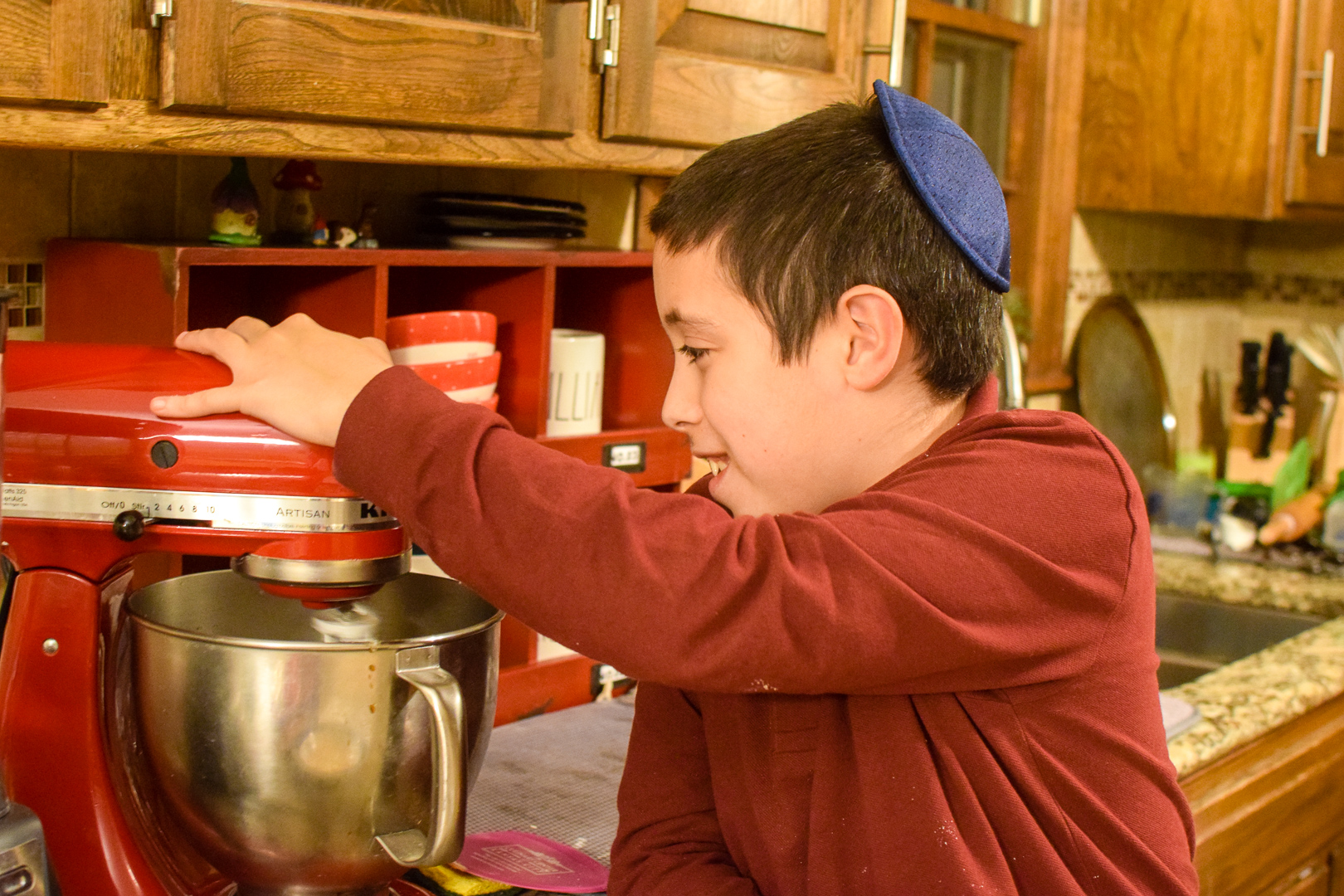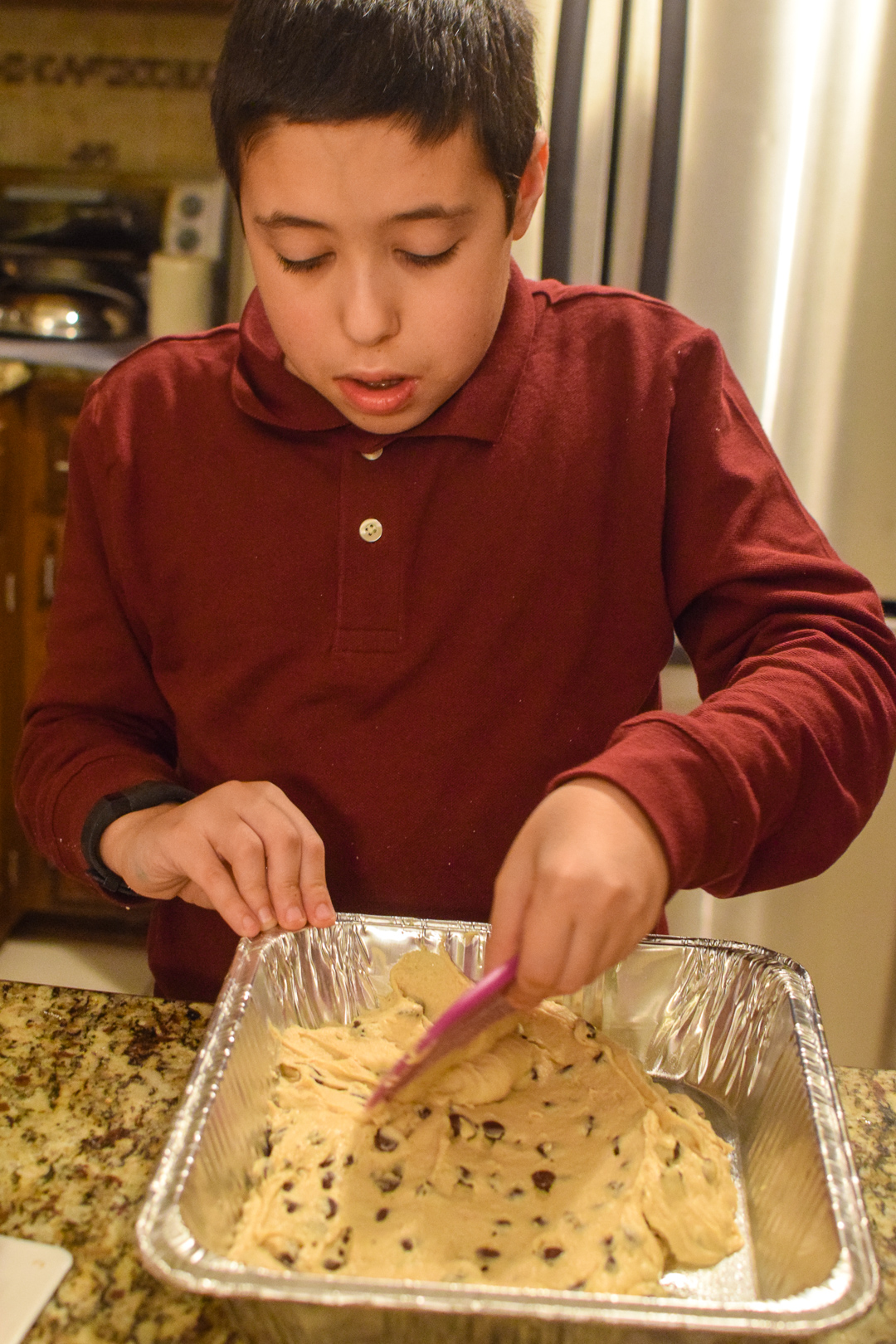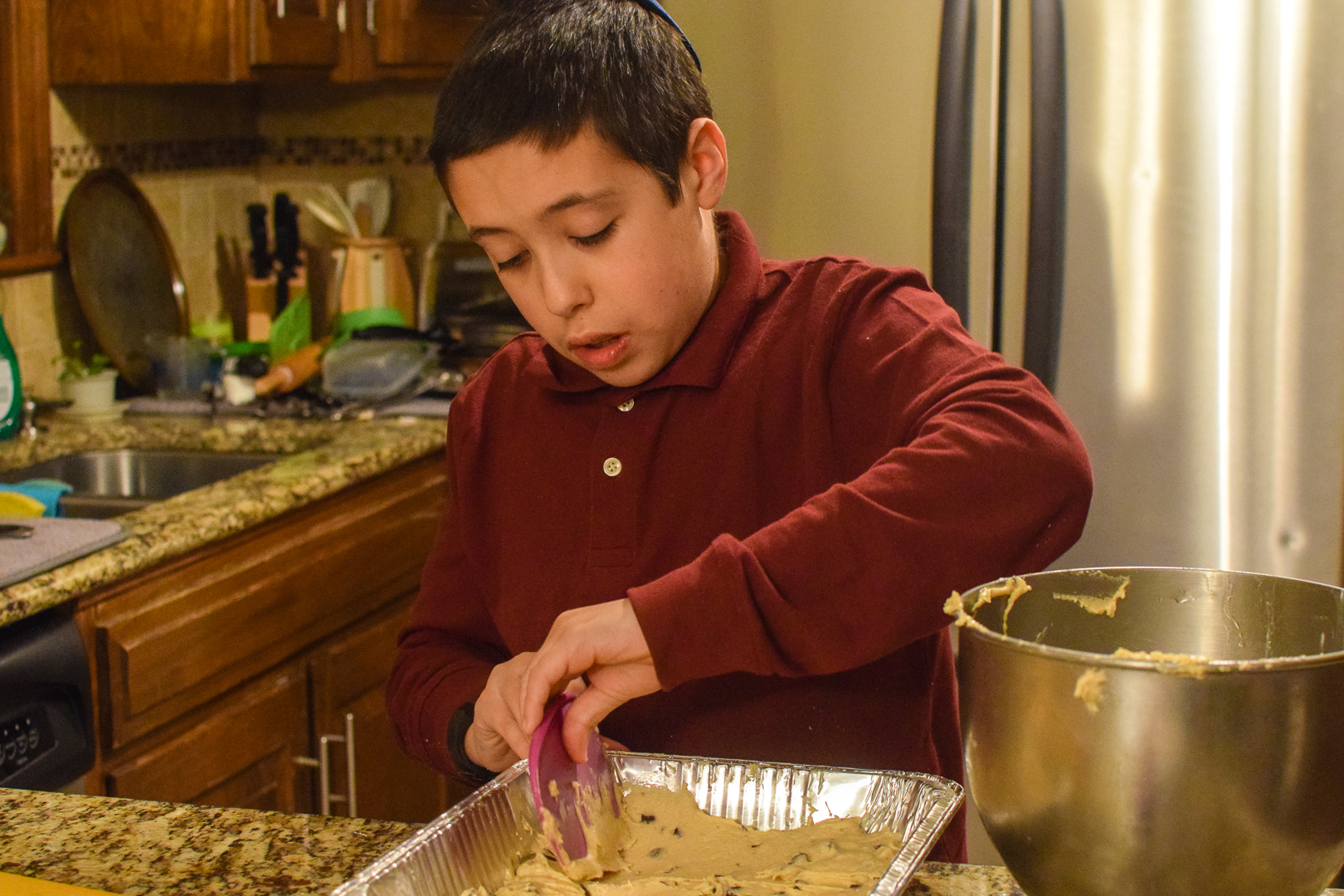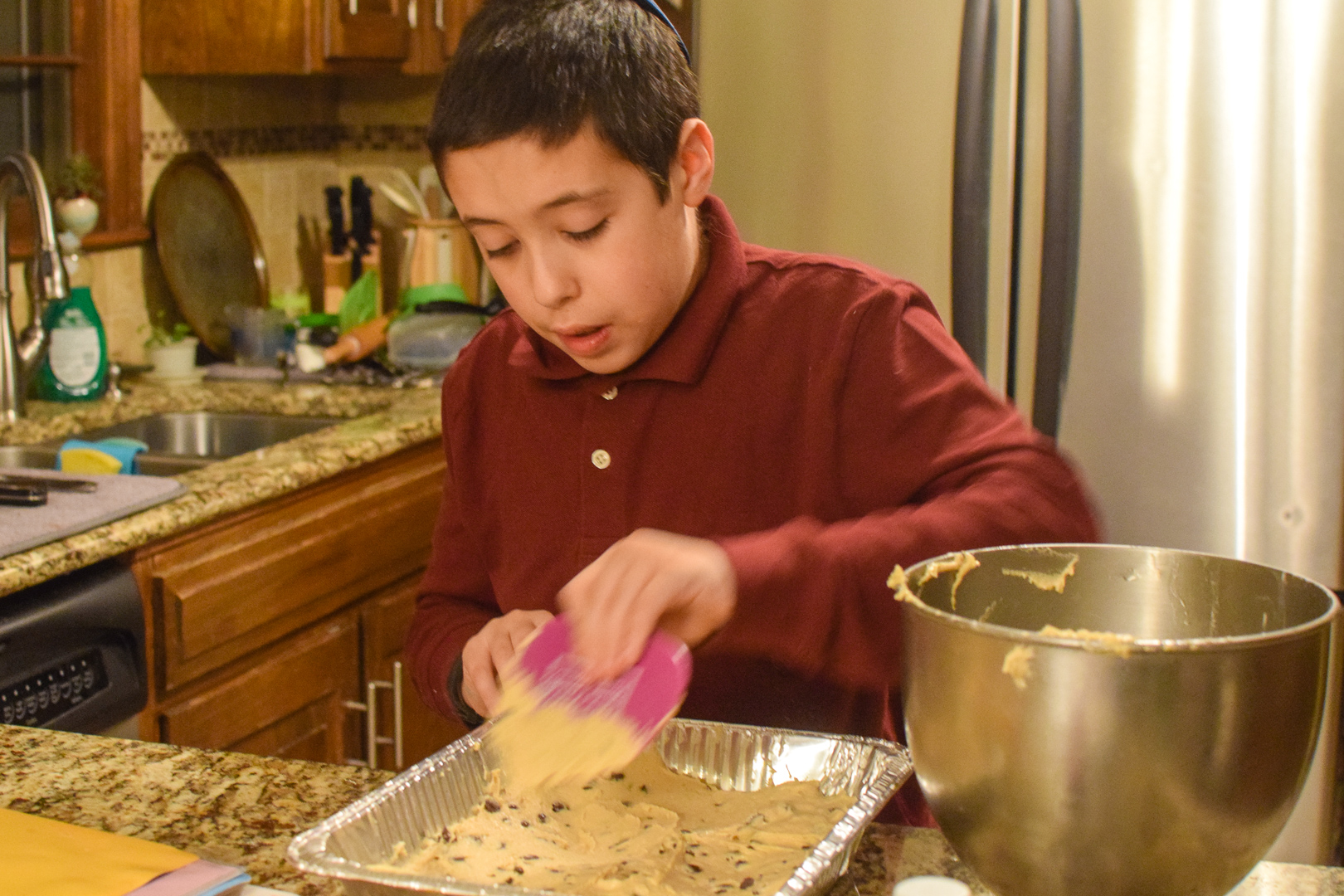 [four]
There are some fun new wall murals at our mall!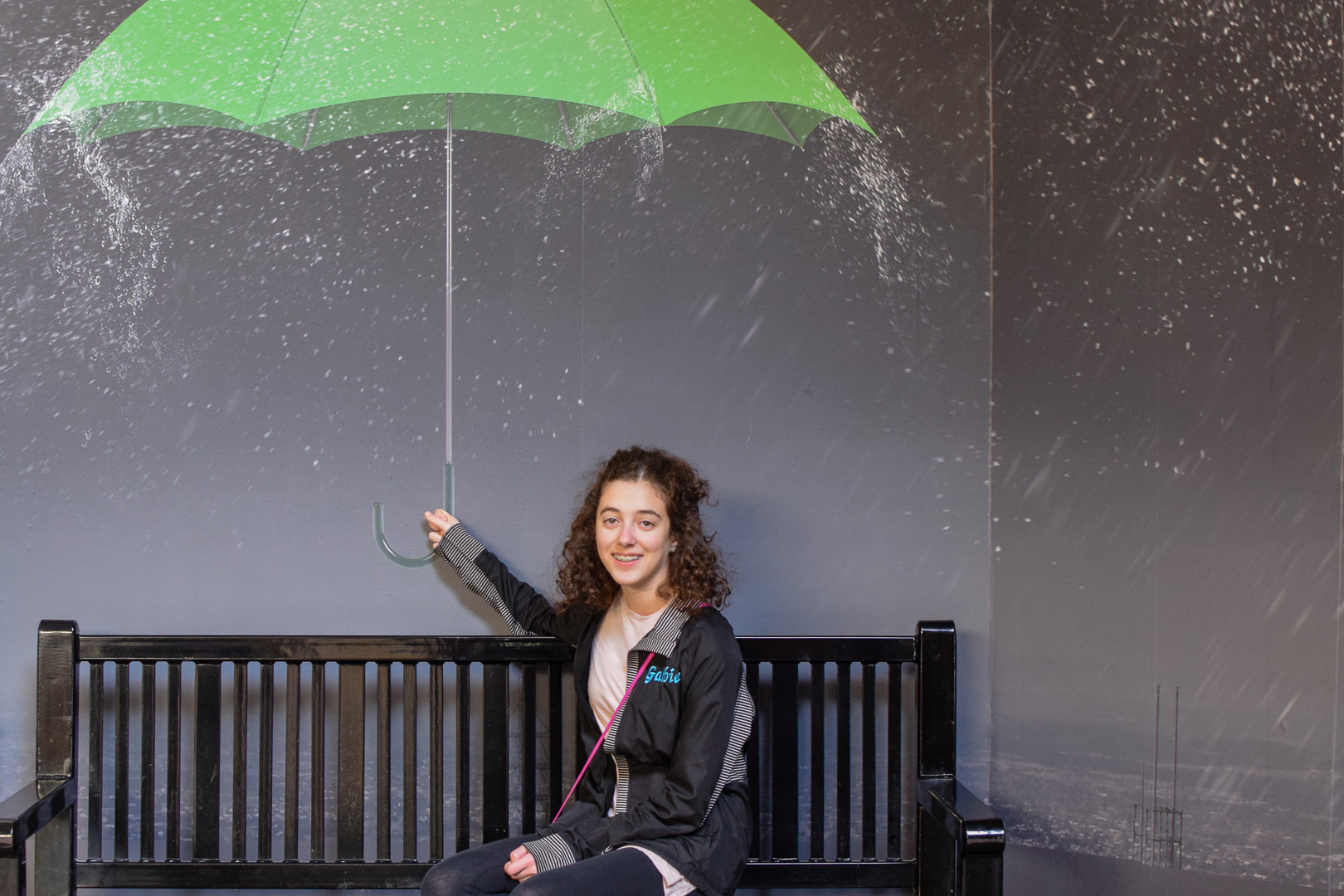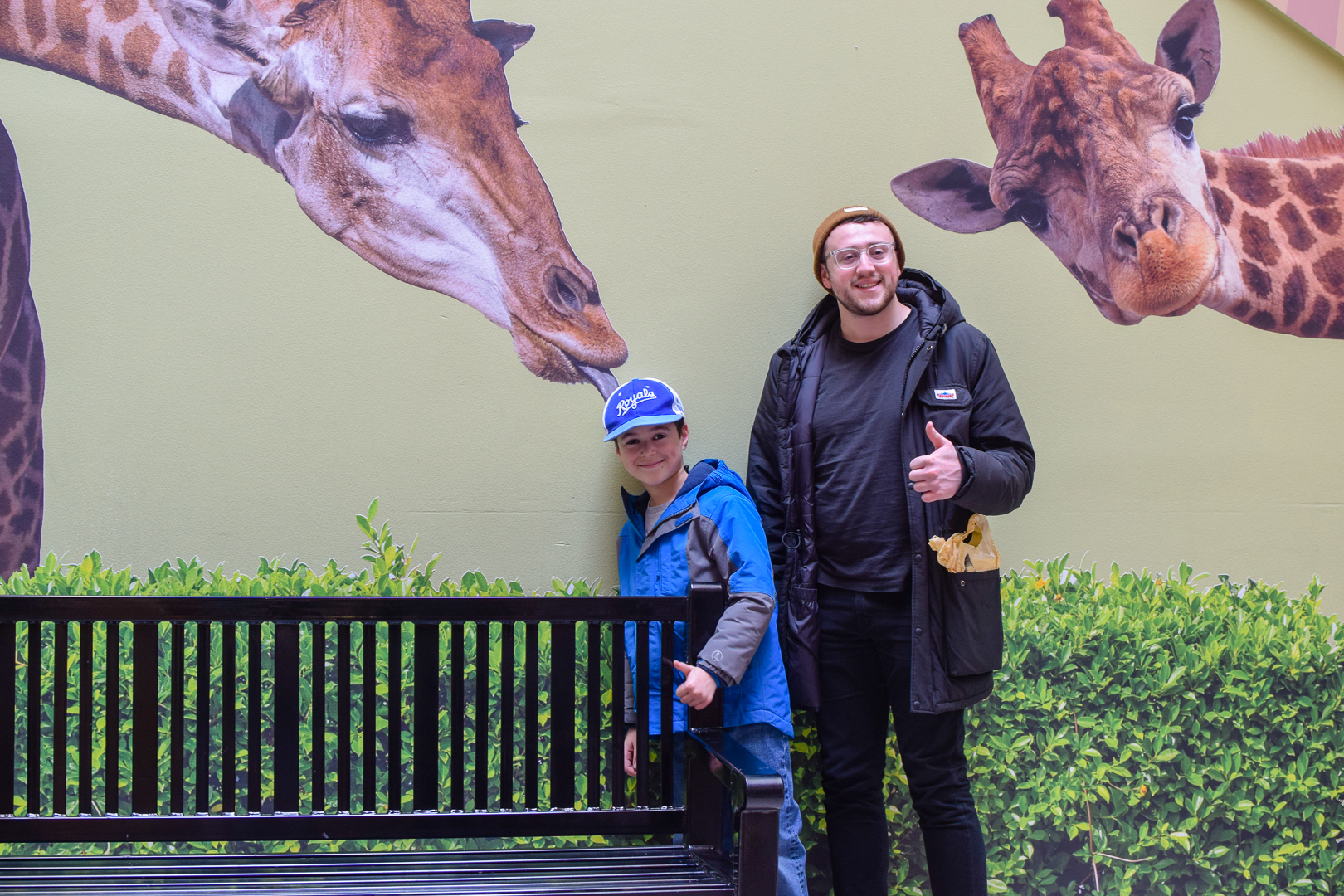 [five]
In case you missed it, this week I posted about:
Have a great weekend!