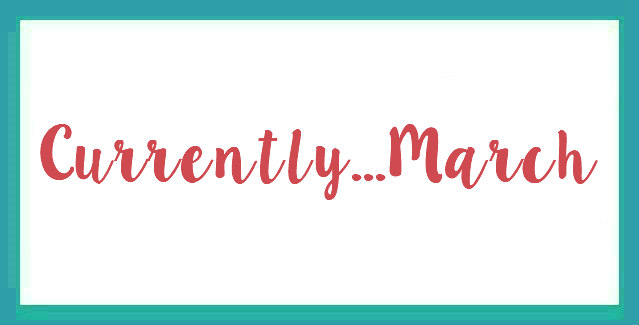 Today I'm linking up with Anne In Residence for her Currently link up. March's prompt words are: scheming, reading, buying, making, and accomplishing. Here's what I'm currently up to!
[scheming]
The only thing I've really been scheming about is how to boost engagement on my Instagram and on this site. I am often discouraged about how few page views I get.
[reading]
I will be posting a bunch of book reviews this Friday. I just read a book this weekend that I really loved and I can't wait to share about it! The Harlequin publicity team has been sending me a ton of books lately and I feel almost overwhelmed by the pile. I also have a book waiting for me at the library plus another that should be there soon!
[buying]
I just ordered two more shirts from Cents of Style. (affiliate links) I love so much of what they offer and they had a 2 for $24 sale yesterday! (They have sales almost every day!) Here's what I ordered: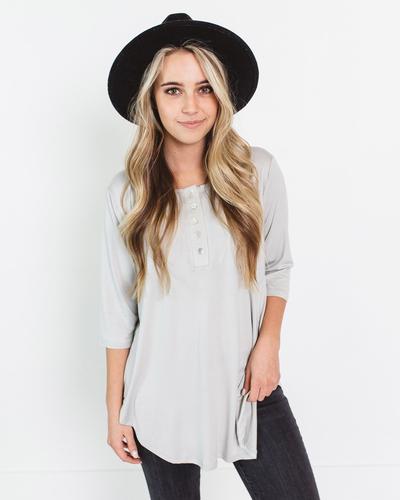 Juliette Henley Tunic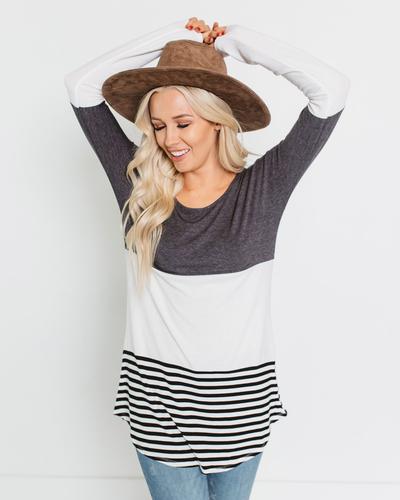 Michelle Stripe & Color Block Tee
I'm also looking forward to receiving a dress and jeans I ordered from Old Navy!
[making]
I've taken a knitting break after I finished a few baby hats for blogger friends. I know there are more having babies soon so I will probably make more soon!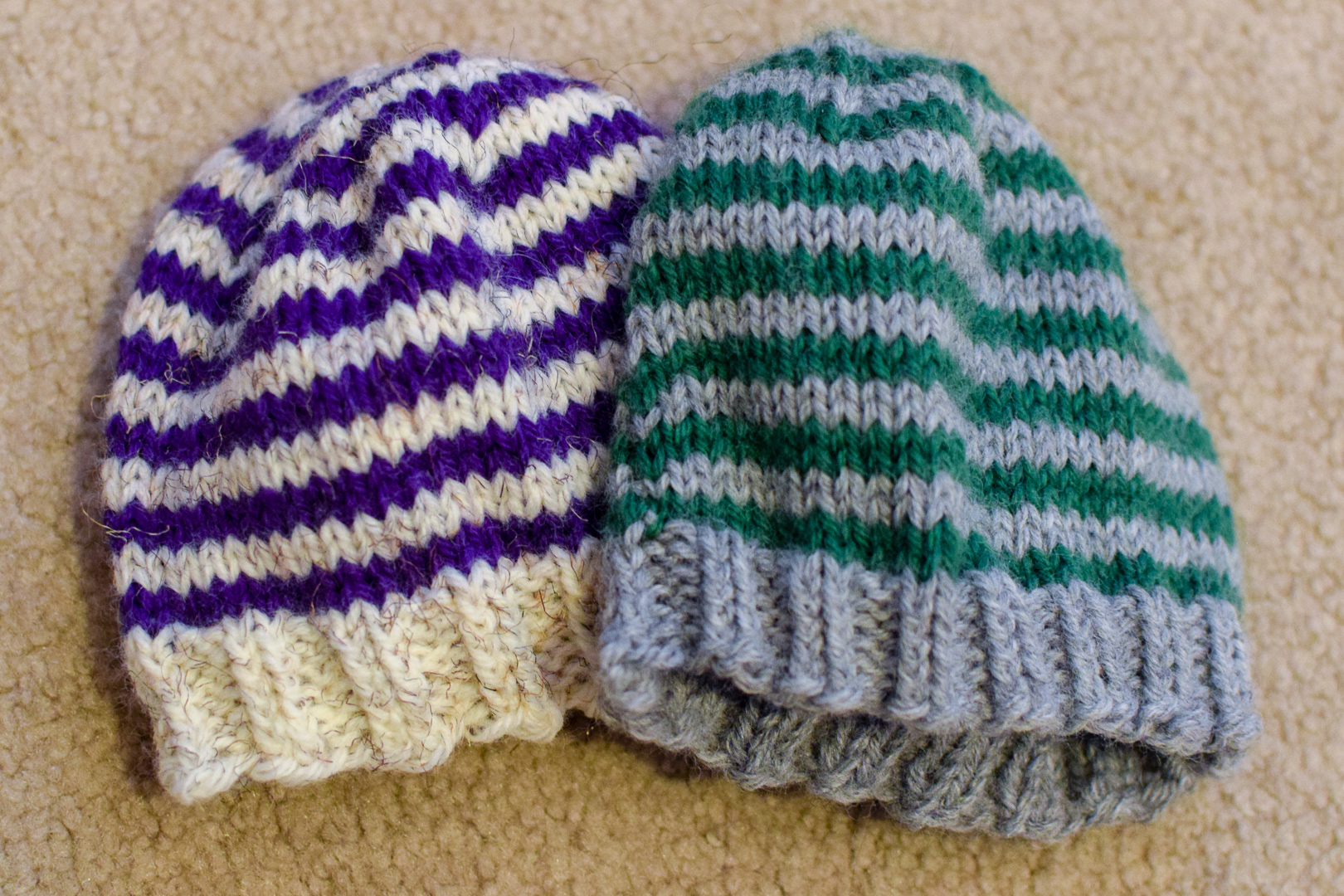 [accomplishing]
I would normally say I've been accomplishing my weight loss goals, but I was a little confused by the scale yesterday! I'm sure there just something off about when I weighed myself…right?
What's something you are currently doing?