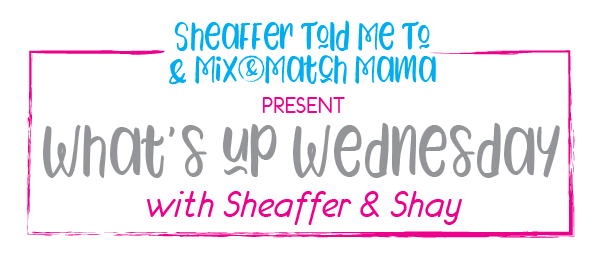 It's the end of February! February has to be one of the worst months of the year. It's been snowy, the kids have been sick, and altogether not much as been going on. Here's some of what we've been up to.
1. What We're Eating This Month…
I'm still sticking to my diet and it's going pretty well. I mentioned some of the recipes I've tried so far on Friday, but here they are again:
This is the cauliflower fried rice, which I made with a mixture of cauliflower, broccoli, and carrots, not only cauliflower: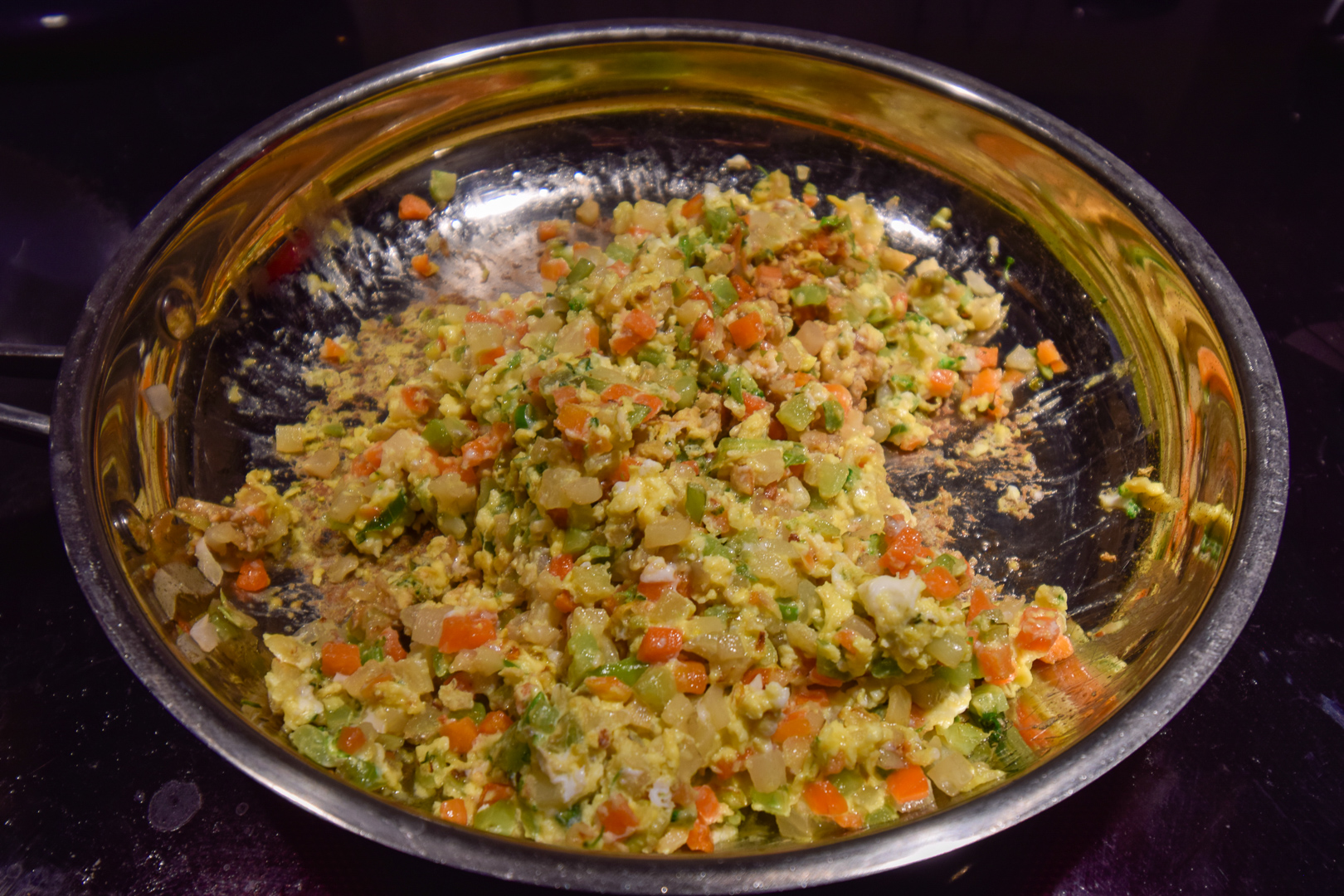 2. What I'm Reminiscing About…
I'm still in the process of blogging about our Florida trip. I know it's been awhile, but I always enjoy making my trip recaps last awhile!
Hollywood Beach | Gumbo Limbo Nature Center
3. What I'm Loving…
I'm very happy with my new camera bag from Peak Design! I also got myself a North Face vest which is really comfy. And I'm also happy to be using my essential oils from Simply Earth on a more regular basis!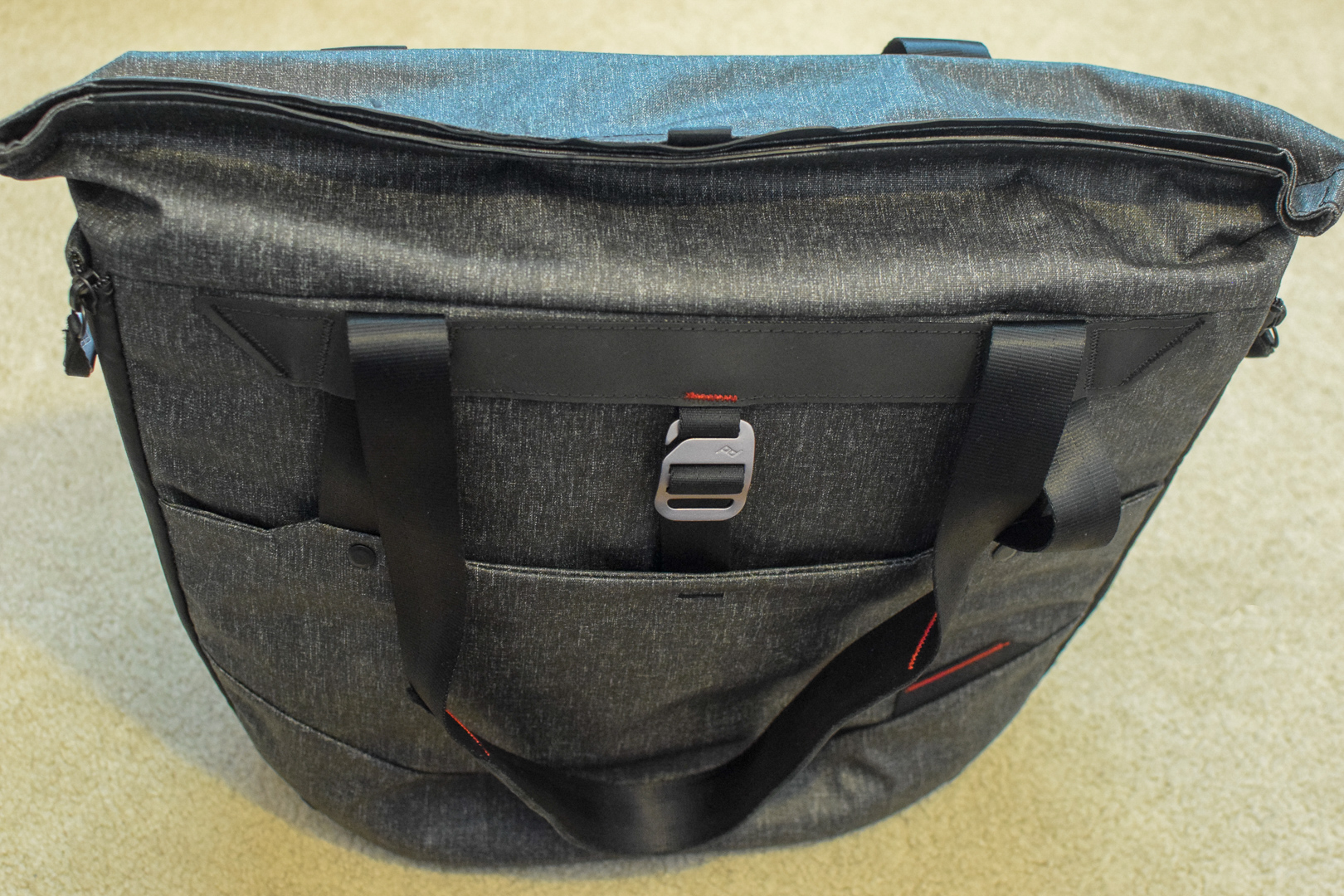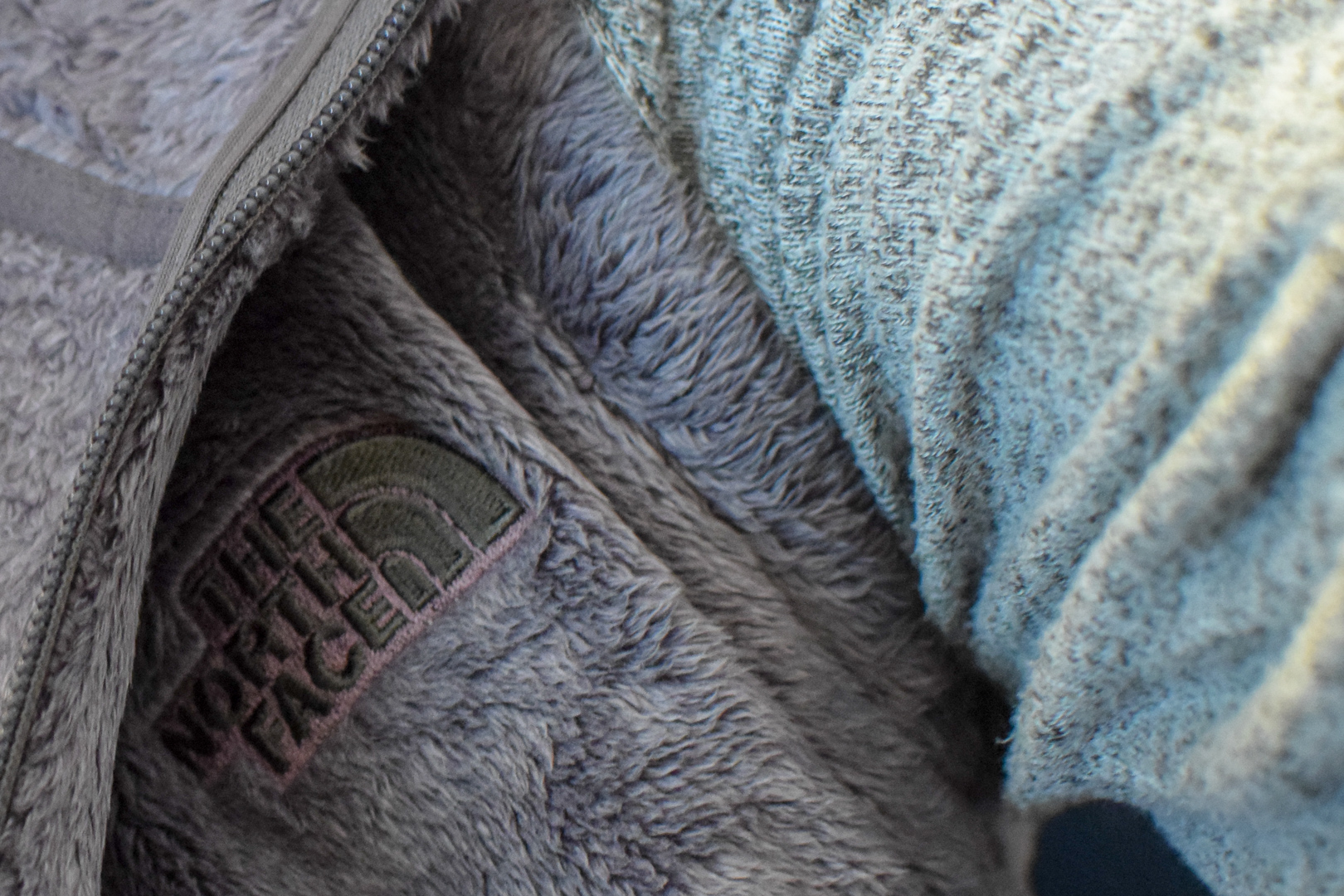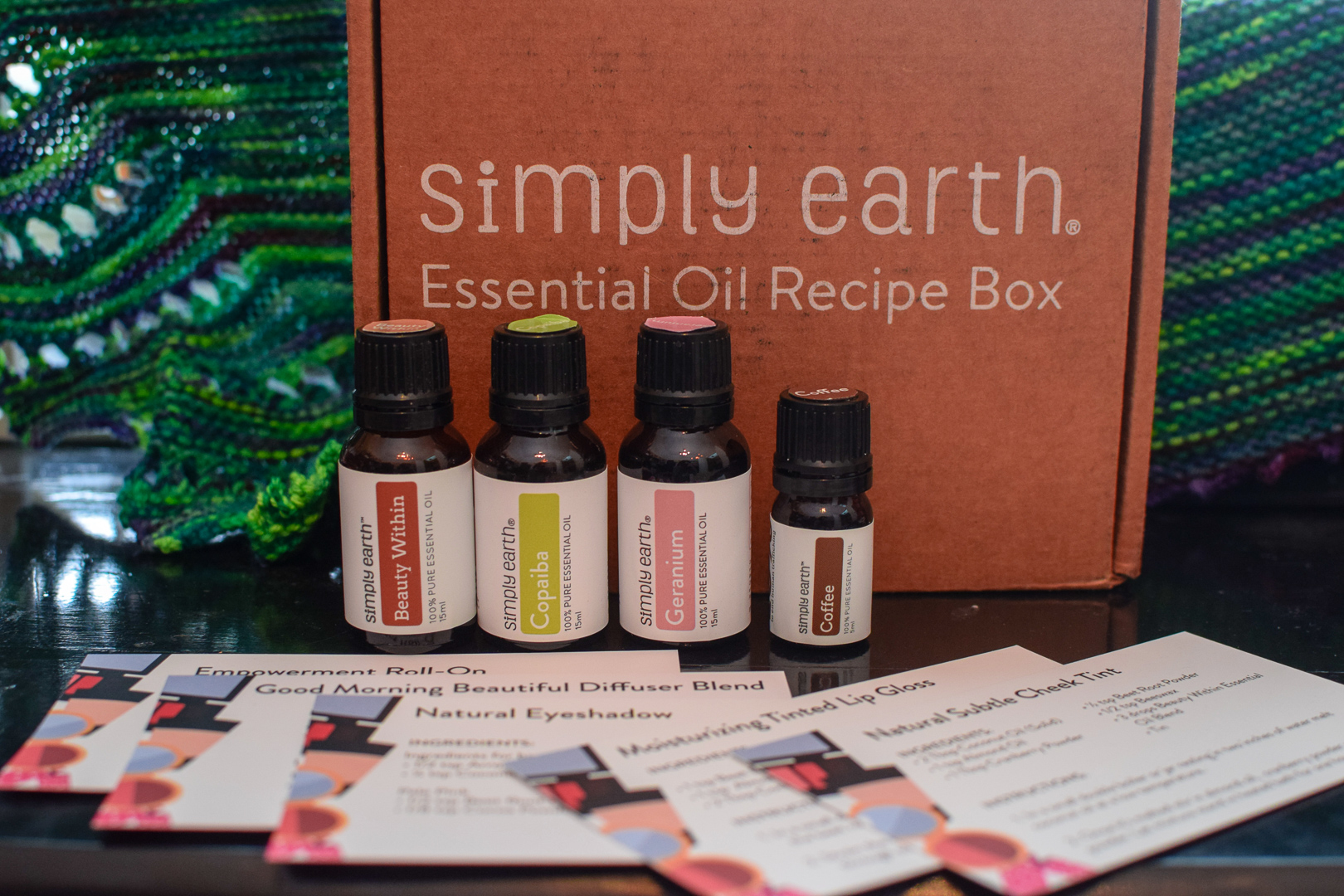 4. What We've Been Up To…
Gabbie and Zachary have been busy with a few youth group activities and Simon had a birthday party which he enjoyed. Other than that, the only thing we really did as a family this month was Draftcade!
5. What I'm Dreading…
The rest of the winter months and not having much exciting coming up.
6. What I'm Working On…
This month I shared some monthly goals and I've been working on them all month. I might have written a new post about them this week but my blog schedule is full! So here they are:
1. Continue drinking 80 ounces of water per day. [Done.]
2. Lose 10 pounds. That's including the leftover pounds from January. [I think I'm close to that!]
3. Knit baby gifts. [Done.]
4. Organize the clothes in the guest room closet. I am considering whether I can do this and have it all ready for a consignment sale by the 18th. I'm not sure. [I ended up finding a friend to give them to.]
5. Increase my blog views. [This was a goal without a plan and I'm still trying to figure it out.]
6. The Enjoyment Project – the first challenge is to greet your kids with a smile and a hug every morning. I started out great this month but I've forgotten for the last few days! [See post here.]
7. Essential Oils Recipes – I want to make a few more from the January box and see what I receive in February! [Done.]
7. What I'm Excited About…
Almost hitting my first weight loss goal and our upcoming trip to my cousin's wedding.
8. What I'm Watching / Reading…
My father-in-law told me about a show on Netflix I should watch called Shtisel. It's so good! It's in Hebrew (and a bit of Yiddush) and I don't understand it well enough so I have to read the subtitles. That means I have to watch it while I'm really paying attention, so it's going a little slower than most shows I watch!
As usual, you can see my latest book reviews here, and I'll be sharing a few more soon.
9. What I'm Listening To…
Sure enough, Billy Joel Radio went away this month so I switched back to 80s on 8 for now.
10. What I'm Wearing…
I did order a few new things, including the vest I mentioned above, but I'm mainly still wearing hoodies or comfy long sleeved shirts and jeans.
11. What I'm Doing This Weekend…
We have our annual synagogue dinner on Sunday. No other plans yet.
12. What I'm Looking Forward To Next Month…
Springtime, if it comes!
13. What Else Is New…
In case you missed it, check out 10 Ways To Show Someone You Love Them, Blurred Lights, how I'm Building Self-Confidence, Things I'm Still Teaching My Kids, 15 Ways To Make Every Day An Adventure, the Benefits of Advanced Swim Classes, and Greeting Your Children With Positivity.
And here are my latest 52 Frames photos!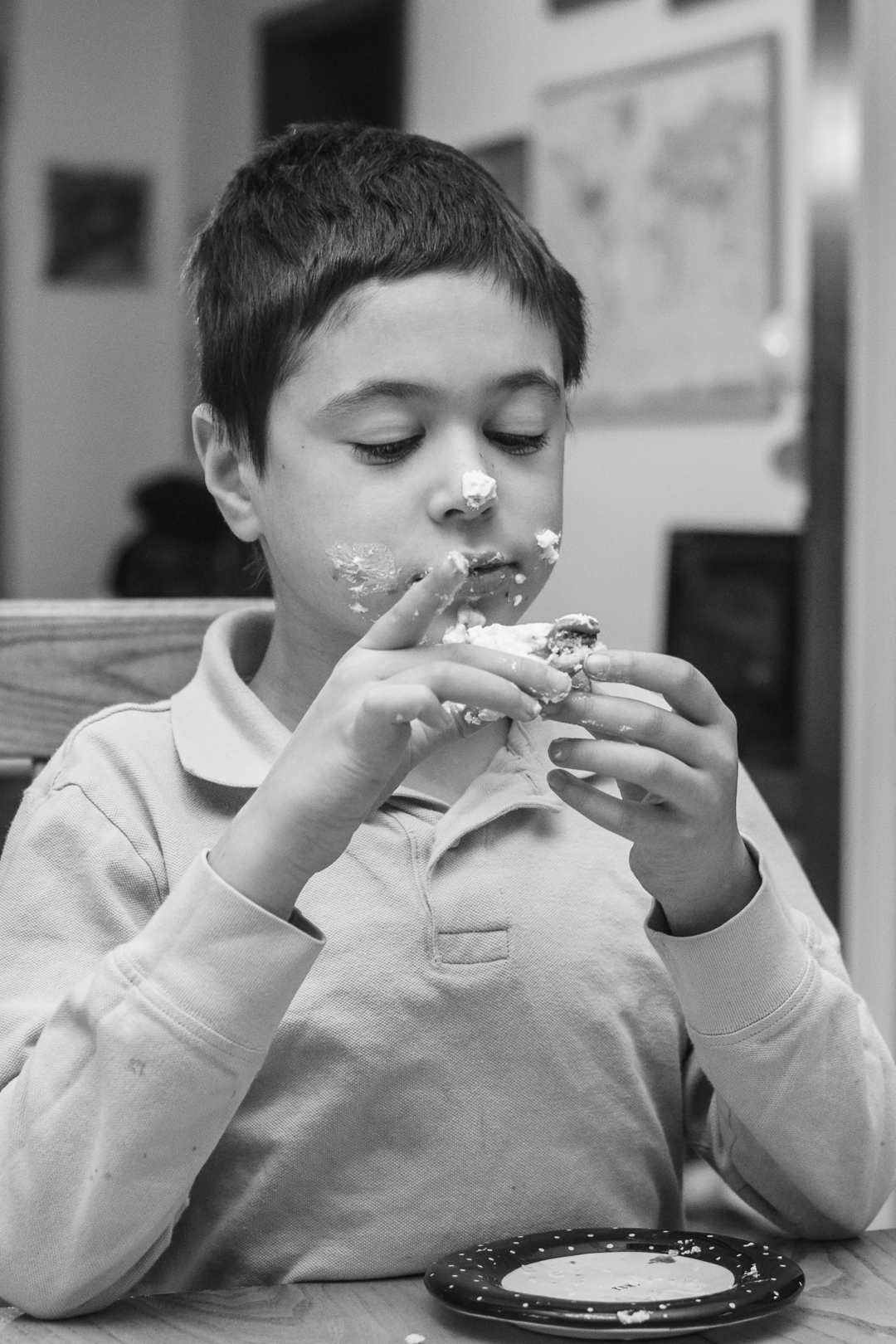 [dirty]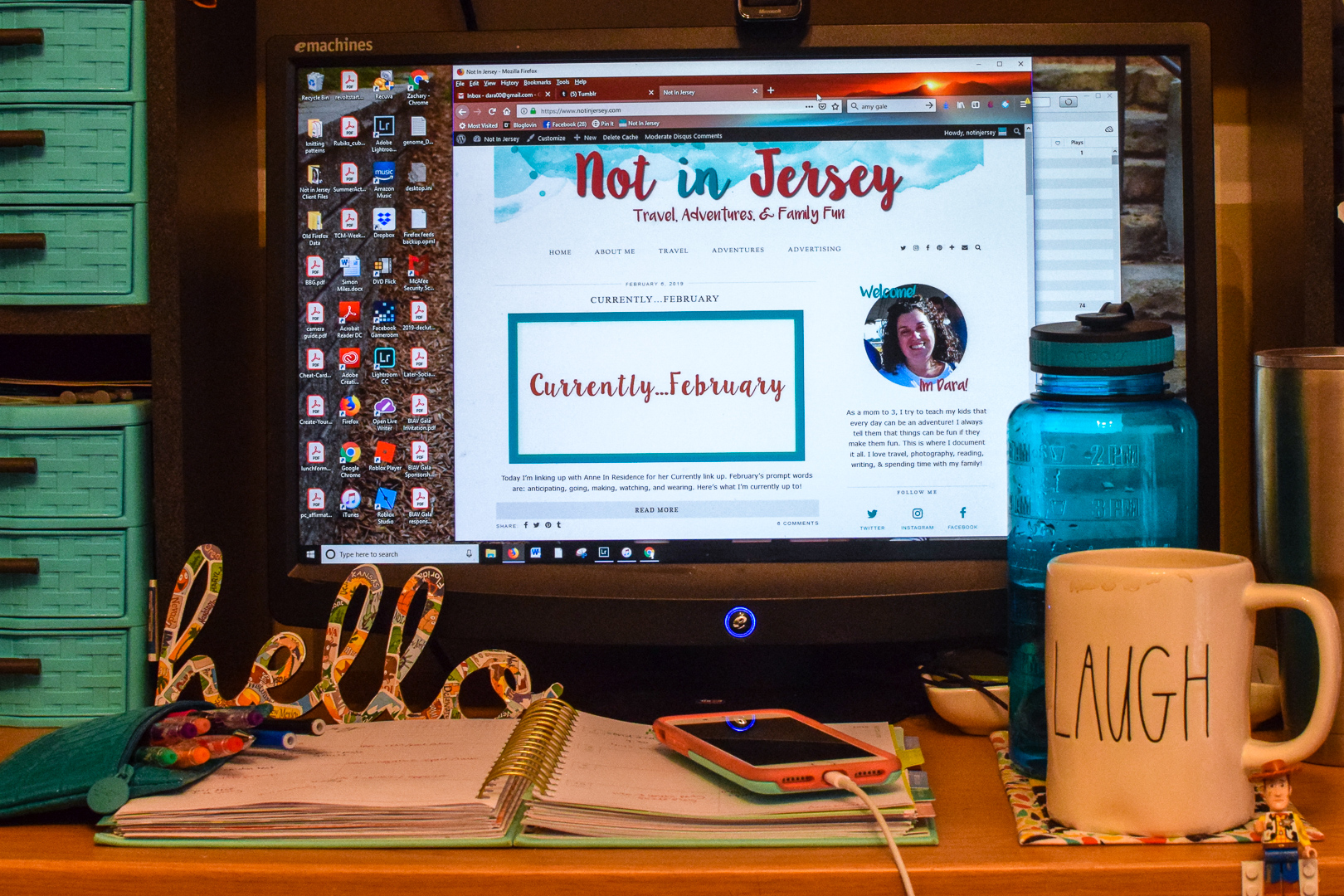 [your desk + extra credit – a story]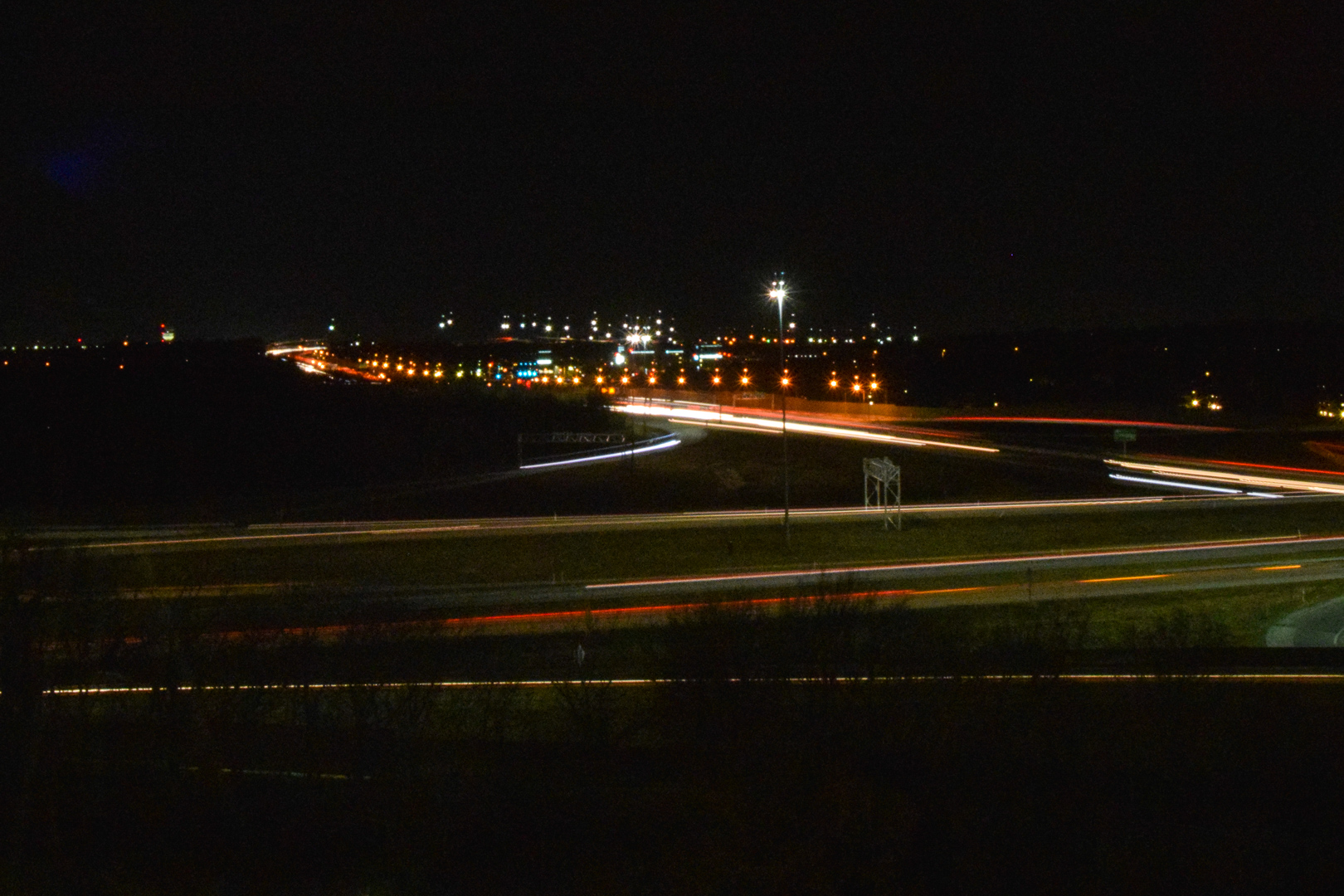 [city at night + extra credit – 5 seconds or longer]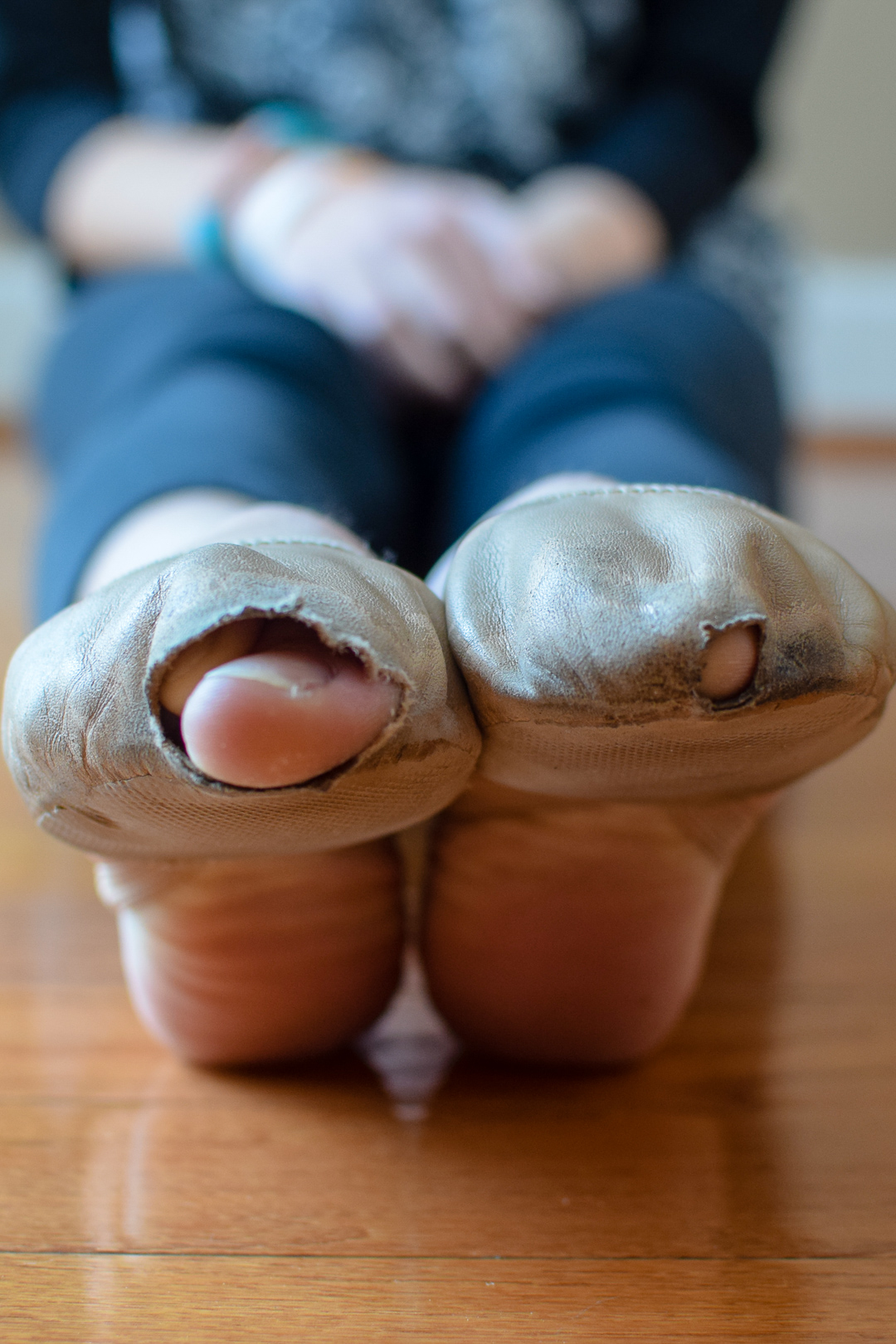 [uncommon]
Bonus Question: What is your favorite board game to play with your kids?
Some of my favorites are Ticket To Ride, Rummikub, and Apples to Apples!
What's up with you lately?