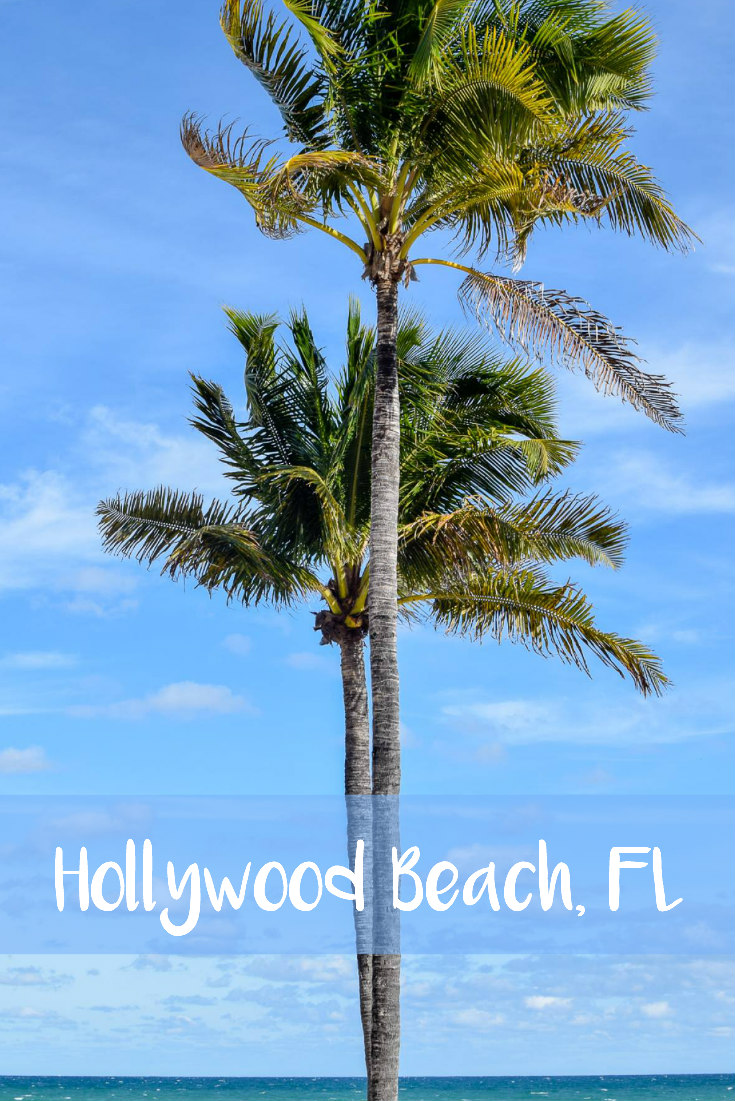 This month's topic for the Share Your 2019 Link Up is Share Your Loves – You Love It, You Name It! I feel like I share a lot about my family here on my blog, so along with this topic, I decided to share all the fun we have every time we visit one of our favorite places – Hollywood Beach, Florida.
It has become a tradition of ours to visit Hollywood Beach every year when we are in Florida, usually on December 25th. It's always a busy place with great people watching, whether they are celebrating Christmas on the beach or just enjoying their family time, like we do.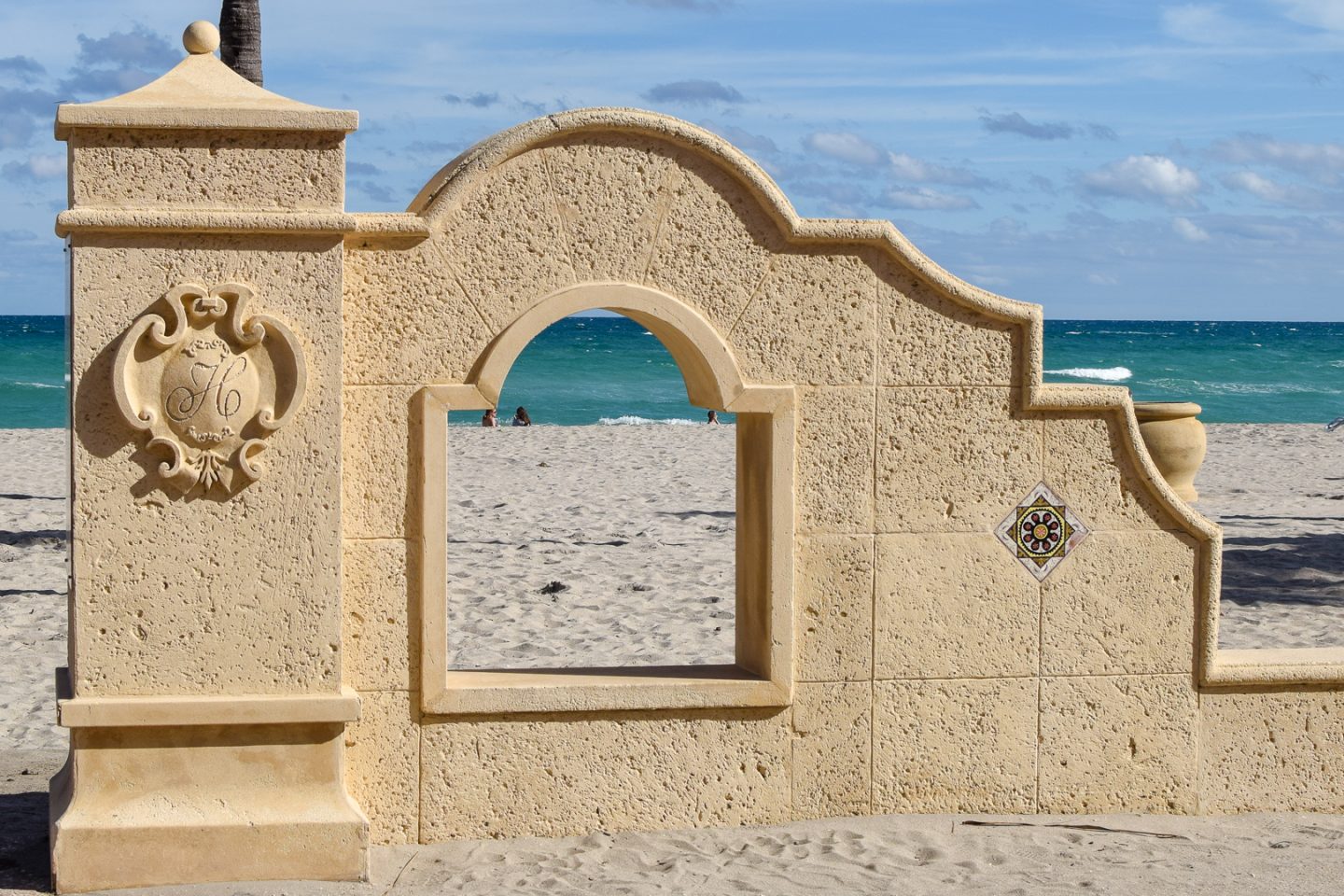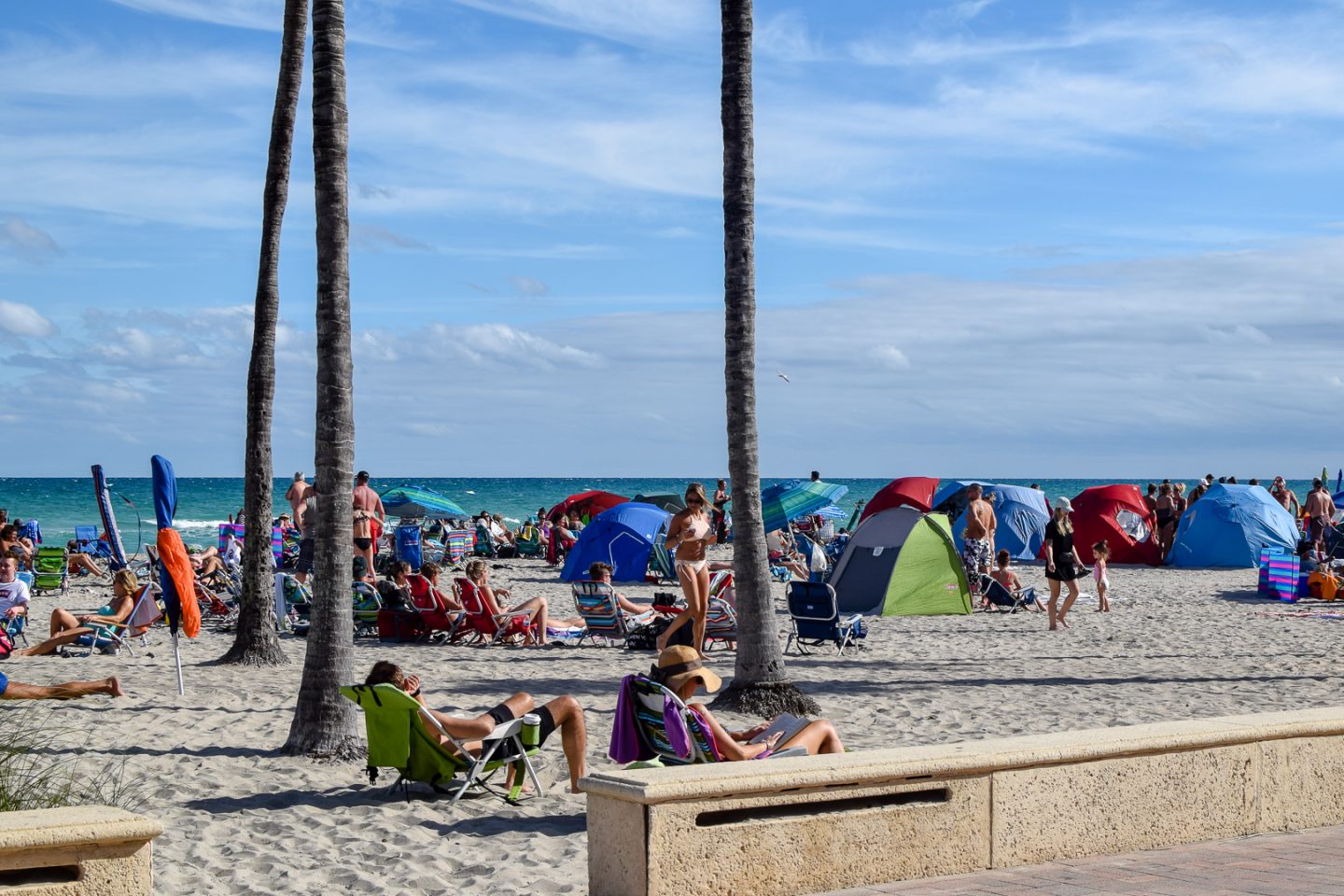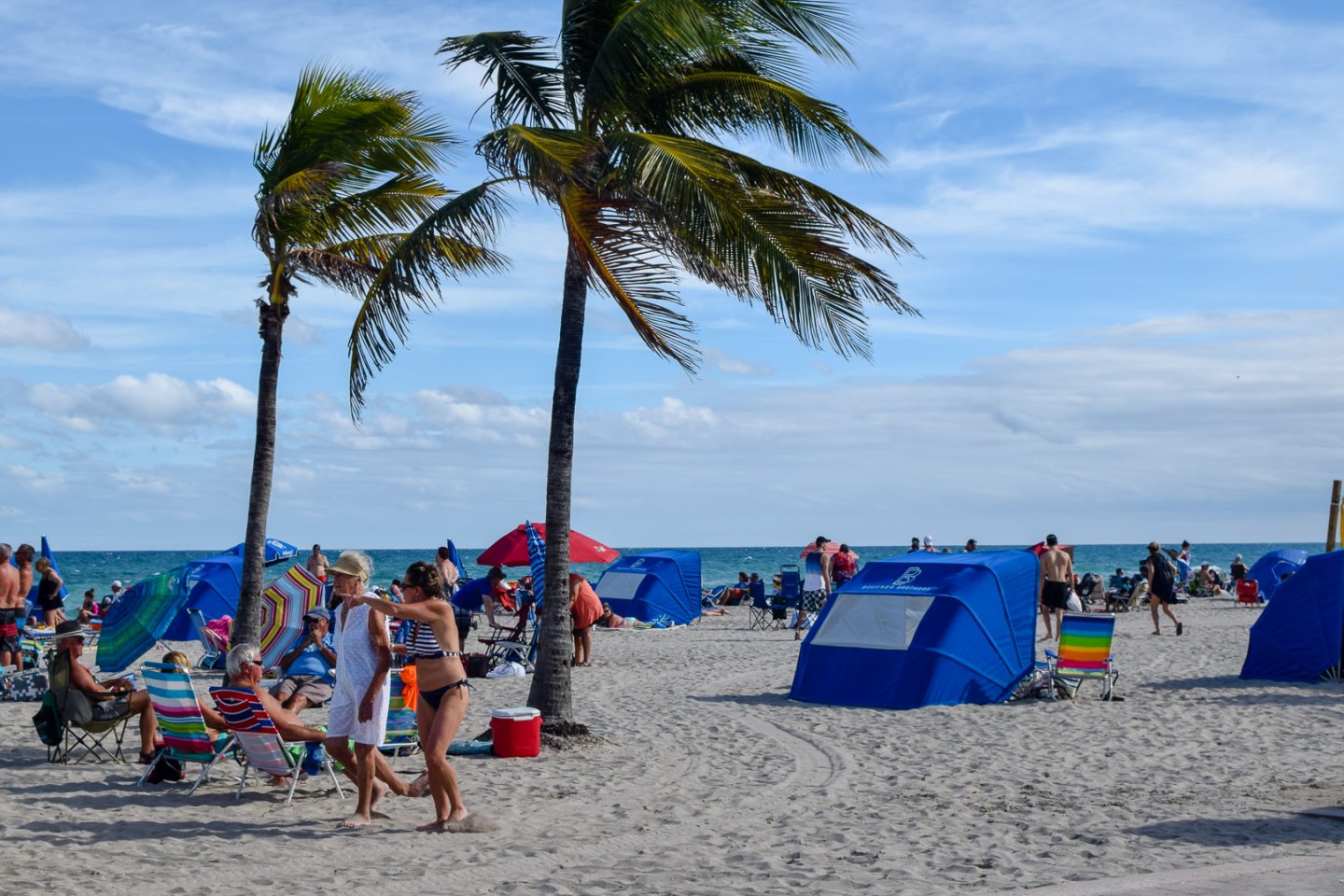 This group was singing carols along the boardwalk!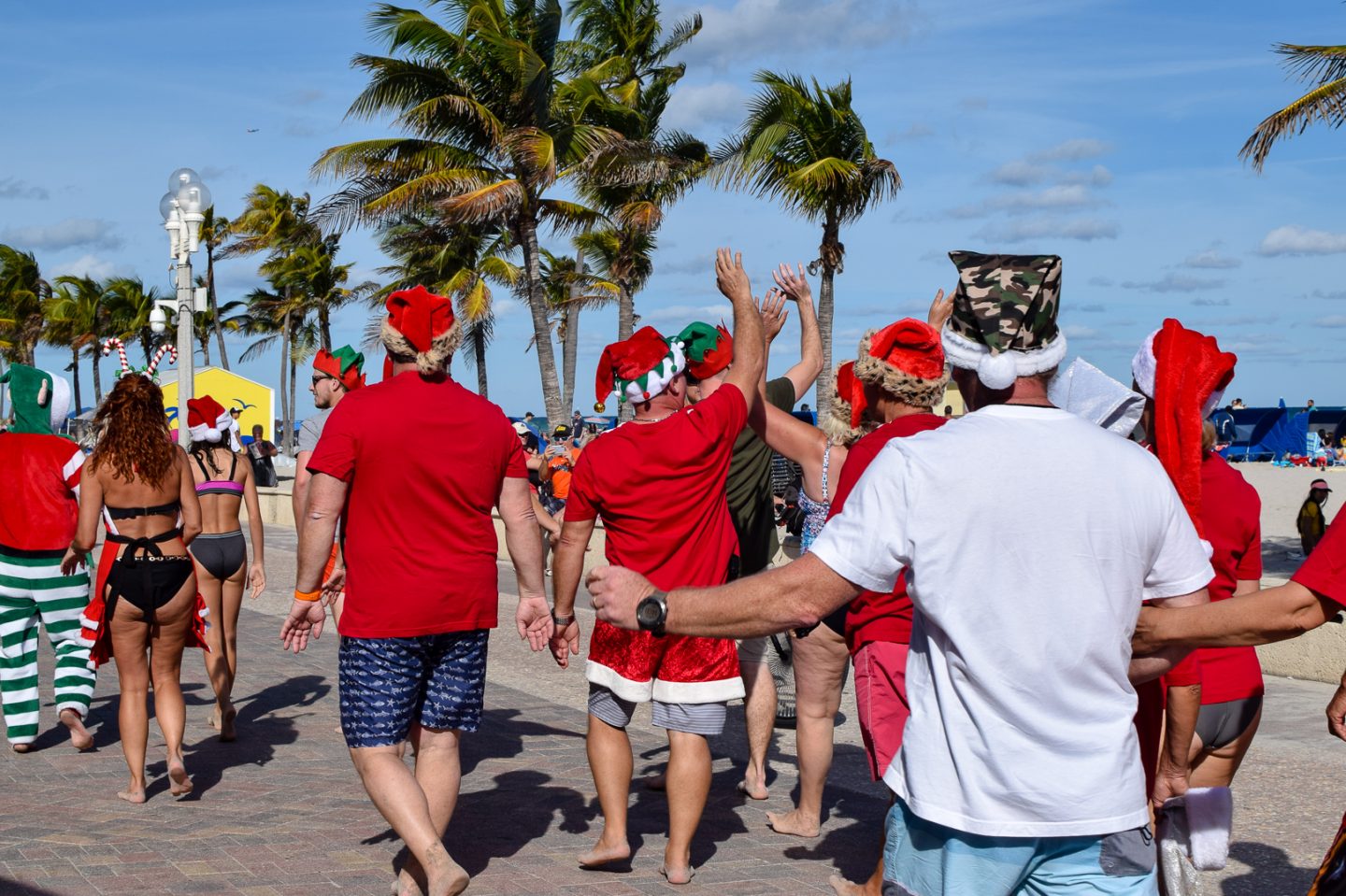 I just love the palm trees blowing in that sea breeze!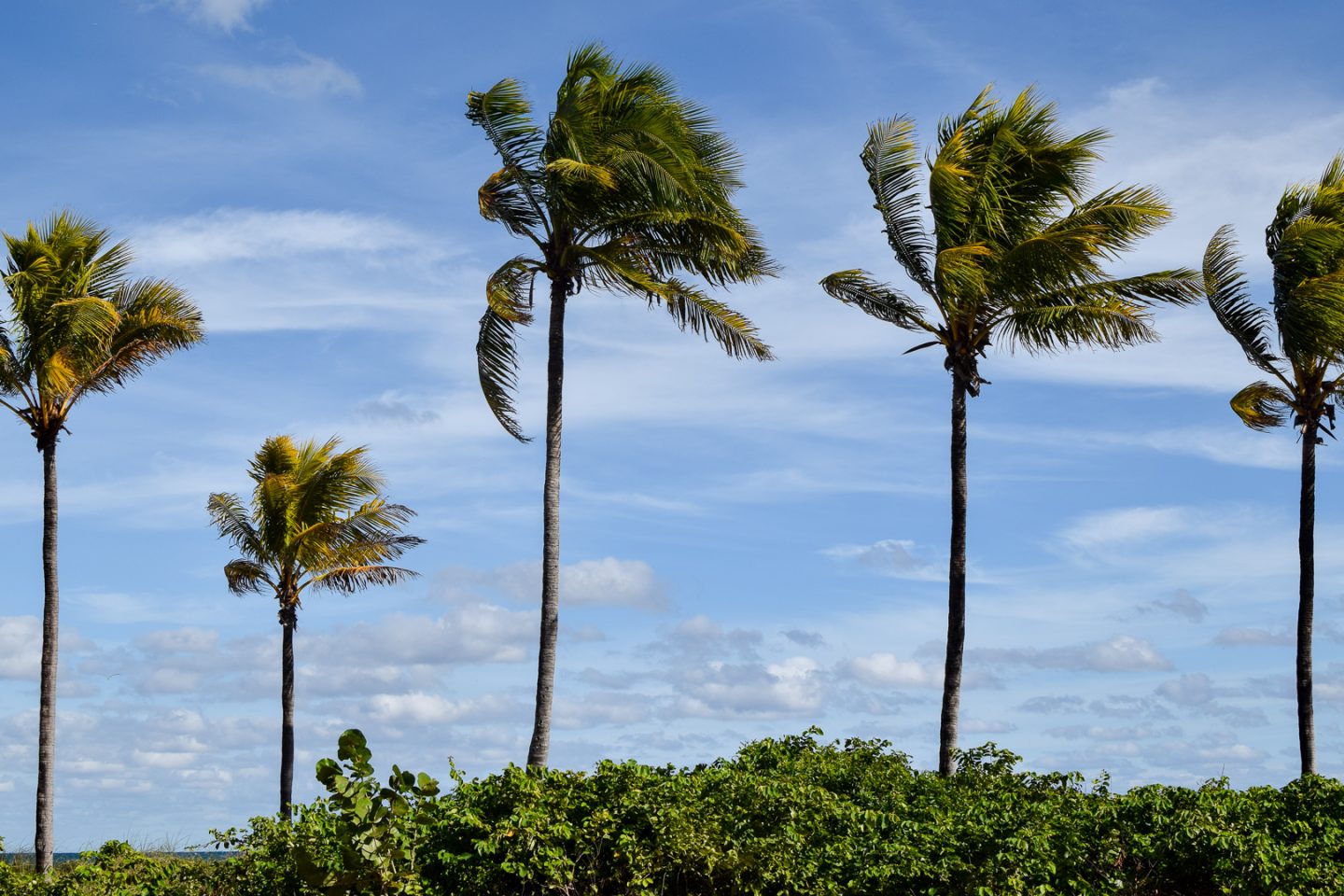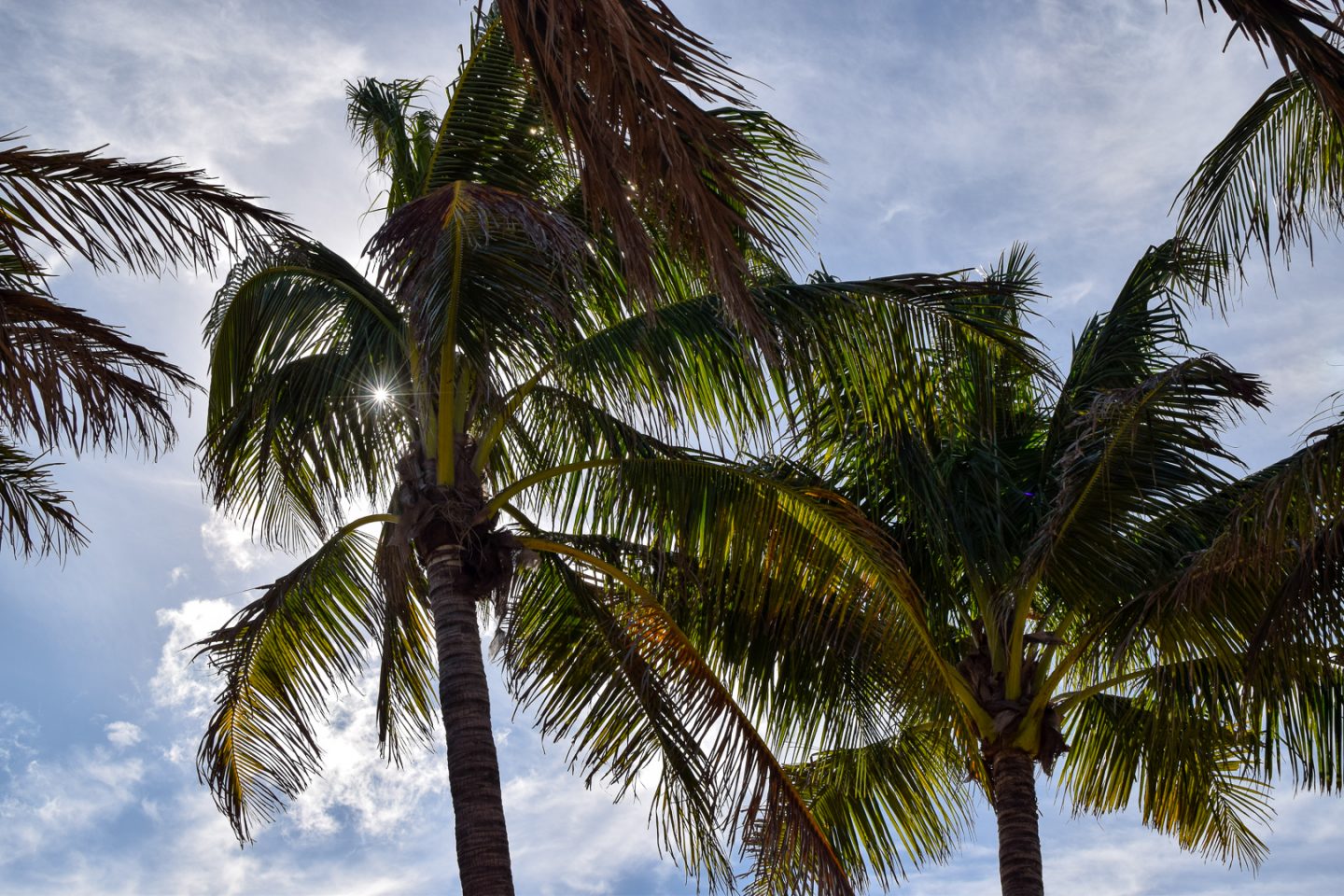 Our tradition is to rent a surrey and ride it up and down the boardwalk. There is a bike lane but we often have a great time laughing as we ring the bell and try not to run people over. A few years ago, probably the first time we did this, we passed a man who said "Merry Christmas" in a sort of garbled way with an accent we didn't recognize and it sounded like he said "Berkus Berkus." So now that's what we say to everyone we pass!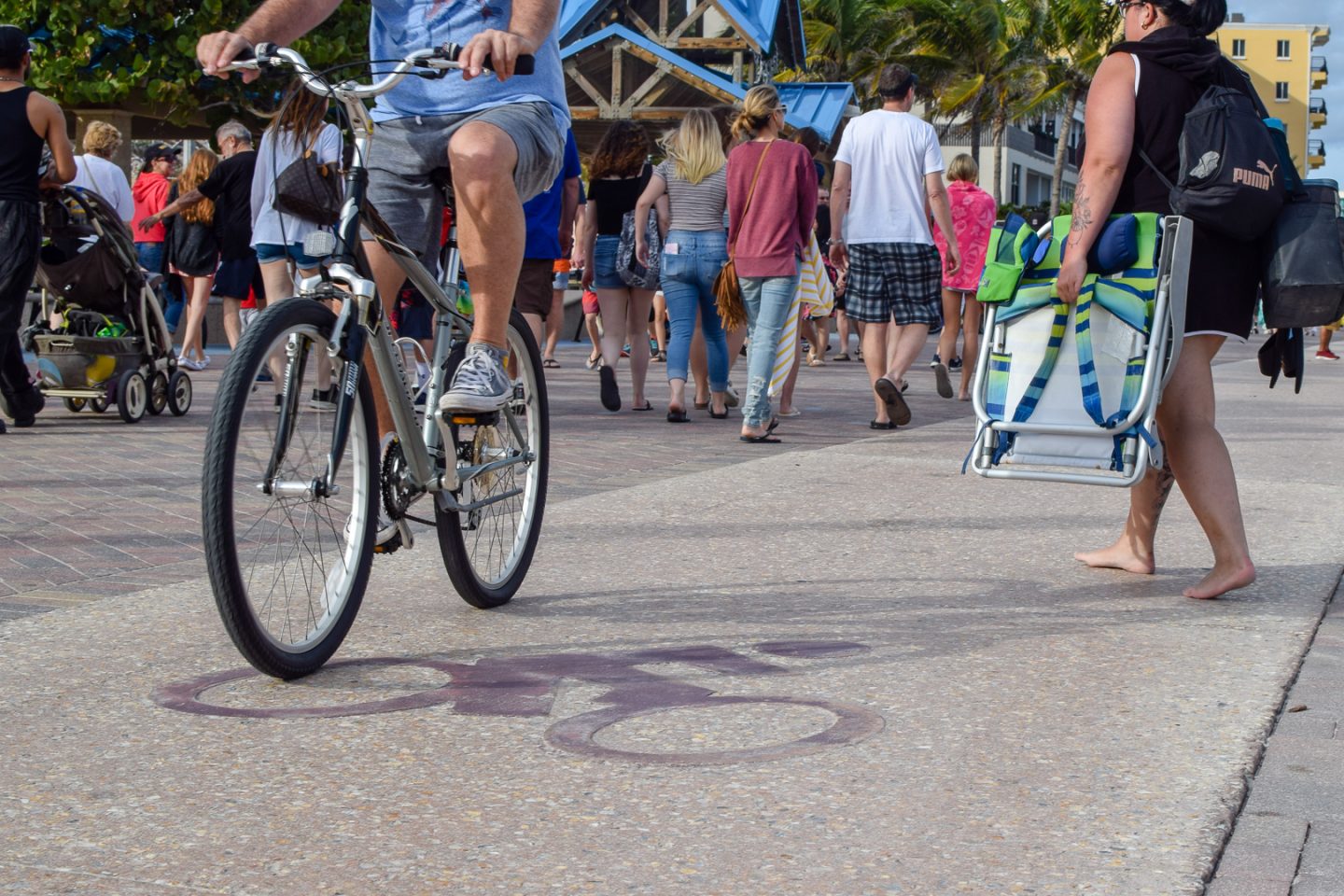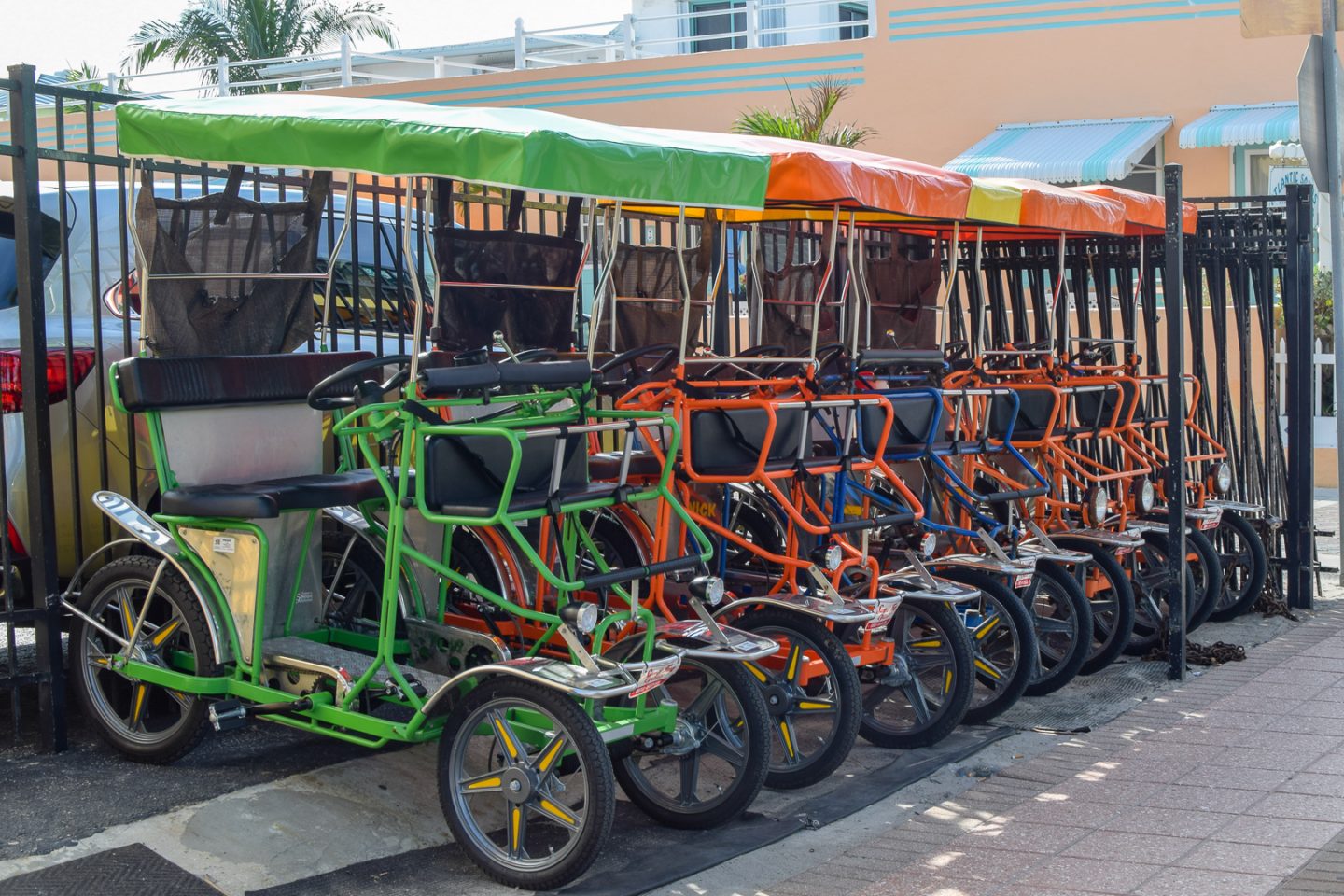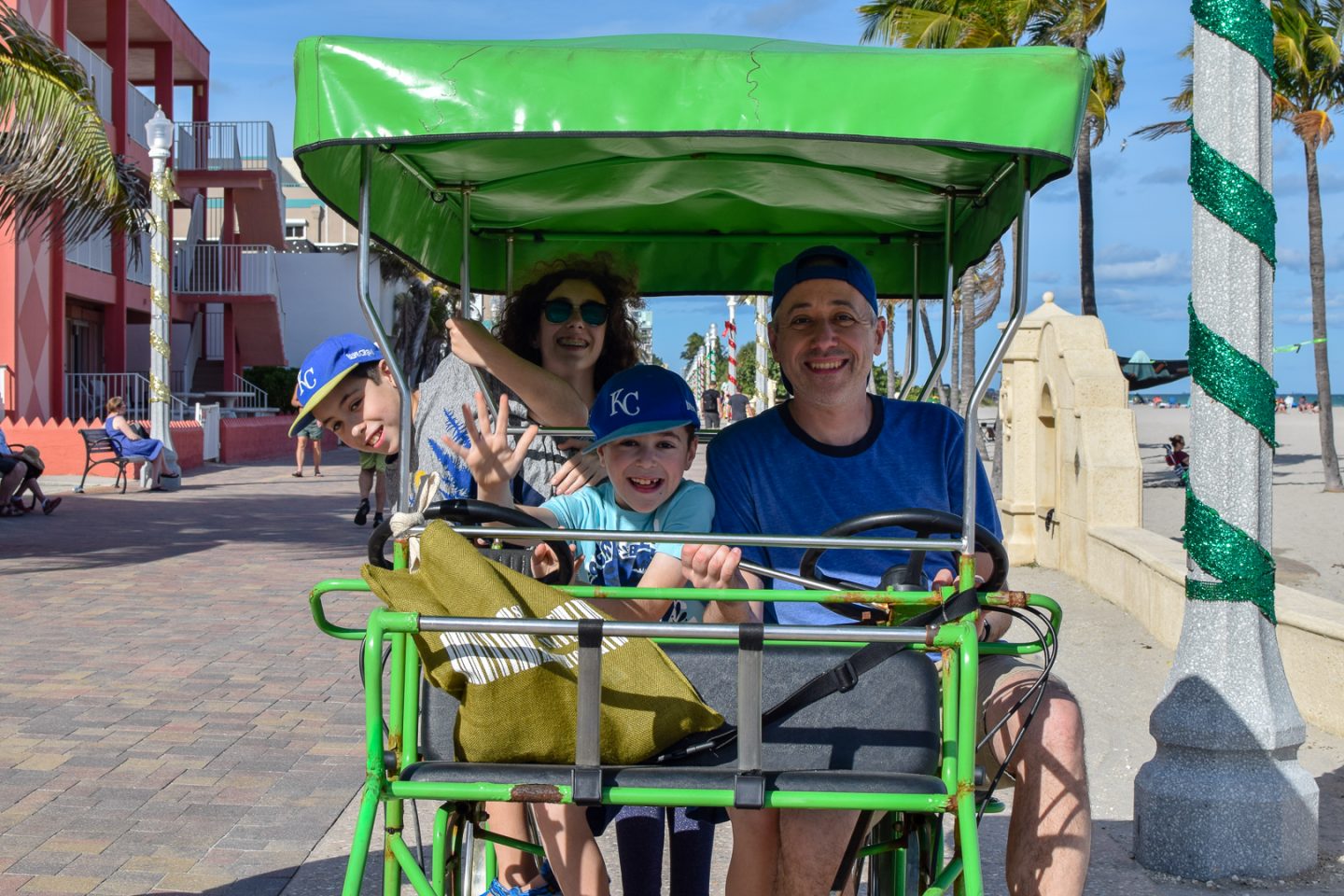 I had to jump out of the surrey to take a picture of this sandman!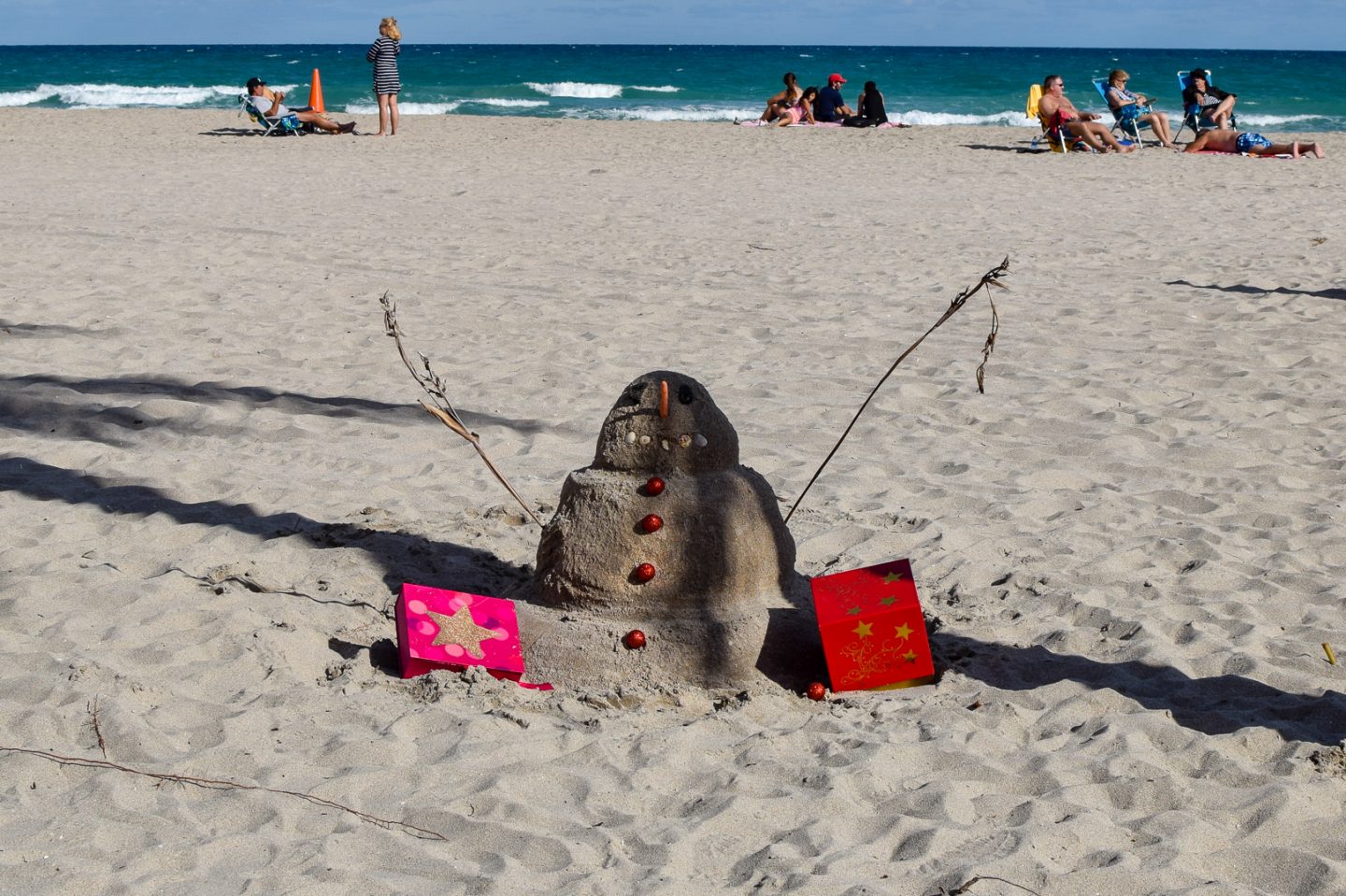 This hammock was hung so high that we wondered how the man got inside!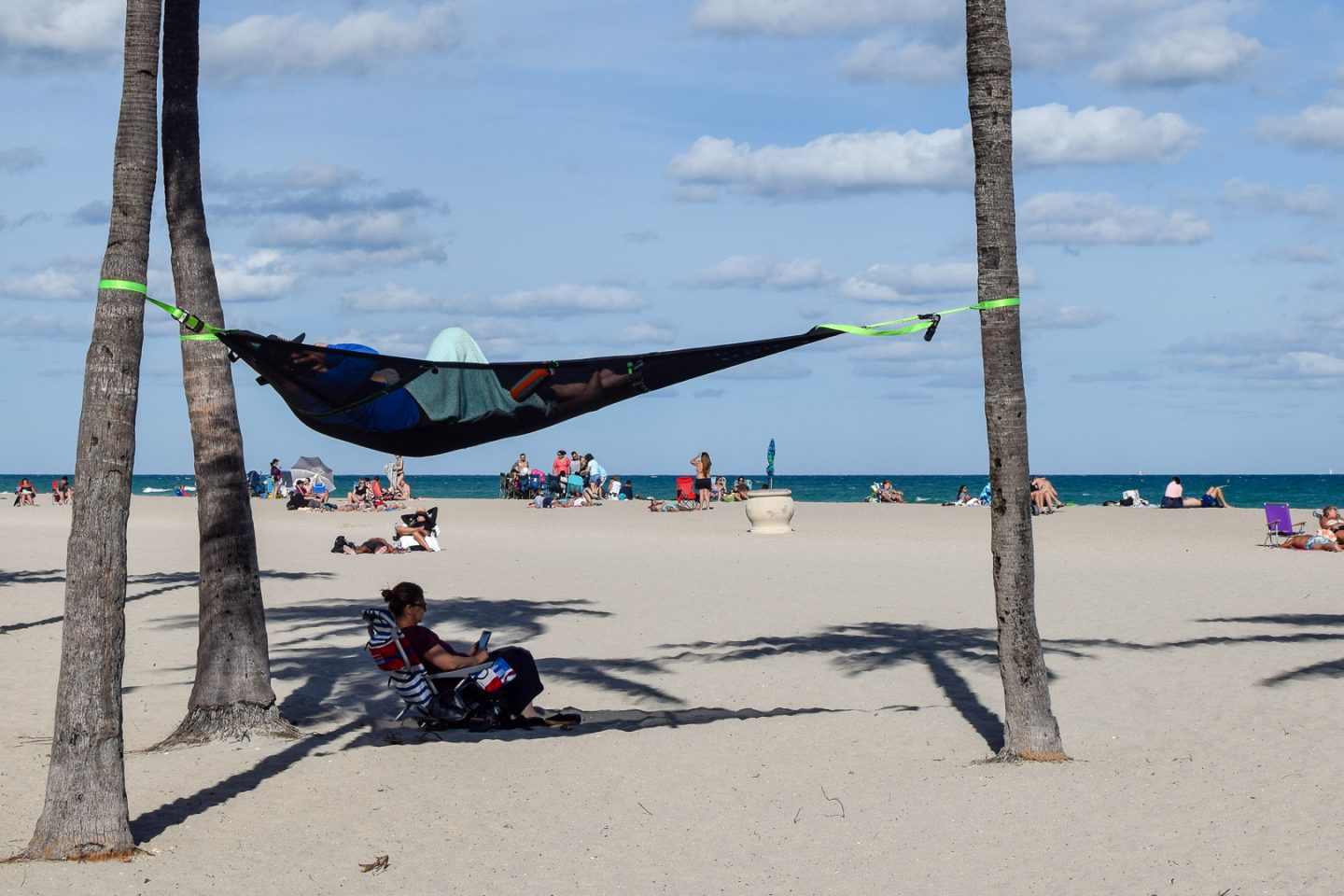 I just love these sandy paths toward the ocean.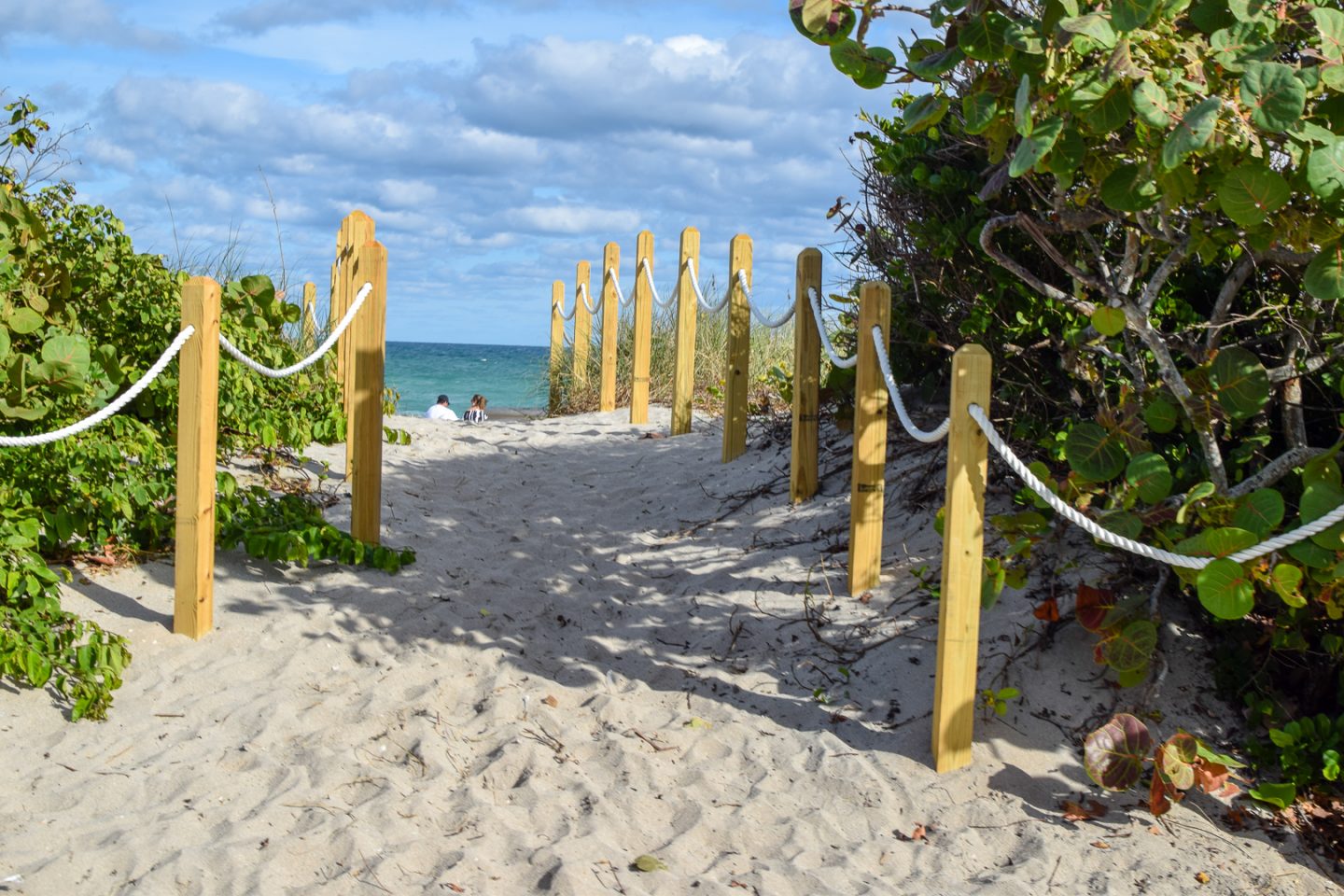 This is one activity these three can agree on. We always end up laughing and entertaining each other as we go.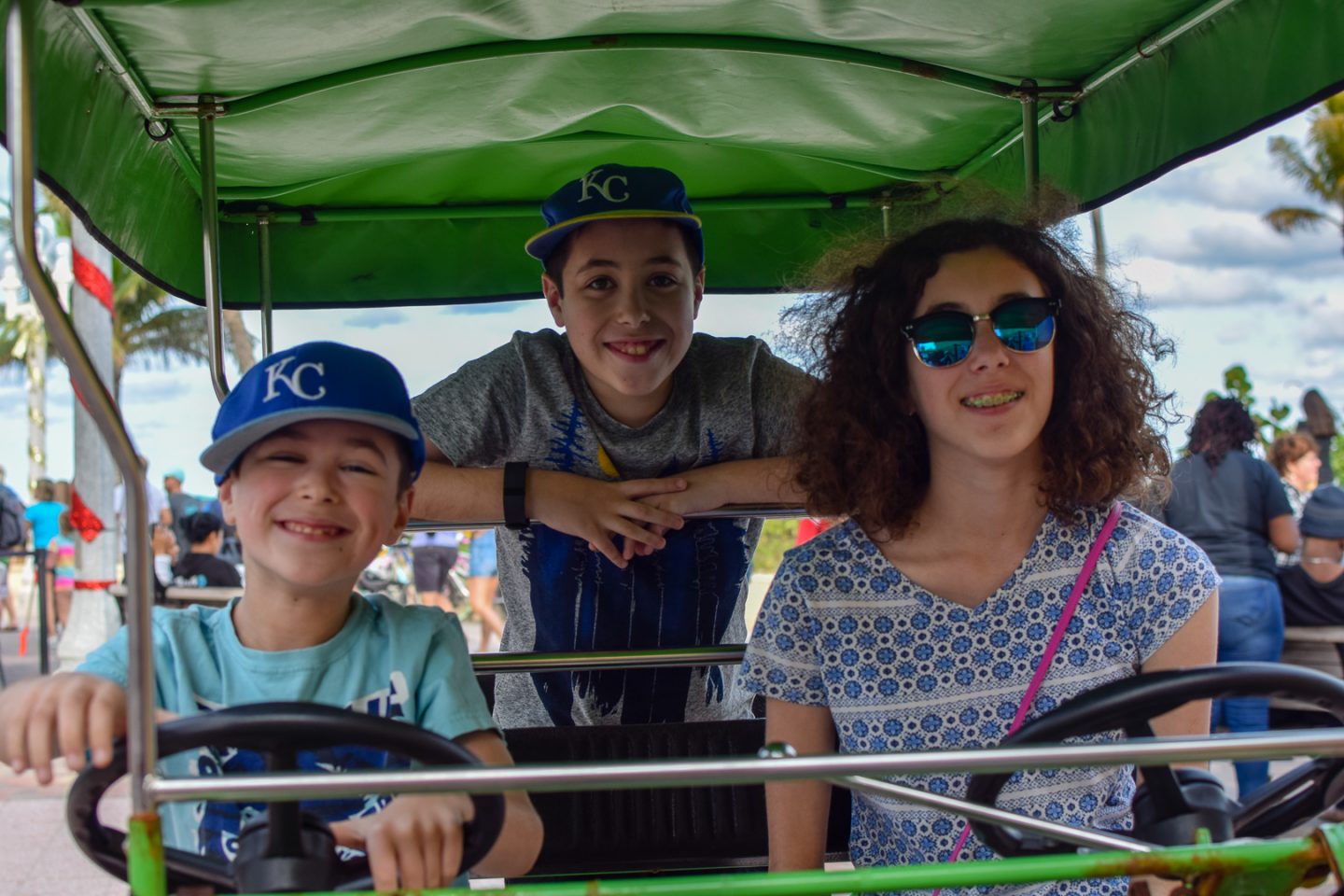 We called this one "beach hair, don't care." My lovely, graceful, silly, fun, almost-14-year-old.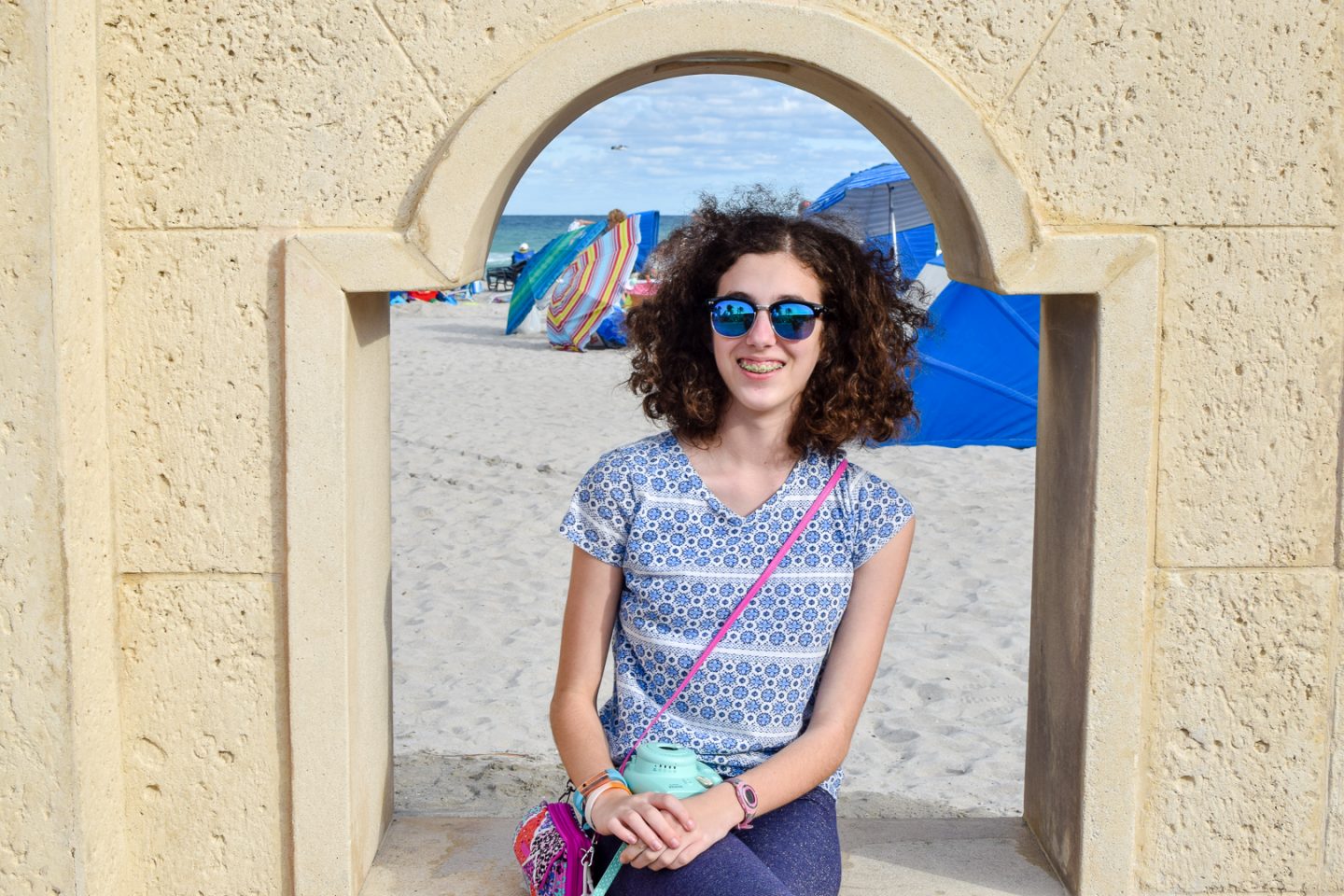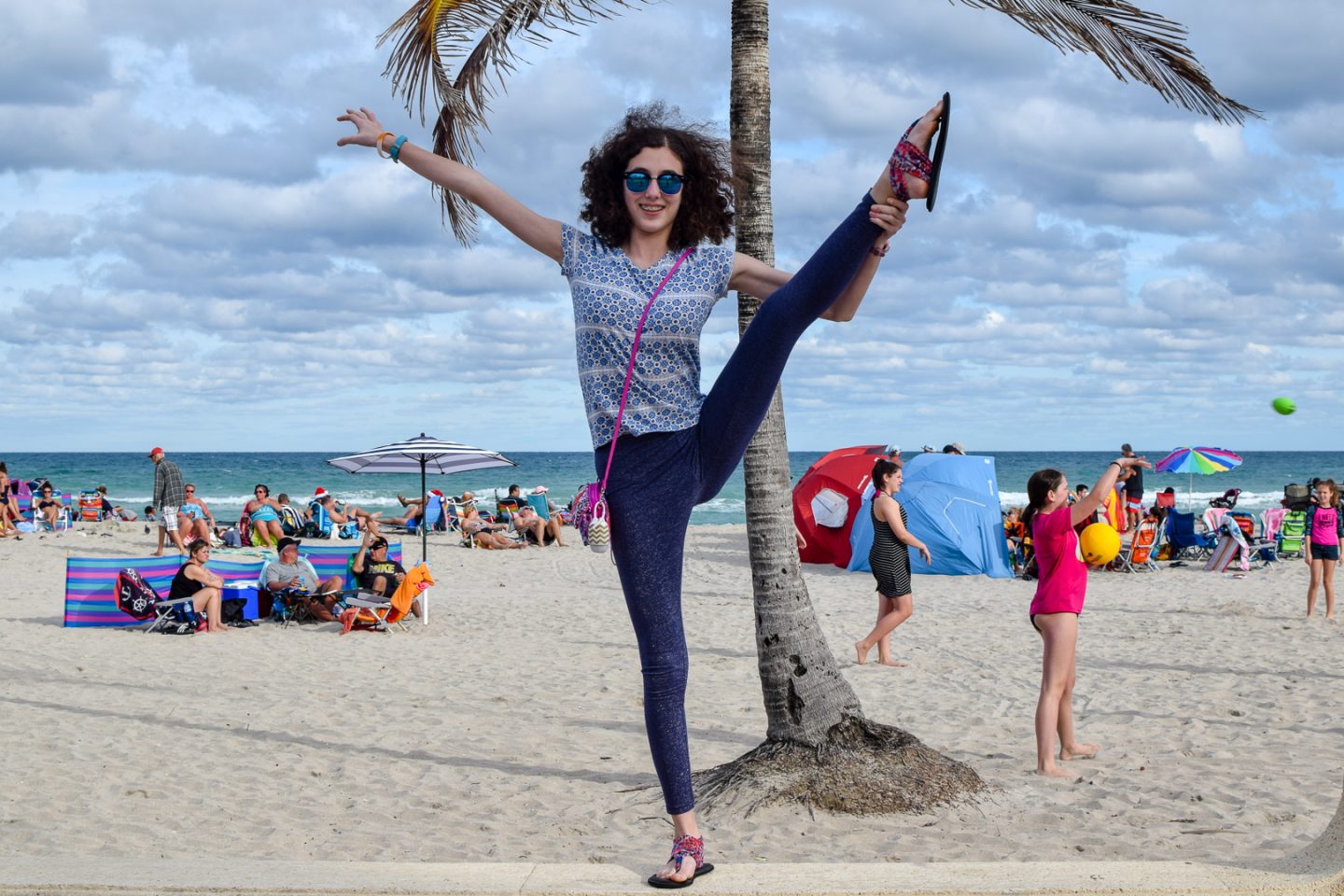 The middle child wouldn't pose. He's a stubborn, smart, interesting, talkative, 11-year-old middle child.
And then there is this one, the littlest and cutest, silliest and cuddliest 8-year-old.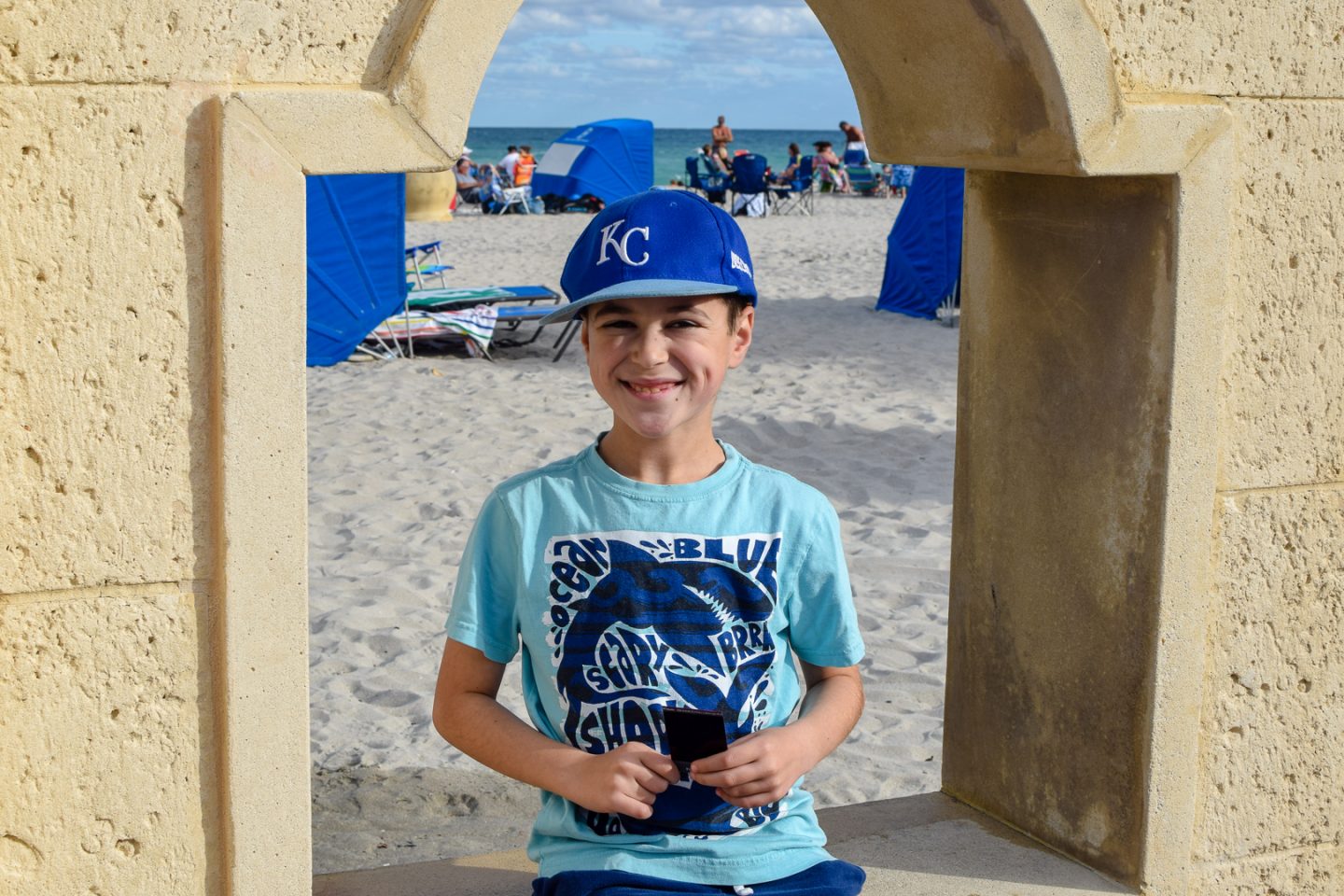 We love having fun as a family and we love Hollywood Beach!