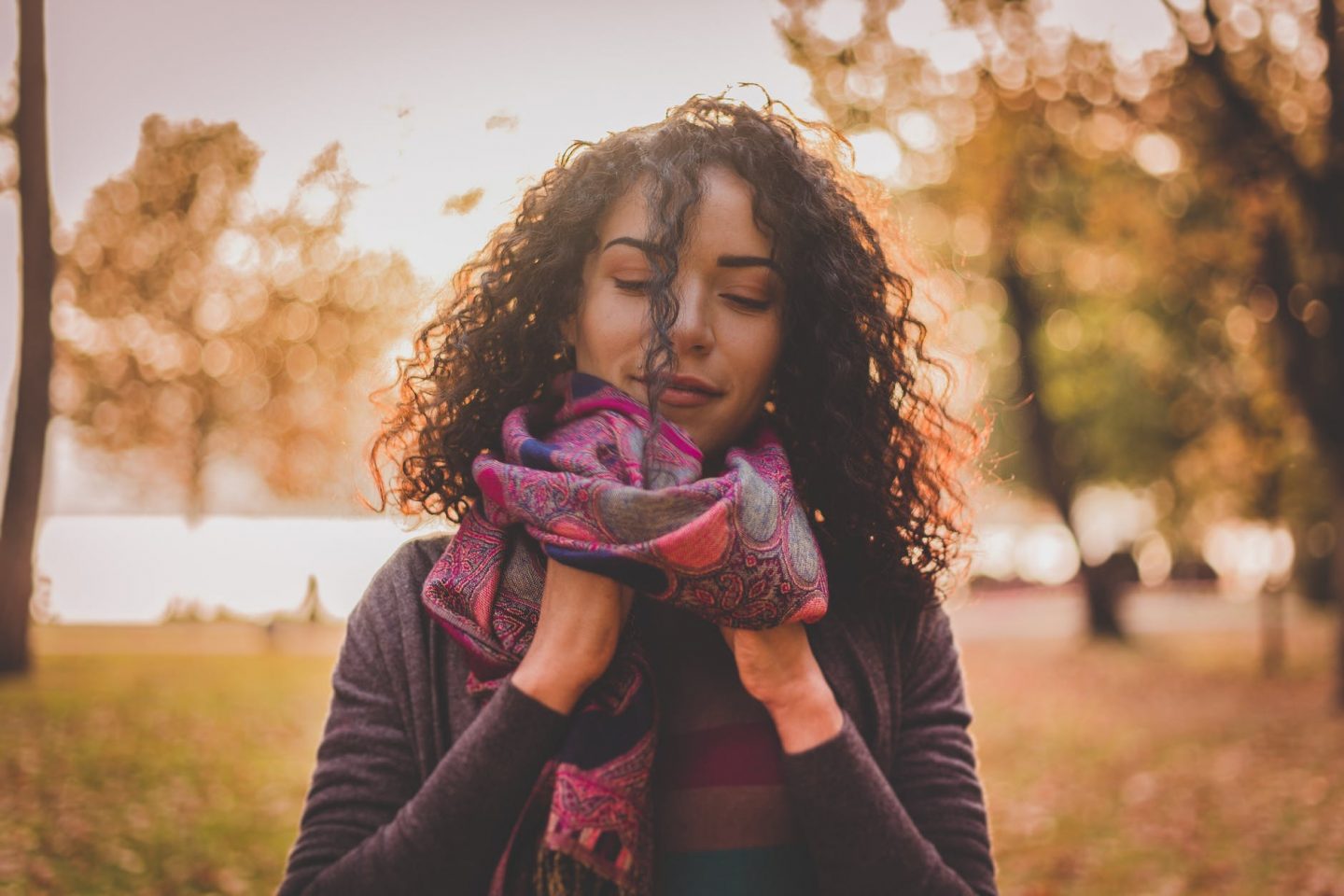 When you have children, your focus is on bringing up your family and running the home to
the best of your ability; you may also have work commitments to add into the mix too. Life
can get hectic and busy, and there are never enough hours in the day to complete your to-do
list, but this can mean that you neglect yourself in the process and your sense of style is
often the first thing to suffer.
When you have young children, it's easy to pull on old comfortable clothes and your fashion
choices be dictated by function rather than form. If this resonates with you, here are some
tips to help you reconnect and release the inner stylish you.
Review, review, review
You need to commandeer a friend to help you with this. You need someone that you trust
will give their honest opinion about the clothes that you have. If there any garments that
don't bring style value to you, get rid of them. Streamline your clothes so that you only keep
a limited number of great items.
Get fitted
Chances are high that your body shape has changed since you gave birth and the clothes
that you wear daily no longer flatter you. Go through your closet and remove ill-fitting clothes
and invest in some fashionable plus size jeans and flattering tops that actually fit you. It
sounds obvious, doesn't it, but if your clothes don't fit you properly, you will not look or feel
great.
Back to basics
Garish statement garments are fine on some occasions, but for the every day, you need
staples that you can always depend on to give you style points. Your closet should consist of
some quality basics in navy, black and white. A good pair of jeans, navy or black pants,
basic tees, sweaters, and shirts that can be worn interchangeably for maximum effect. You
may be worried that by limiting the color choice in your closet, your style will become
mundane; however, a simple outfit is merely the backdrop for stylish accessories.
Accessorize
Accessories are pivotal to making an outfit stylish. People rarely remember the individual
garments of an outfit, they remember the overall look, and the careful use of accessories are
the finishing touches. A statement necklace, a collection of bangles or simple stud earrings
are standout when they are not lost in a forest of patterns. Remember to avoid going
overboard with jewelry; less is more.
Scarves are a stylish addition to any outfit and can be either used to contrast or to
complement the colors of the outfit. Even jeans and a simple tee can be transformed into a
chic ensemble with the addition of a scarf. Although do note, the fabric of the scarf is
important and should be appropriate to the outfit: lighter materials for summer such as cotton
and silk, but you can go all out in winter with faux fur, velvets, and rich wool.
Many women experience a feeling that their self-identity and style is somewhat diluted
during busy family times, but it is important that you reconnect with who you were pre-
children. Get rid of ill-fitting clothes and streamline the clothes in your closet. With a higher
quality of clothes available to choose from, a stylish outfit is easy to achieve.
---
This post was written by Bill Clark. Bill is a freelance journalist who specialises in writing about culture and the arts, however will write about anything that piques his interest including business, travel and lifestyle. He can be reached on Twitter @BilboClark01.