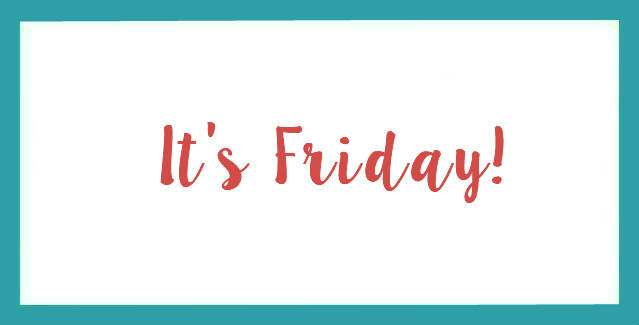 Time for another random Friday update!
[one]
It's been a strange week. It started last Thursday with a snow day. Then on Friday, Gabbie and Zachary left for a youth group trip to St. Louis, so they were not in school. They both came home with colds and then on Monday night, Gabbie started running a fever. Like a vigilant mom, I took her straight to the doctor on Tuesday, hoping she had something we could get antibiotics for so that she would feel better, but she was negative for strep and for flu. The fever continued though and she had to stay home on Wednesday and yesterday too. I was going to take her back to the doctor yesterday but her fever was down in the morning. Now today is another snow day and Monday we're off for President's Day, so she'll have been in school one day since last Wednesday!
So you know those memes where it says "me" and "also me"? I have my own now.
Me: You guys are never going away again, you always come back sick.
Also Me: Let's send all 3 kids to sleep away camp this summer!
[two]
Who else thinks Valentine's Day should also be Self-Care Day? I decided on Wednesday to make my Simply Earth recipe for Skin Renewal Sugar Scrub so that I could use it yesterday!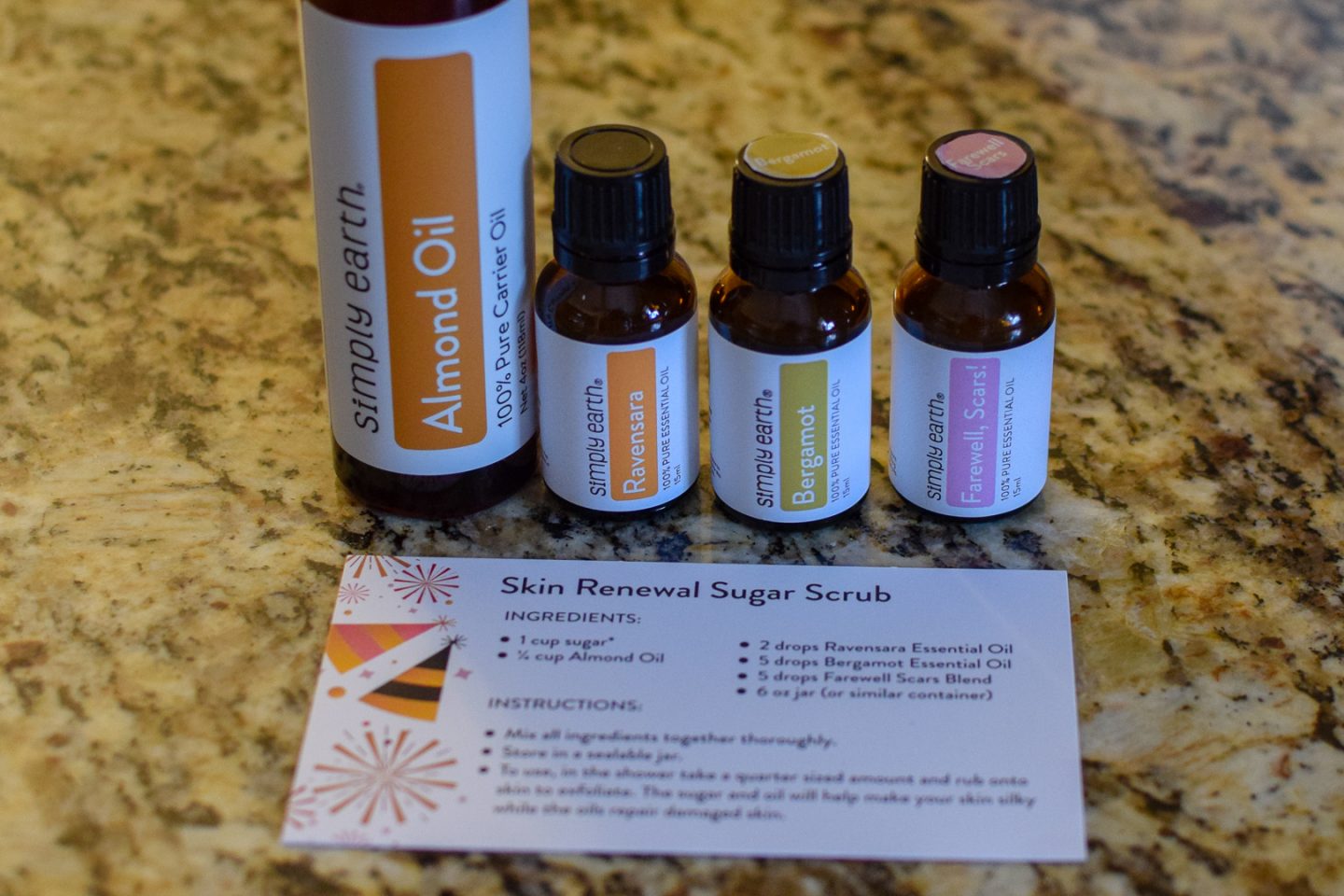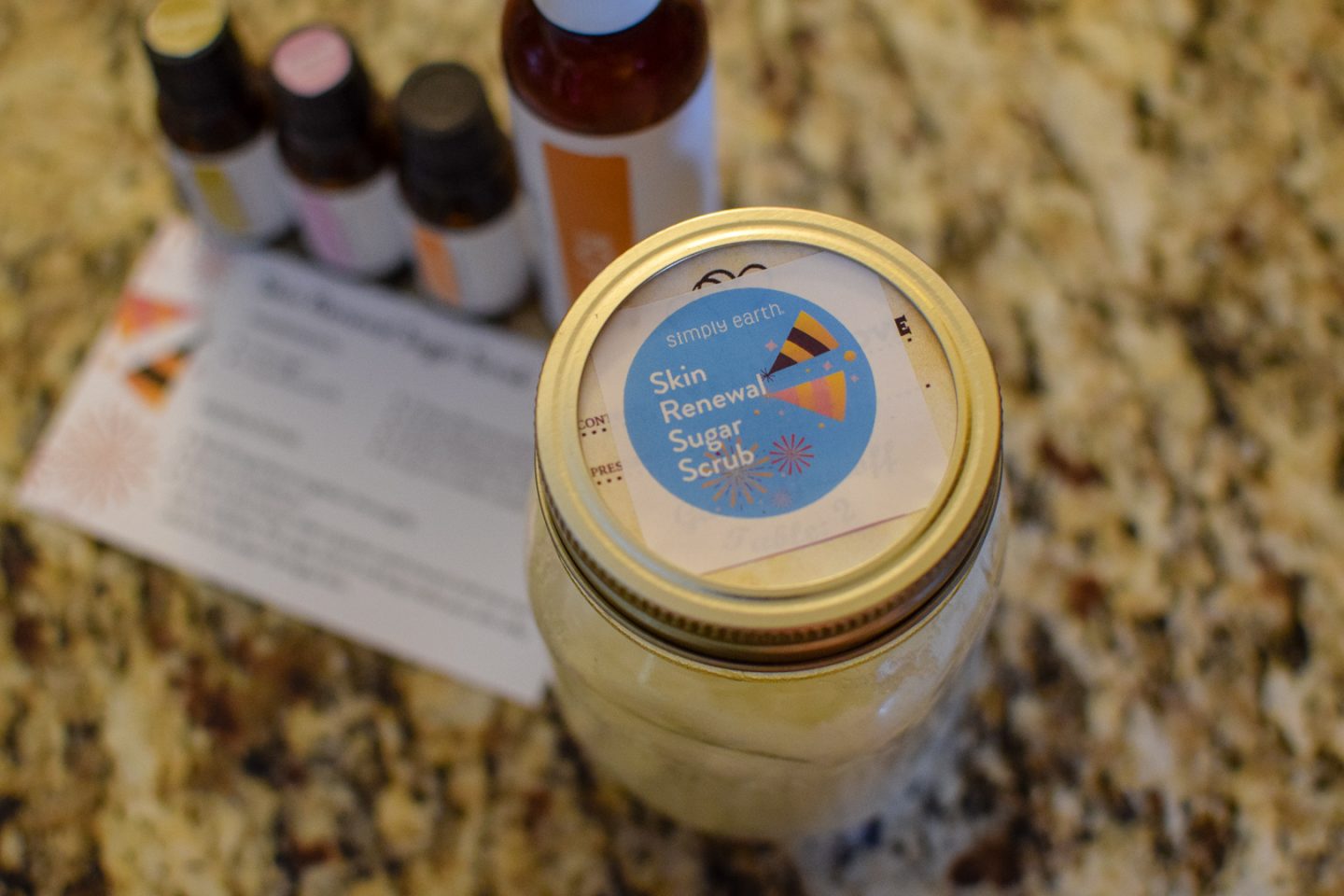 I rubbed it into my elbows and the rough skin on my arms and they felt so smooth afterwards! Plus, I smelled nice.
[three]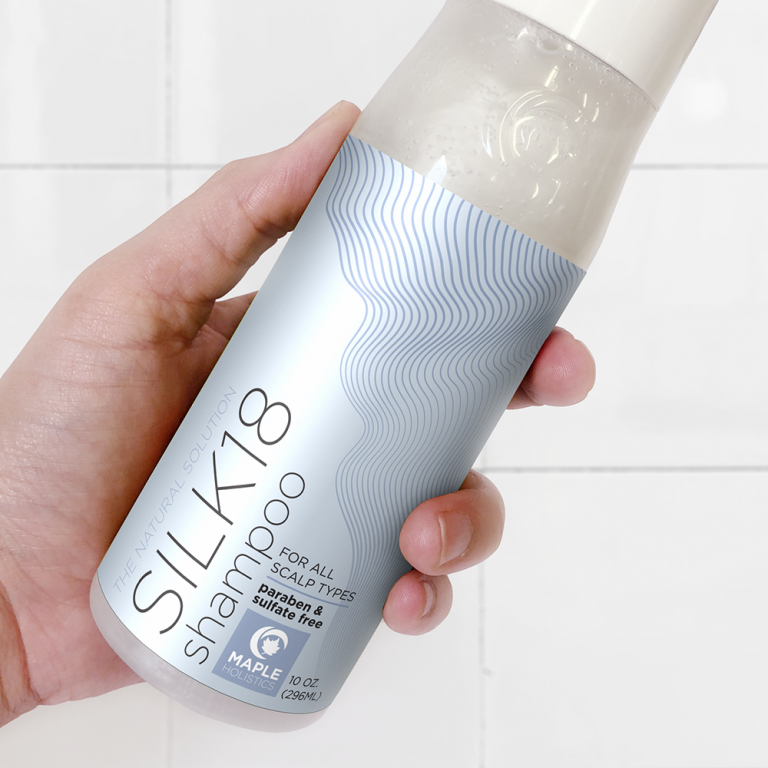 [source]
Speaking of self-care, Maple Holistics sent me their Silk 18 Shampoo to try. It is meant to help you achieve stronger and silkier hair with a blend of 18 silk amino acids which help fortify hair follicles and strengthen strands to protect hair from dryness, breakage, damage, split ends, and hair fall. I really like how this shampoo feels. My hair is definitely feeling softer and easier to brush through, plus I can tell it's less dry the next time I take a shower. I also love that all their products are naturally formulated and cruelty free. Check out all their products here!
[four]
I decided I need a camera bag. I have been looking for a tote style bag for awhile and right now I'm kind of narrowed down to three. Which should I choose?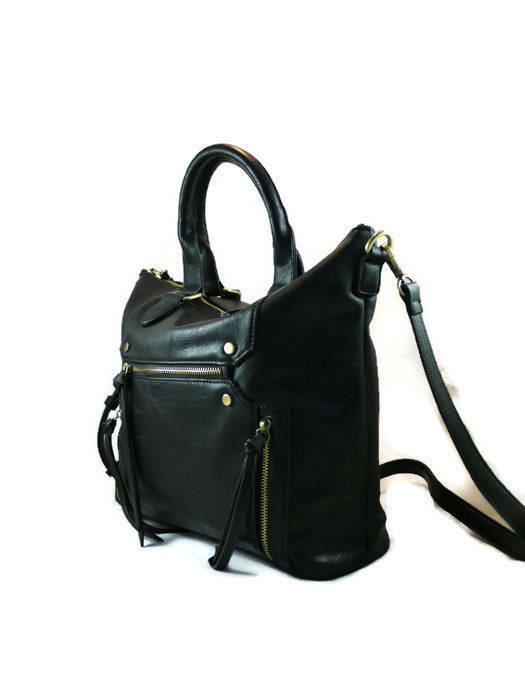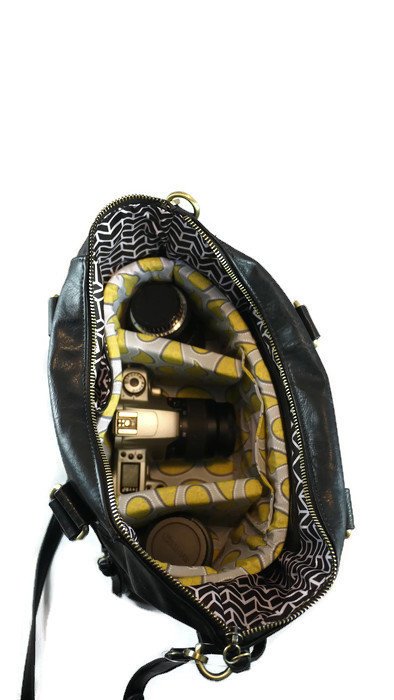 Interior has 4 pockets for filters, phone, lens cap, sunglasses, etc.
Holds up to 3 total lenses or other accessories.
Full zip closure and foam padding for protection and security.
Front and Back outside pockets for easy cell/key location.
Measures approx 15″ long, 5″ wide and 11″ tall. Top straps measure approx. 19″.
$88 + $7.95 shipping.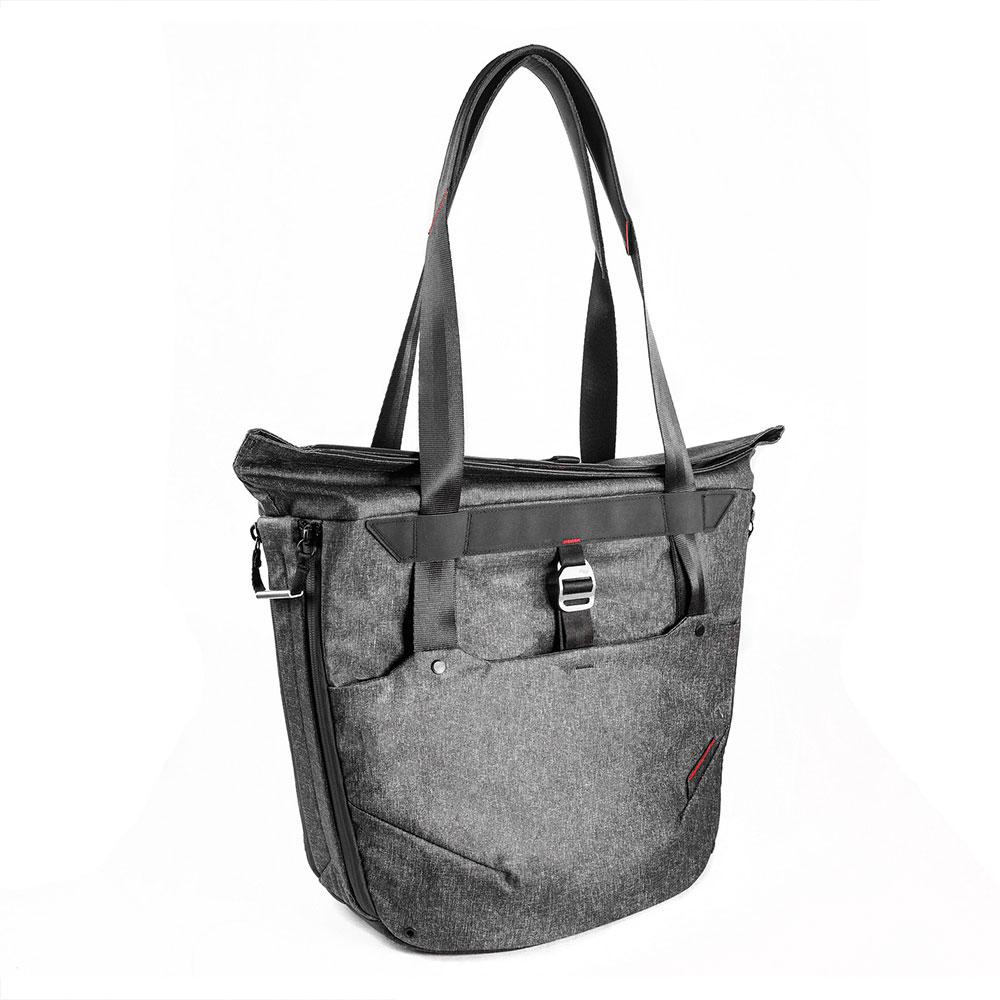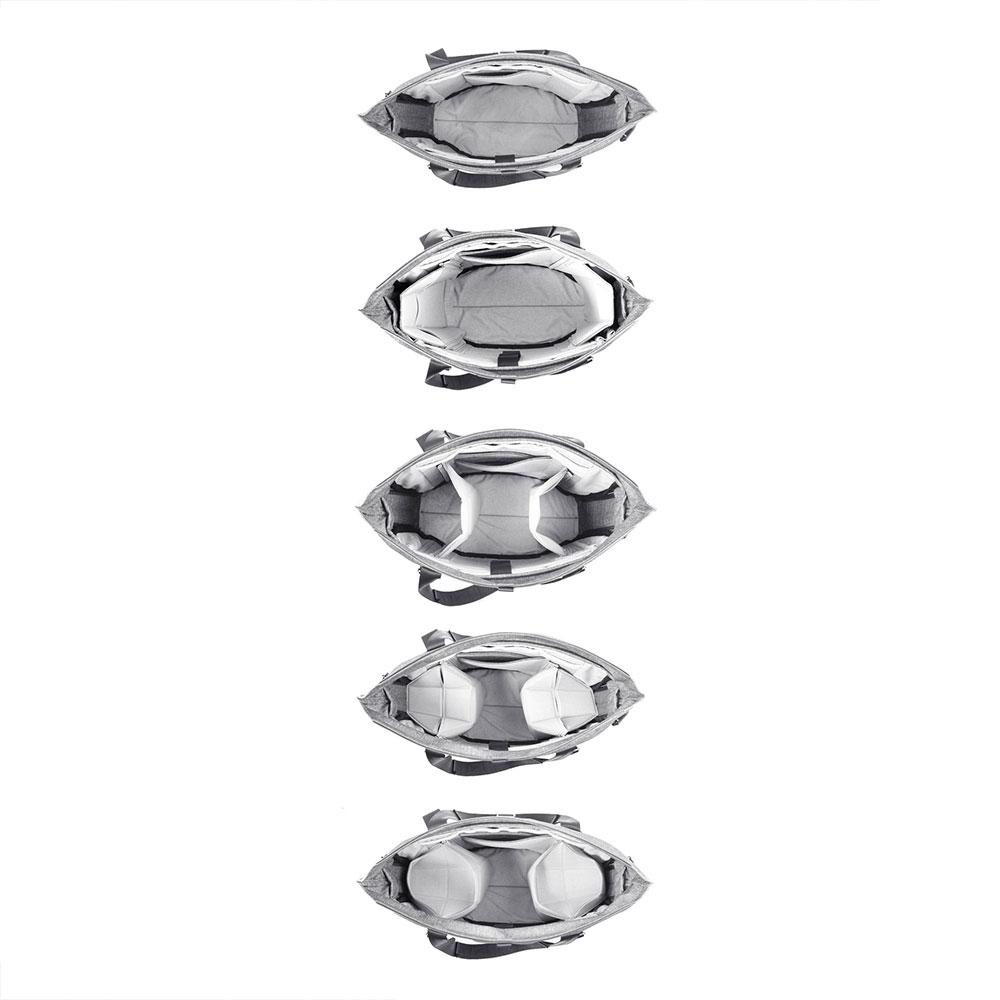 2 FlexFold Dividers allow for endless internal configuration, compartmentalizing, and gear stacking.
External utility straps for tripod, umbrella, yoga mat, or other larger items.
A network of small internal pockets organize and protect all your little stuff.
A large external slip pocket holds magazines, water bottles, or other oft-accessed items.
Side panels, magnetic closure strip, seatbelt style straps.
16″ x 13.5″ x 8″
$149.95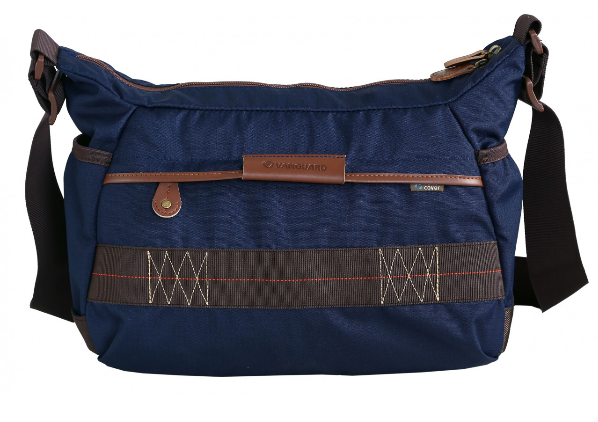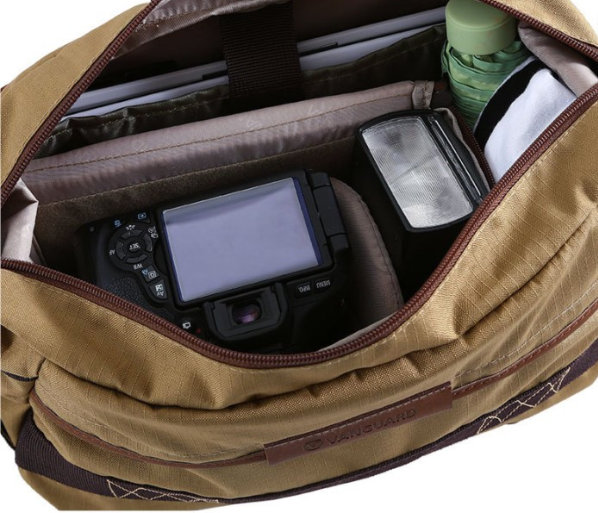 Well-padded camera insert and dividers.
Will hold a DSLR or CSC with medium zoom lens attached, 1-2 lenses, a flash and other accessories.
Large zippered front pocket for smartphone, wallet, etc., media pouch, two water bottle side pockets, slip-in maps or books compartment.
Comfortable carrying – adjustable, well-padded shoulder strap.
Well organized – dedicated pockets for all essentials & key lanyard.
15 1/2 x 7 5/8 x 10.
$54 (B&H price).
[five]
In case you missed it, this week I posted about:
Have a great weekend!