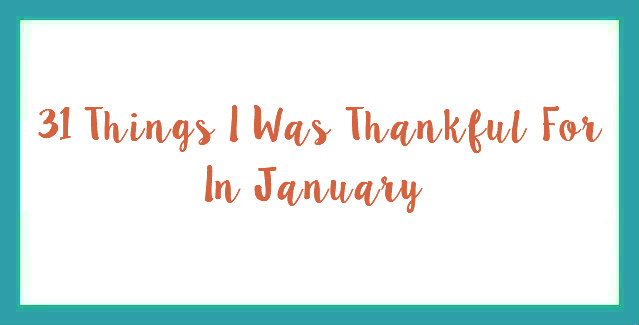 In November, I started keeping a list of things I was thankful for and I am happy to say I am still doing this on a daily basis! There were 31 days in January, so here are the 31 things I was thankful for between January 1st and 31st!
1. We watched the sunrise on the beach.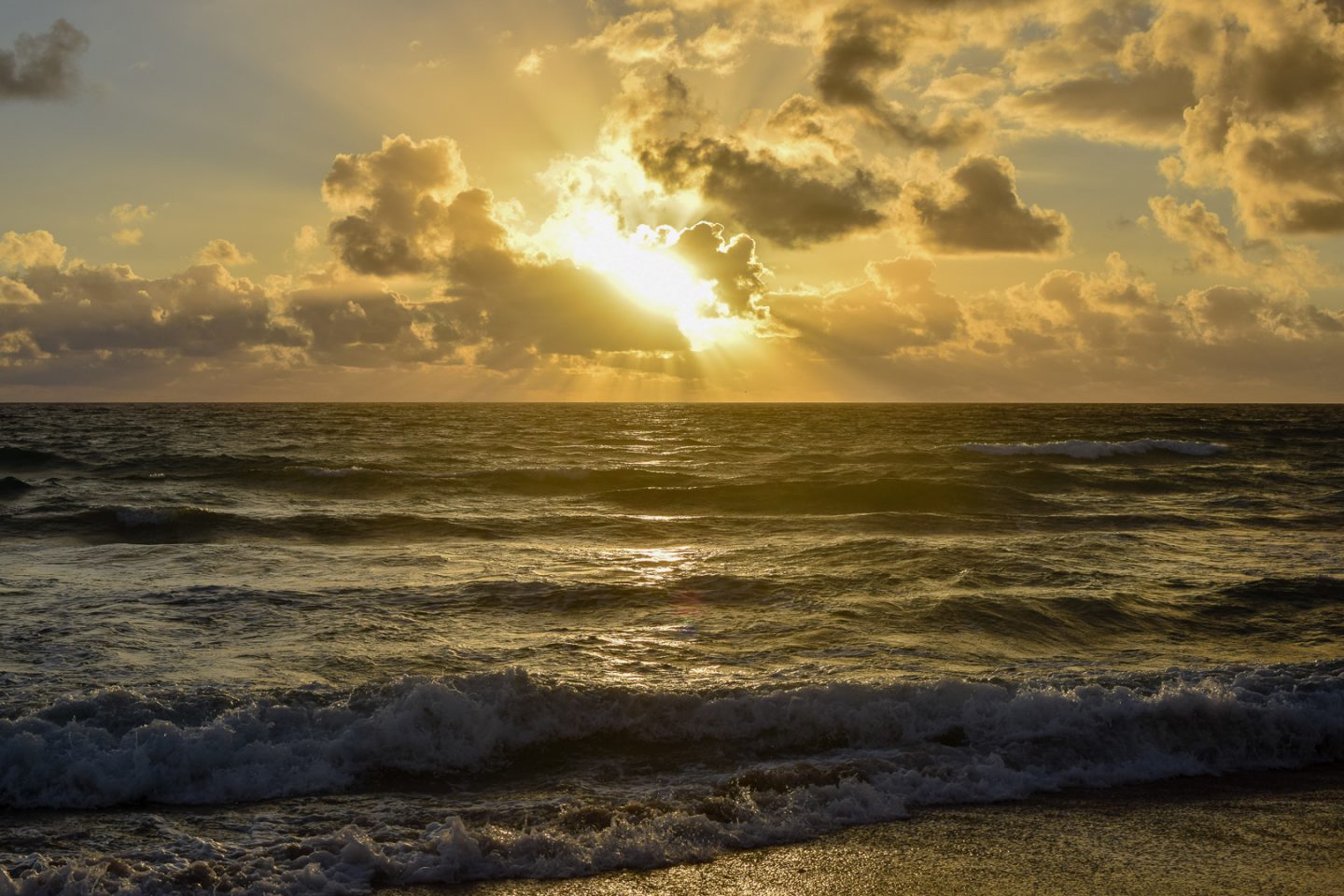 2. Arriving home from Florida.
3. I got a lot done.
4. The boys had a roller skating get together.
5. We went with friends to the Museum of Illusions.
6. Gabbie's dance performance.
7. The kids went back to school.
8. My blog transferred to Word Press.
9. The 1st day of my new diet went well.
10. I babysat and he slept a lot of the time.
11. Organized utensil drawers.
12. The snow was pretty.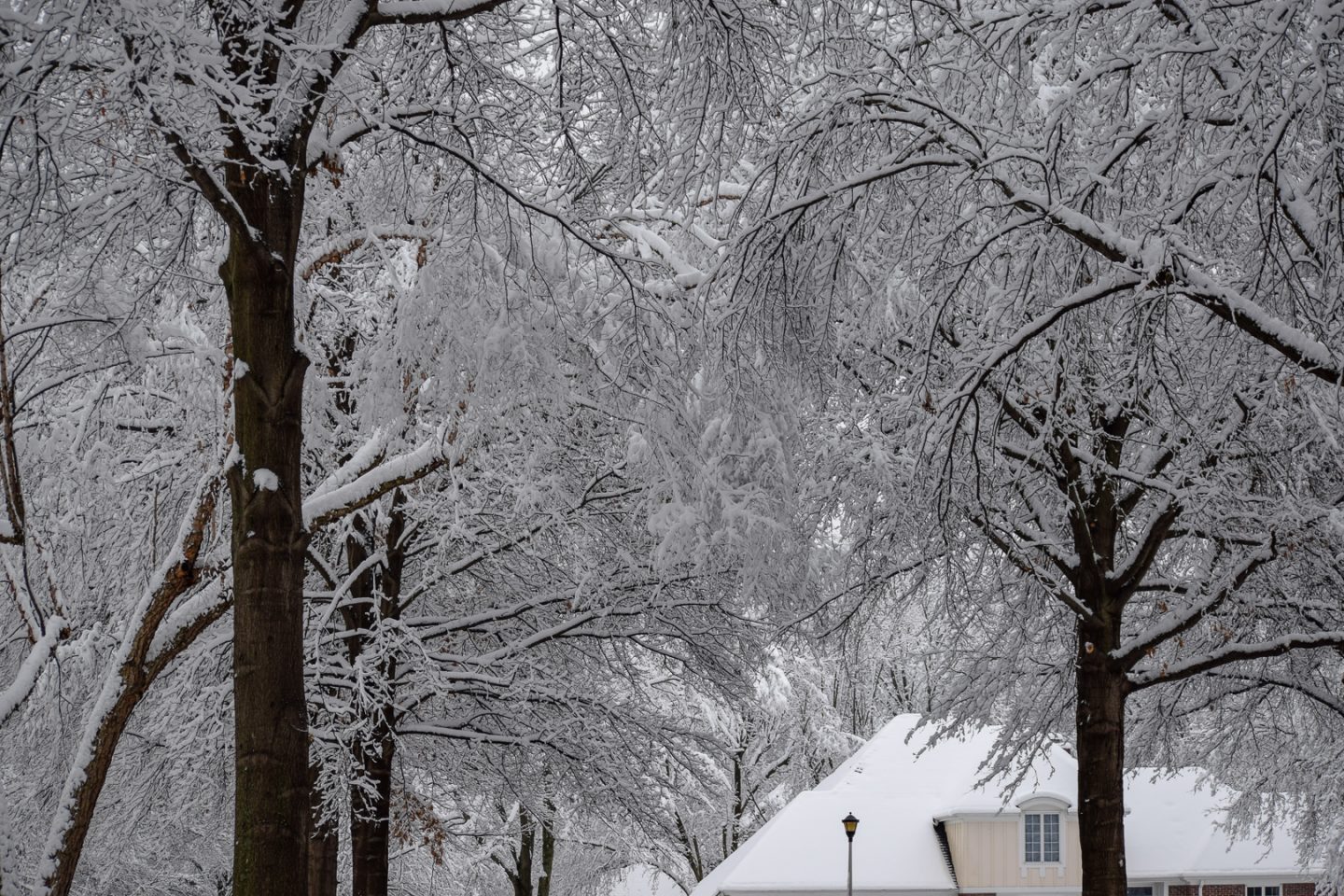 13. The company that installed Word Press fixed an issue I was having with featured images.
14. I heard back about a volunteer opportunity I wanted to do.
15. My sister-in-law told me she and my brother and the kids are coming to us for Thanksgiving.
16. I lost 4.5 pounds after one week of my diet.
17. Someone offered Gabbie a ride to a play she was going to.
18. Zachary was happy to have his clarinet back.
19. We all stayed home and inside all day.
20. Gabbie got a nice recommendation letter for camp.
21. We volunteered as a family at Harvesters.
22. I finished a project I was working on for my synagogue.
23. I lost another 2.3 pounds.
24. Dave took Simon to swim.
25. Dave made good chicken.
26. We went to Bingo and we won twice (movie gift certificates).
27. It was warm enough outside to take a walk.
28. It was my turn to get the new Jodi Picoult book from the library.
29. Rent was on TV.
30. Dave washed the dishes (usually my job but I had to go out).
31. It was warm enough to walk again!
What are you thankful for today?