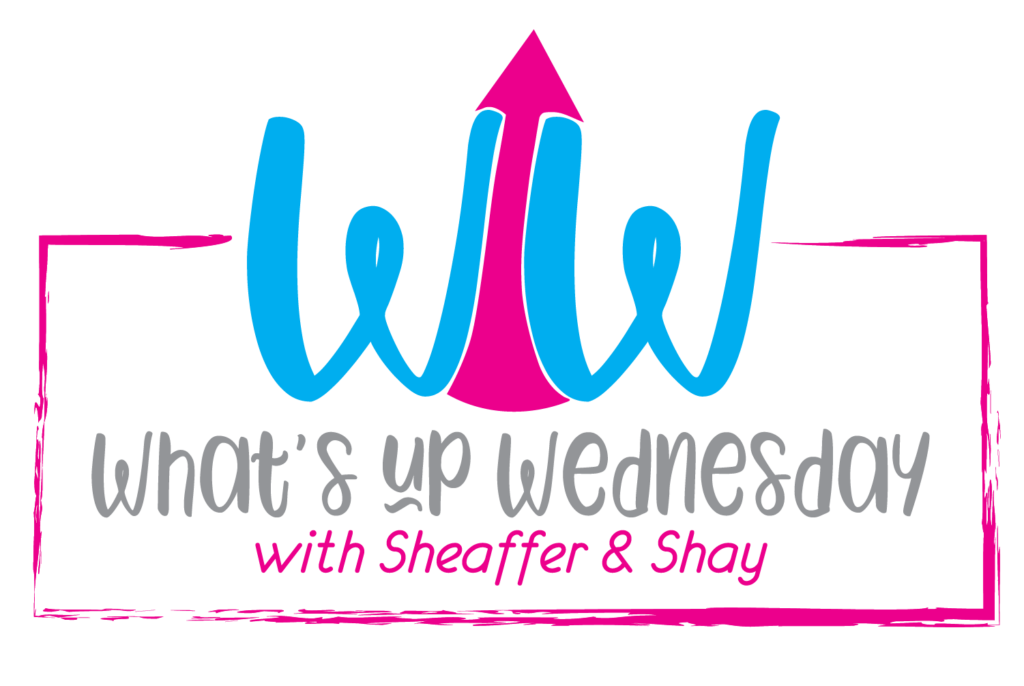 Well, it's already the end of January! I say already, but really I mean finally. January always seems to last forever, does it not? Anyway, here's a bit of what we've been up to this month!
1. What We're Eating This Month…
The bigger question is what I'm NOT eating. I've completely given up sugar, besides for no-calorie sweeteners, and flour. I'm currently eating only carbs that are good for me according to the plan that I'm on, which is called OptaVia. On this plan, I eat 5 of their "fuelings" per day. The fuelings are bars as well as various packaged powders that when you mix with water and microwave somehow turn into things like mashed potatoes, soup, cookies, pancakes, etc. They are about 100 calories each. Aside from those 5 a day, I also eat one meal that I make myself, which consists of protein and vegetables. I've been on the plan for 3 full weeks and I've lost about 8 pounds. My goal was to lose 10 in the first month, so we'll see!
2. What I'm Reminiscing About…
I'm still in the process of sharing about our Florida trip! We had a great time ushering in the new year with sunrise on the beach. Here's how we stayed at the Waldorf Astoria for free and a post about the birds we saw at the Green Cay Wetlands.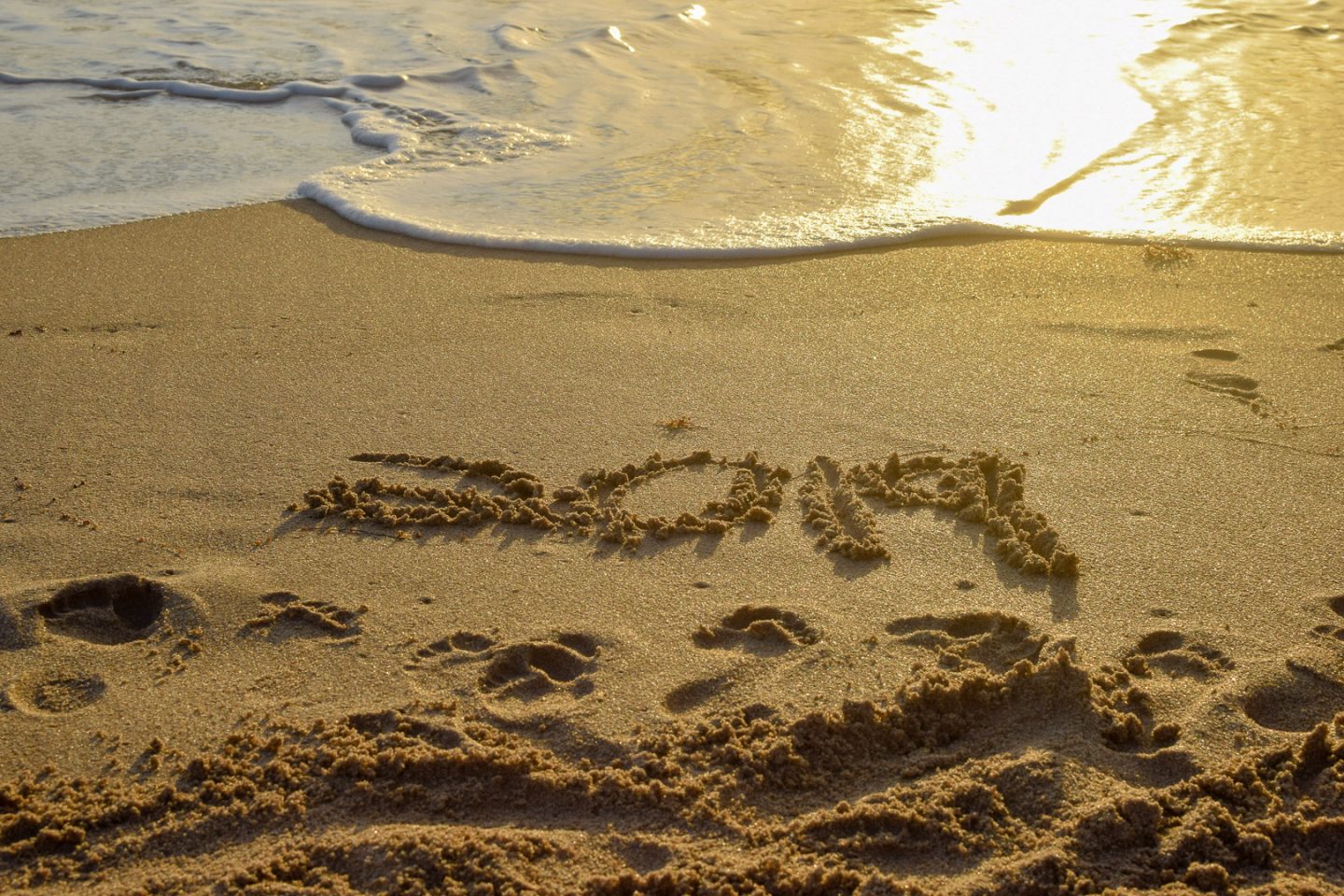 3. What I'm Loving…
I am currently loving my more organized kitchen, my bullet journal, and the quirkiness of my kids!
4. What We've Been Up To…
After we got back from Florida, we had Gabbie's Competition Showcase. The kids went back to school for two full weeks and then they were off again on Martin Luther King Day.
5. What I'm Dreading…
The cold weather we are having today and however long it continues. I feel ready for spring already!
6. What I'm Working On…
I just finished working on updating the address list for my synagogue's annual dinner. Next I'm working on a project that I help with for Purim. I'm also working on finally finishing the scarf I'm knitting because I really want to work on some baby gifts too!
7. What I'm Excited About…
Succeeding on my diet and making it to a good weight.
8. What I'm Watching / Reading…
New shows I started this month include The Coroner, Travelers, and Good Trouble – if you watched The Fosters, Good Trouble is the spin-off show. I'm loving it! Gabbie started watching This Is Us, so now we're watching it together, which is fun. We also watched the first half of Rent on Fox and need to watch the rest soon! We all watched the Chiefs lose in the playoffs and we were sad, but there's always next year!
As usual, you can see my latest book reviews here, and I'll be sharing a few more soon.
9. What I'm Listening To…
Billy Joel is back on Sirius, so it's always Billy in the car until they get rid of the station again! (I hope they don't!)
10. What I'm Wearing…
Same old hoodies and jeans. I'm on restriction from new clothes buying until I lose weight!
11. What I'm Doing This Weekend…
Maybe I'll watch the Superbowl? I'm not sure. But go Rams.
12. What I'm Looking Forward To Next Month…
I don't think much exciting is happening in February!
13. What Else Is New…
In case you missed it, check out 10 Random Facts About Me as well as 10 Random Questions About Me! Plus, you can check in with how Simon is learning crawl stroke at Goldfish Swim School.
My latest photos for 52 Frames include week 52 from last year, and the beginning of this year of the challenge!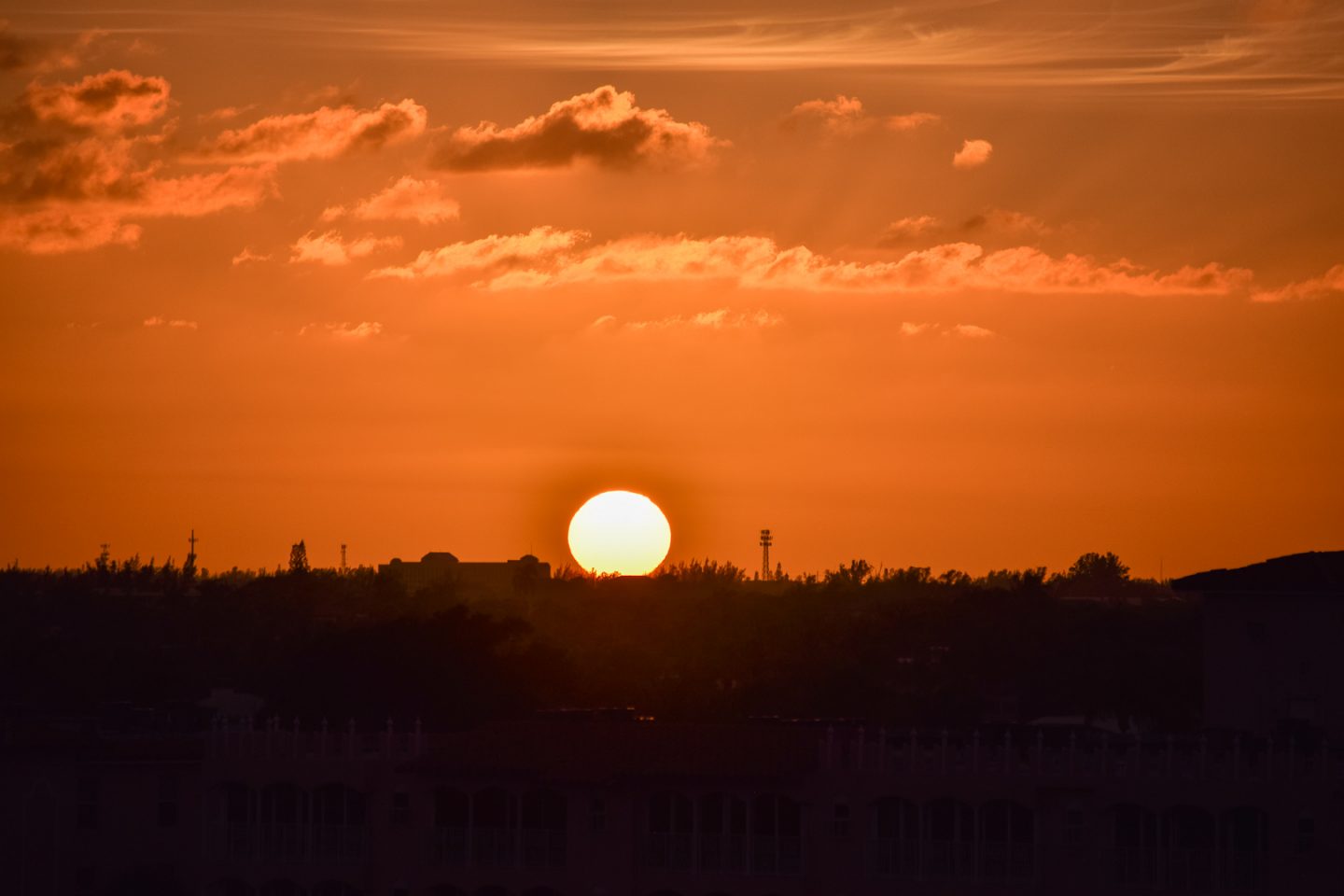 [combine 3 challenges]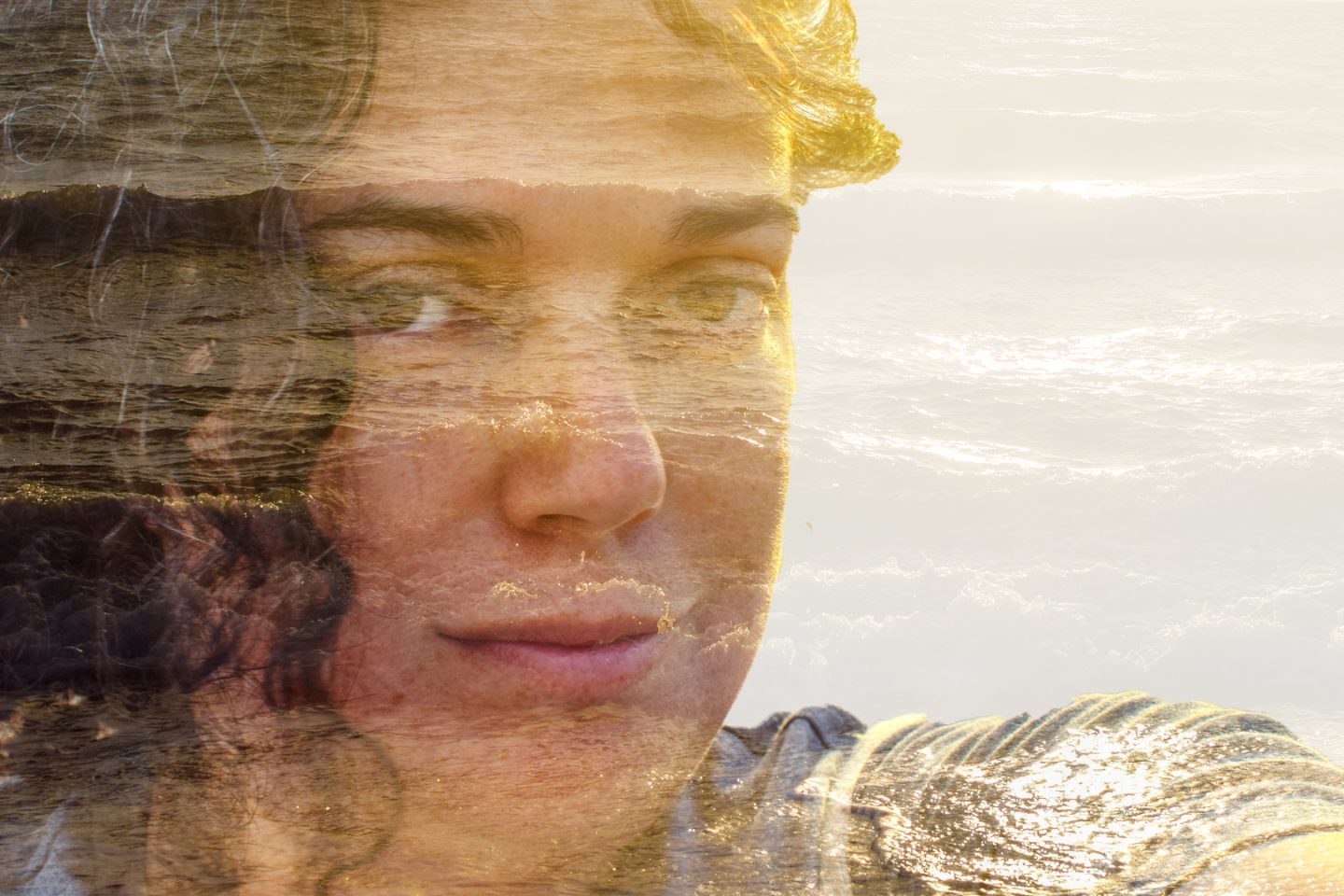 [self-portrait + extra credit – imperfections]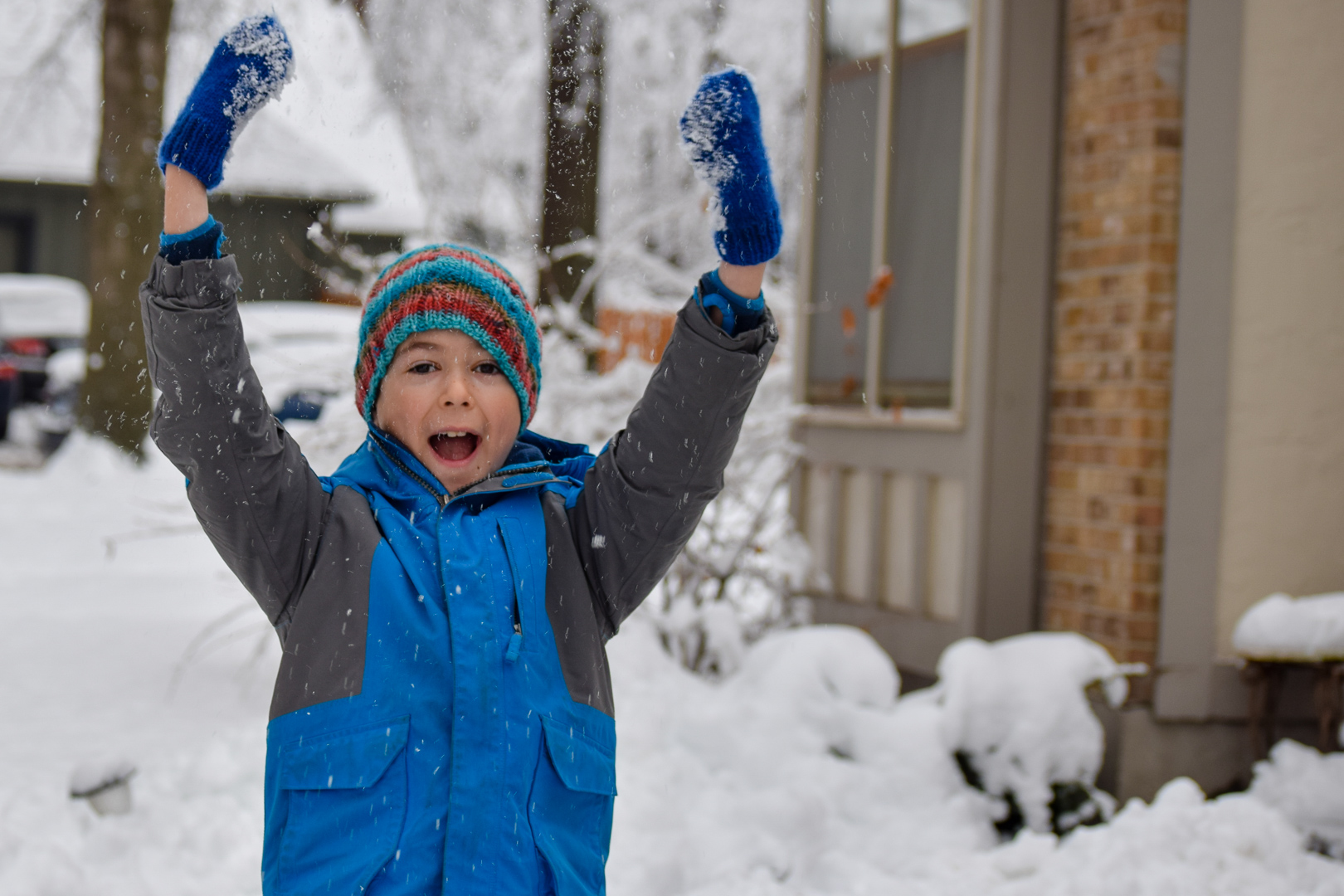 [rule of thirds + extra credit – action]
[hello from…+ extra credit – 16 mm or wider]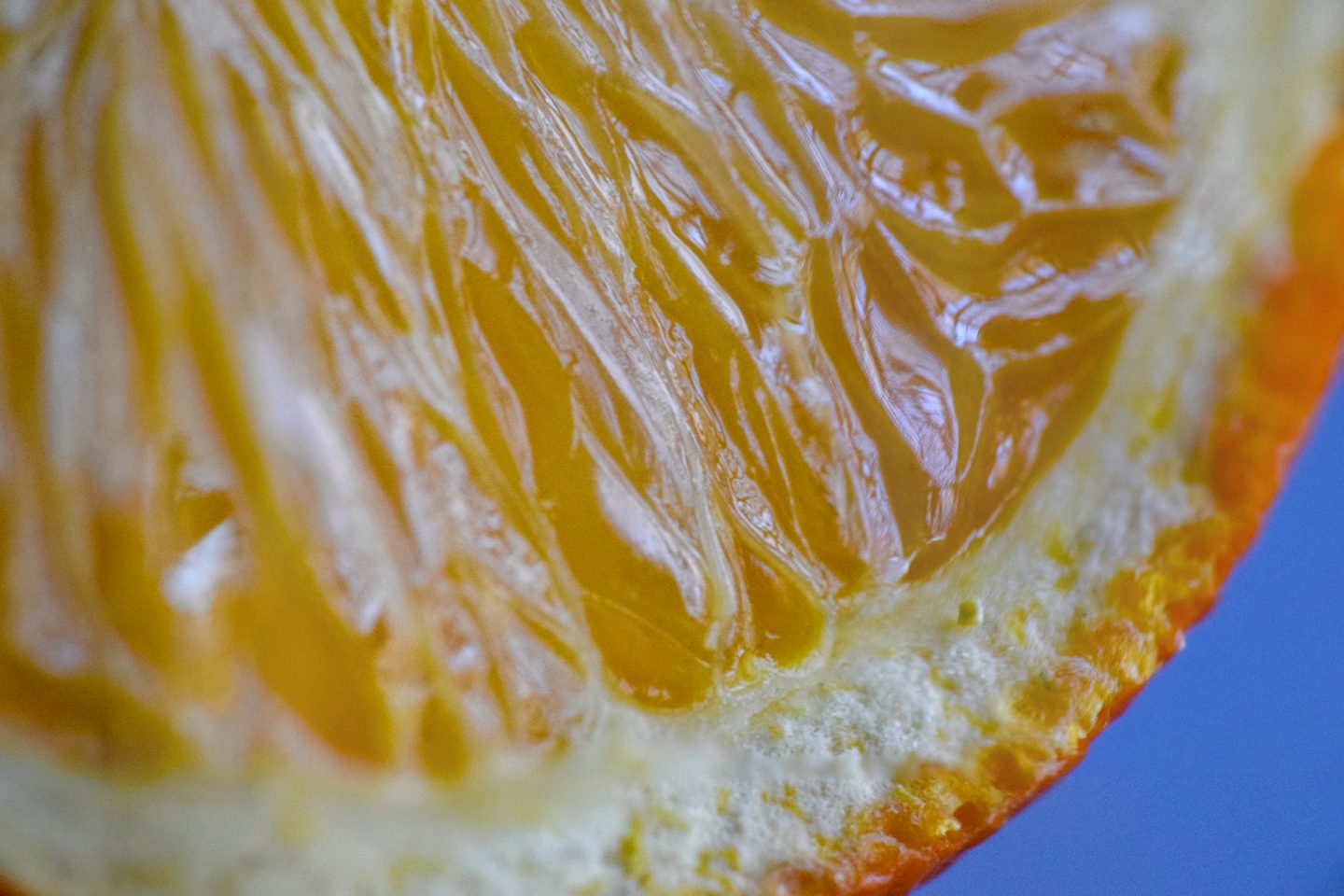 [macro + extra credit – focus stacking]
What's up with you lately?