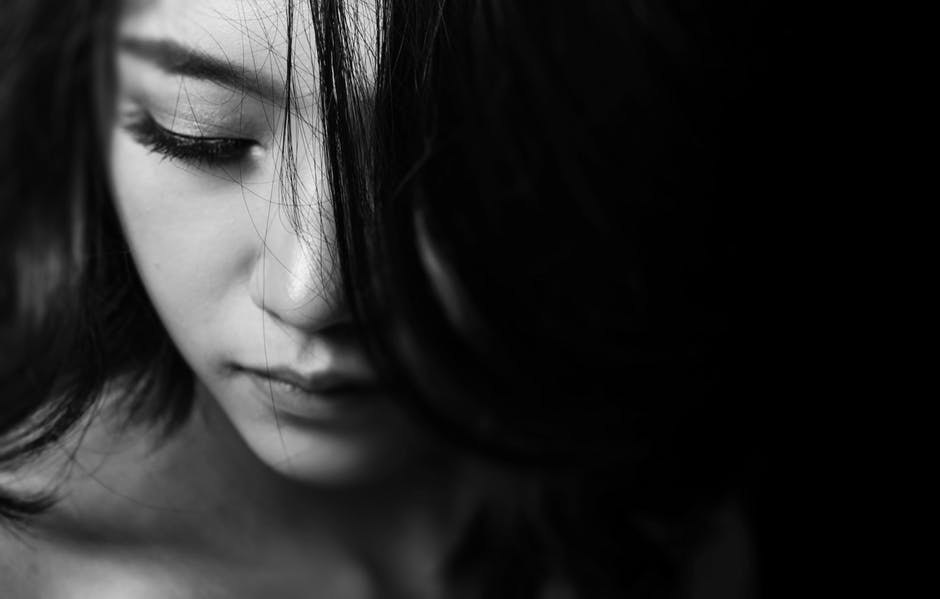 Life isn't a straight line. There are some moments that are better than others, and then there are
some where people are faced with trauma and other stressful events.
If you are a parent with a teen that has faced trauma, you need to be there for them and help
them. Take a moment to put yourself in their shoes. If you recently suffered an event that
caused a lot of sadness and anger in your life, would you not want someone lend you their ear?
There a number of other steps that you can follow, and these include learning how to manage
the stress, the importance of family bonding, getting help from a clinic and lastly, giving the
wounds time to heal.
Listen to them
Becoming a better listener for your teen's sake is something that you must do. Show them that
you are there to support them not only through your words, but the actions you take as well.
Create an open and safe space for them, where they will feel as if they can share anything
without feeling even the slightest bit of judgement.
Learning how to manage stress and chaotic thoughts
Trauma can induce stress and other chaotic thoughts in a person's life. That is why families can
work together to improve stress management for the sake of personal health.
Whether it's learning how to meditate, practicing yoga, doing acupuncture, visiting a spa, getting
a massage or another therapeutic activity, it can help the teen forget about what is troubling
them. If anything, it will help take their mind off the negative situation.
Family bonding time and other fun activities
When was the last time that you spent quality time together with your family? In times such as
these, this couldn't be more important.
You must strengthen your bonds with your teen, and once again, help them focus on another
aspect of their life through engaging in fun activities together. Additionally, you should do
everything you can to make them smile and laugh!
Getting help from a clinic
There are certain times when getting professional help is exactly what is needed. There are
plenty of clinics that specialize in mental health problems and addiction, as well as helping lift
teen's spirits up in order to create a positive future. You can read more information about such a
clinic at igniteteentreatment.com. You may also consider online therapy.
Be patient and give it time
Remember that even with the help from a clinic, there is no magic that will allow trauma to
disappear overnight. Time can heal wounds if you let it run its course, and you must thus be
patient, as a parent. Moreover, continue adhering to these various steps mentioned here for as
long as possible.
Regardless of what happened in your teen's life that caused them trauma, you must be there to
support and care for them. Taking care of family members is one of the most important things
you can do, and this couldn't be truer than for a parent who has kids. Still, keep in mind that
there won't be an overnight or miraculous recovery, and it's always important to give your teen
time to heal and get better, while helping them along the way.
---
This post was written by Bill Clark. Bill is a freelance journalist who specialises in writing about culture and the arts, however will write about anything that piques his interest including business, travel and lifestyle. He can be reached on Twitter @BilboClark01.