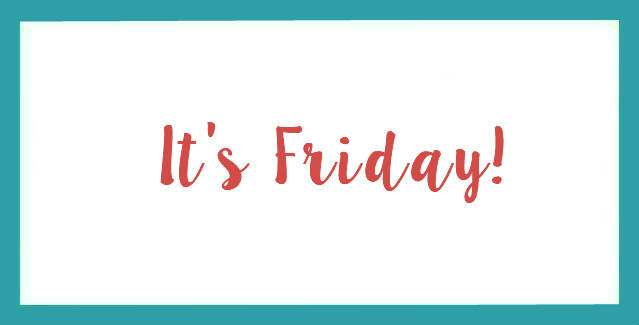 Time for another random Friday update!
[one]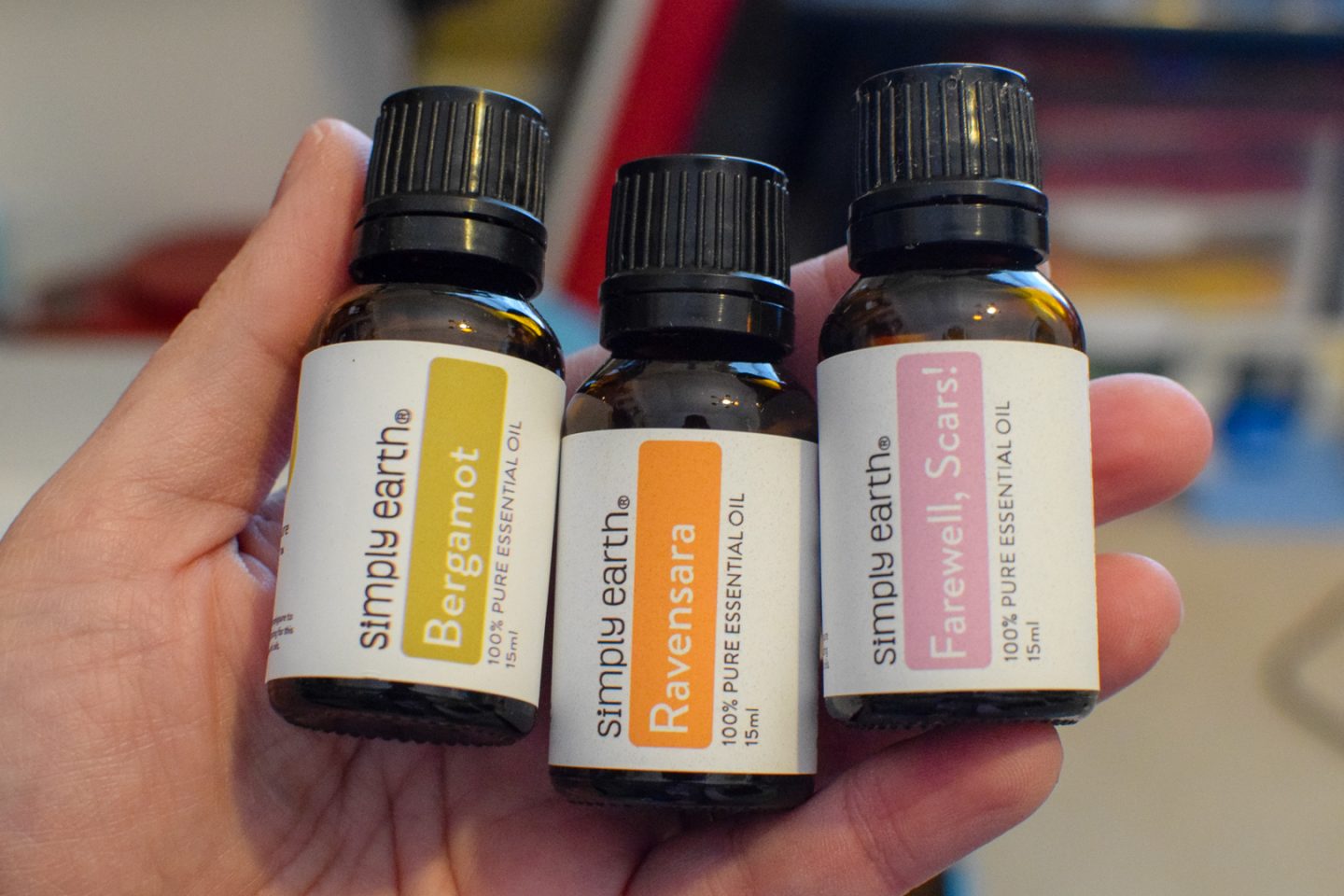 This week, Gabbie and I received our first Simply Earth Essential Oils box. I found out about this company from Heather and decided to go for it since we have been wanting to get into using oils. I loved that my first box came with a recipe for a Confidence Diffuser Blend. I don't have a diffuser yet, but I put it on my bracelet already. Gabbie and I also made lip balm the other night.
[two]
On Wednesday the kids had a late start because it was supposed to be icy outside. They were annoyed because all of the other schools in the area were closed. We were just off on Monday though! On Monday we did a volunteer project with our school and went to the local food bank where we put together bags of food for people in need. I think we will go back there because we enjoy volunteering as a family!
[three]
I am proud to say I have been drinking 80 ounces of water a day for 2 weeks now. I resisted doing this for so long because I didn't want to have to go to the bathroom all the time. It's not as bad as I expected! I'm also kind of lazy, so a big water bottle helps. I got this one from a seller on Etsy. It has the times of day in raised writing on the bottle, so that keeps me on track and I have to refill it once a day. Then when I finish the second round, I add in two more cups to complete my 80 ounces.
[four]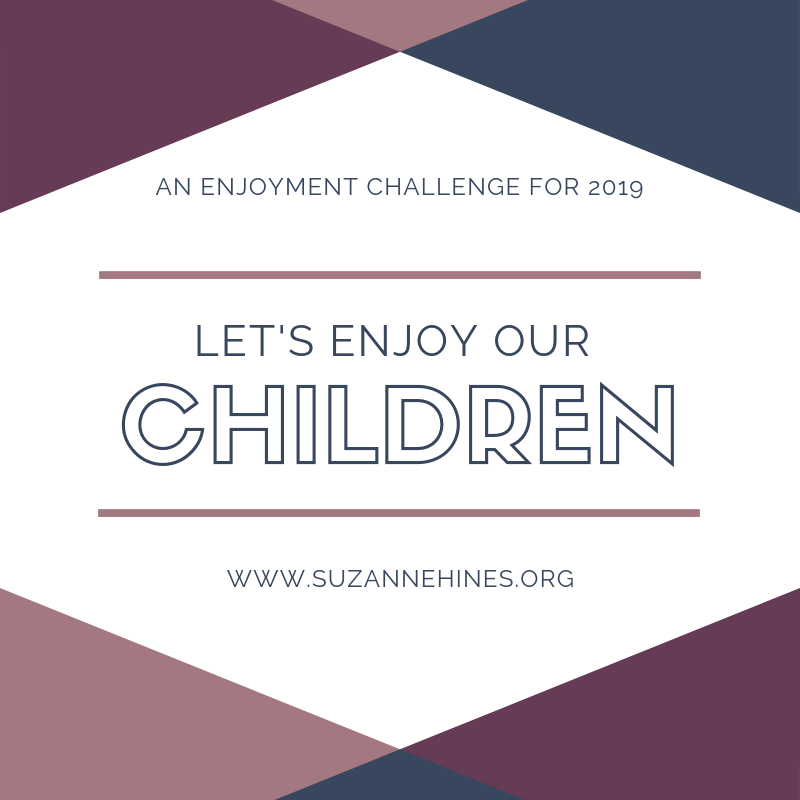 I was on Instagram the other day and I came across this image. The Enjoyment Project will have 9 21-day challenges to inspire you to enjoy your children. The first challenge starts today! I am looking forward to taking part in this challenge and sharing the results here. If anyone is interested, please sign up and join me!
[five]
In case you missed it, this week I posted about:
Have a great weekend!