Planning to ski on a holiday trip? There is nothing better than spending a day on the slopes, enjoying the adrenaline rush as you carve the snow and the wondrous feeling you get whilst admiring beautiful
landscapes from the top of a ski lift. There are plenty of places to enjoy a skiing holiday and it's normal
to feel overwhelmed.
For the best experience, you can arrange your next skiing holiday with ski holiday and summer activity holiday specialists like www.alpineelements.co.uk. On their site, you can choose your preferred accommodation type, select the price range you're comfortable with, and sort the destinations by rating. Here you have access to excellent service with a specialist operator. Excitement awaits!
This little post will hopefully give you some ideas and inspiration for your next skiing holiday in France. So check out ten of the best places to enjoy a skiing holiday below. Don't forget to grab a pen and paper and jot down your favorites!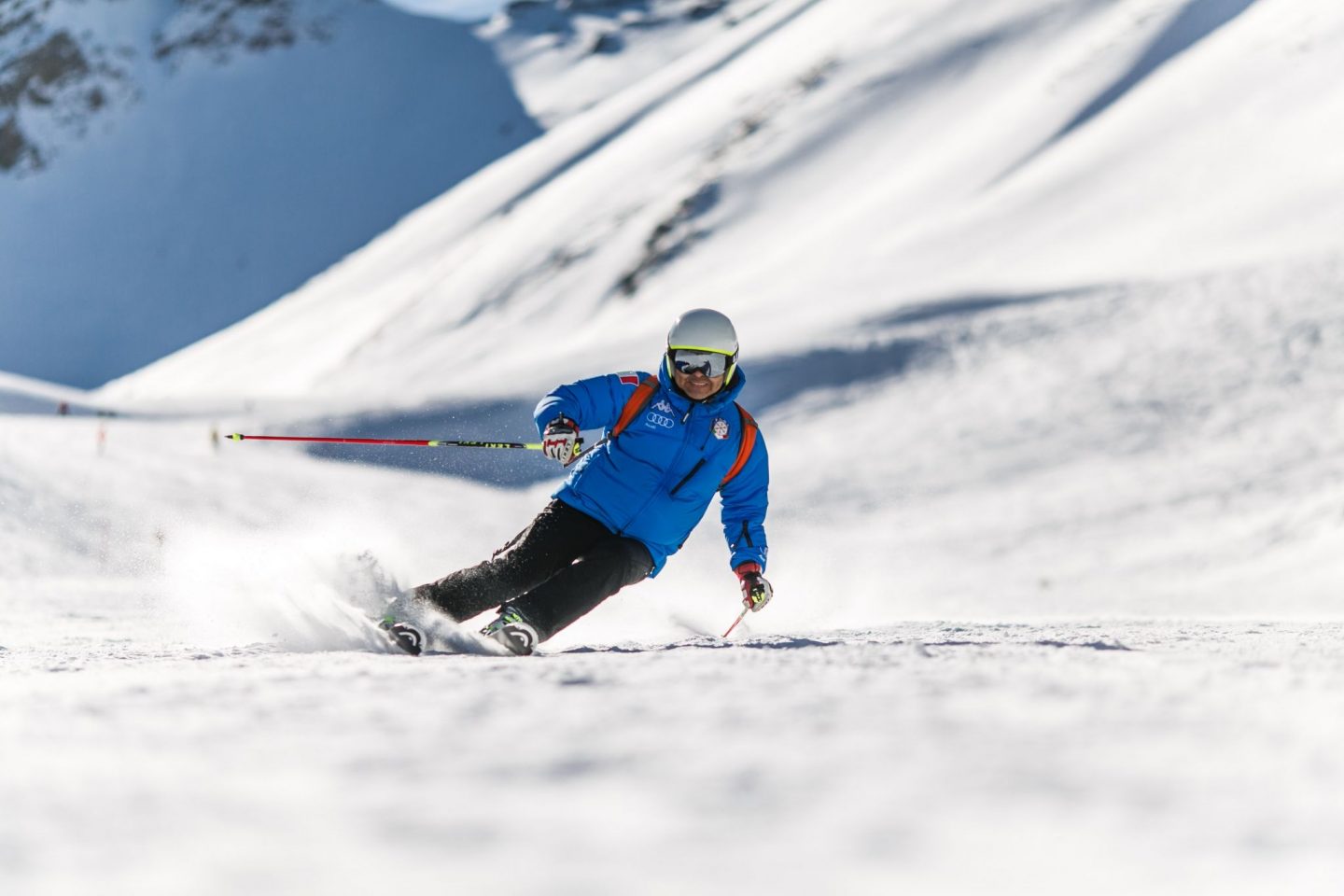 1. Hotel Les Dents Blanches
Located in Morzine near TC du Pléney Ski Lift and TS de la Crusaz Ski Lift, Hotel Les Dents Blanches
houses exceptional rooms with stunning views. Guests often favour this place because it's only a short
distance away from grand attractions like Super Morzine Ski Lift, Avoriaz Ski Resort and Les Gets Ski
Resort. Other nearby points of interest are Morzine Ski School and Nyon Ski Lift, which both are only an hour away.
2. Chalet Flo
Also located in Morzine, Chalet Flo is one of the most popular resorts for its beautiful and spacious
bedrooms. These are great for large groups and families to share and are equipped with hot tub and
steam room facilities. What's more, it's a bright and spacious chalet built to high specifications in a
tranquil position, and is very accessible from town by foot or ski-bus. The facilities are modern and high quality, but also harmonise with the natural features of the surrounding landscape and have elements of nature, such as cosy wood panelling. This is not only a great place to ski, but also a great place to wind down at the end of a long day of skiing and to truly relax.
3. Les Deux Alpes
Les Deux Alpes is one of the most known ski resorts in France. Whether you're traveling with friends or coming solo, there's no need to fret as they offer many room options at no extra charge for those who are traveling to Chalet Hotel Bérangère in Les Deux Alpes. Twins rooms and single rooms are available most of the time. To ensure a relaxing time, the property has a sauna, steam room and heated indoor swimming-pool. There is also a great spa that offers massage and a wide range of beauty treatments. Of course, there is some high quality skiing and snowboarding options on piste too.
4. Hotel Hauts de Toviere
Hotel Hauts de Toviere is one of the best rated on TripAdvisor.com. It currently ranks #18 out of 87
specialty lodging in Tignes, France—and for good reason. It's just a short ski away from the Espace Killy lift system. It's easy to get out and about, and even if you're with children. There's a free bus outside the hotel so you can be on the slopes in no time. Beginners can take their time in the nursery slopes.
5. Chalet Marcelle
Chalet Marcelle is Europe's 2nd largest ski area. With over 600 kilometers, this ski resort can without a doubt satisfy any skiing enthusiast. The ski slopes are of excellent quality, and they're great for both beginners and experts alike. Families are also most welcome as they can accommodate up to 10 people in their 4 rooms.
6. Hotel Montana
Hotel Montana is sure to wow guests as this flagship hotel is situated on the slopes of central
Courchevel-La Tania making it a quick access to the very popular 3 Valleys and the finest skiing. This ski-to-door hotel features all en-suite bedrooms, steam room, sauna, swimming pool, and free beginners lift. It's the perfect place for families and social ski hosting.
7. Chalet Ardoisières
If you're looking for a charming wooden alpine chalet with modern luxuries, there's no better
destination to go. Located under the backdrop of an impressive cliff place, Chalet Ardoisières is a
quintessential mountain ski chalet. It has cozy and impressive views of the mountain, a private tub,
sauna, and has immediate access to the heart of the best biking and walking in the Portes du Soleil.
Chalet Ardoisieres offers the added benefit of being able to ski to the door.
8. Chalet Victoria
A popular ski resort in Méribel is Chalet Victoria which is situated near the town of Moûtiers. Ski slopes of Roc de Fer are in near distance. It's a great location for après-ski bars and attracts guests with its light and bright interior. This specialty lodging in Meribel is also famous for a large south-facing terrace. Chalet Victoria is also a great place for people wanting to spend a winter holiday with plenty of outdoor leisure activities.
9. Chalet Waterloo
Chalet Waterloo has some gems waiting to be discovered, and it can be your top choices when deciding for a premium place to stay in. It is one of the newest ski chalet in Tignes with views extending out over the lake. It's only a short walk away from the ski lifts, chalet sauna, and some awesome views too. With a convenient lounge area, it's your ideal place to relax after skiing and exploring on the mountain.
10. Chalet Camarine
Equipped with a ski and boot room, this featured property has recently be refurbished and refreshed. It is an ideal chalet for romantic couples and groups of friends. There's an open fire to warm your soul and a stunning mountain view after a long day. Chalet Camarine is located just outside the bustling village of Méribel, about 10 minutes' walking distance from the center. Méribel is a festive winter wonderland from the beginning of December. You can expect fireworks everywhere but still you can plan to ski throughout the day.
Whether you are a seasoned skiier or just want to try it for the first time, the above resorts and hotels
are the best starting point to enjoying a great skiing holiday in an incredible location in the French alps. There are some other things to think about too, like buying good skis or renting some and transport, but that's a whole other kettle of fish that can't be explained in just one article. Remember that ski trips are not always only about the slopes. Remember that skiing is a social sport and the more people you're with, the merrier it will be! To get the best deals, it's advisable to book a year ahead so you can get the flight deals with best value. Enjoy the slopes!
---
This post was written by Sam. Sam is an a writer, blogger and world traveller that loves nothing more than being outdoors.