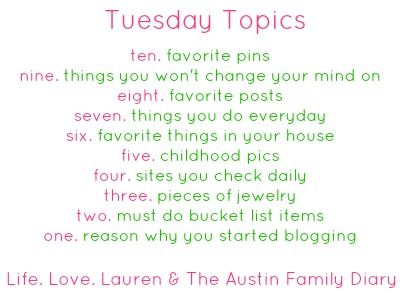 I'm not sure how many of my current readers know that this isn't my first blog. I kept a blog back in the late '90s – early '00s which was more like my own version of Facebook, where my posts were sometimes one line long. It was called rain-angel.net. Here is an entry I wrote on February 5, 2001:
I finally got into blogger, I feel like I've been trying forever!
it's snowing hard here so I left work early. I was supposed to do my work at home but I didn't yet.
I've been online all day.
I fell asleep from 2-2:40.
I spent a lot of time here, a lovely site.
I downloaded editpad.
I found myself excluded from a webring at rawr.nu because I'm older than 20!
Dave is not home yet. I am still tired.
I'm able to show you what my site looked liked thanks to the wayback machine. Unfortunately the headers don't usually show up, but here are two versions from 2001. (The first shows the header, the second is missing the header).
I also kept various online journals over the years. When Gabbie was a baby, I had a blog / journal called ilovegabbie.com. Eventually I stopped writing in it, I'm not sure why.
All of this is to say that when I started Not In Jersey I was not new to blogging! I started this blog to be able to share my new life in Kansas with our friends and family in New Jersey. I moved from writing about Kansas life to sharing about my kids' schools and their school work. I did not post very often and soon took a long blogging break. Just over a year ago, I discovered organizing blogs and began sharing my organizing projects here. I started blogging regularly last summer, sharing our family adventures and my various home and craft projects. I am proud of where I've taken my blog since then and hope to continue with it as long as I am able! Thanks for reading along!
PS I will not be online Wednesday or Thursday due to the holiday Shavuot!