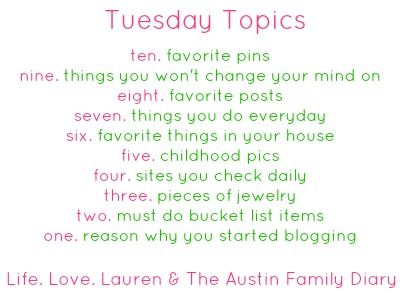 I have shared childhood pictures here before, but I do think these are some that have never been seen!

I was about a month and a half old here. I love how I'm looking at my mom. I also love the 70s décor!

14 months old – I was learning to walk.

This is my all time favorite childhood picture of me and my dog Julie. I was close to Simon's age in this picture.

This was my first day of kindergarten. That makes me close to Zachary's age!

And this was my first day of 2nd grade – close to Gabbie's age.
Most people think Gabbie looks like me and like I did when I was a kid. I don't see it in these pictures necessarily, but it's a nice thought! Does everyone else love the picture of Julie and me as much as I do?