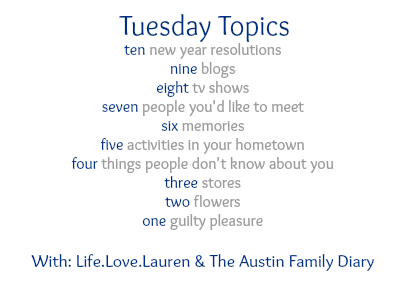 The fol­low­ing are 7 peo­ple that I would love to meet per­son­al­ly. I have copied their basic bio­graph­ic infor­ma­tion, but I didn't spec­i­fy why I want to meet each of them. I think my rea­sons should be obvi­ous!
William Mar­tin "Bil­ly" Joel (born May 9, 1949) is an Amer­i­can pianist, singer-song­writer, and com­pos­er. Since releas­ing his first hit song, "Piano Man," in 1973, Joel has become the sixth-best-sell­ing record­ing artist and the fourth-best-sell­ing solo artist in the Unit­ed States.

James Mau­ry "Jim" Hen­son (Sep­tem­ber 24, 1936 – May 16, 1990) was an Amer­i­can pup­peteer, screen­writer, Film direc­tor and pro­duc­er, best known as the cre­ator of The Mup­pets.

My grand­pa – my mother's father and hus­band of my Gramy who I post­ed about ear­li­er today. He passed away before I was born.

Yonatan "Yoni" Netanyahu (Hebrew: יונתן "יוני" נתניהו; March 13, 1946 – July 4, 1976), was the assault com­man­der of the elite Israeli army com­man­do unit Say­eret Matkal. He was the only Israeli sol­dier killed in action dur­ing Oper­a­tion Entebbe in Ugan­da.

Jodi Lynn Picoult (born May 19, 1966) is an Amer­i­can author. She was award­ed the New Eng­land Book­seller Award for fic­tion in 2003. Picoult cur­rent­ly has some 14 mil­lion copies of her books in print world­wide.

Jef­frey Jacob "J. J." Abrams (born June 27, 1966) is an Amer­i­can film and tele­vi­sion pro­duc­er, screen­writer, direc­tor, actor, and com­pos­er. (Cre­ator of Lost).

In August 2009, Katie from Runs For Cook­ies was mis­er­able at 253 pounds. She lost 125 pounds over 16 months by diet and exer­cise. Unwill­ing to give up her sweet tooth, she became a run­ner along the way. She is cur­rent­ly below her goal weight, looks amaz­ing, and is an inspi­ra­tion to thou­sands.
Who would you like to meet?