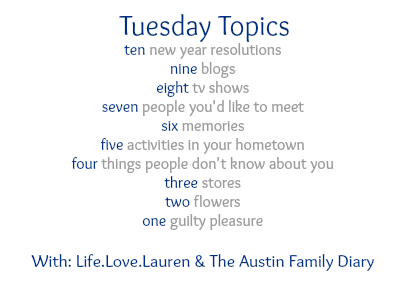 There really aren't too many things that people don't know about me. I'm kind of an open book! Mostly everything there is to know about me is already known by people who have known me for awhile or knew me at certain times in my life, so I apologize if you are someone who already knows these things about me!
I used to take karate, and not as a kid! I took karate after Dave and I were married and I made it up to a green belt before we moved and I decided not to continue classes in another school. One day, my instructor let me try to break a board, even though I wasn't up to that level yet, and I did it! He signed it and I still have it.

I was a complete groupie of the band Evan and Jaron. You may remember their song "Crazy For This Girl." Their music went far beyond that one song and I loved them so much! I saw them in concert I think 4 times and met them personally 3 times. These photos are from one show when I met them (2nd time I met them) and the autographs on them are from the following time I met them. (In case you wonder from the picture – yes they are twins.)
I hope you enjoyed these lesser known facts about me!